New Keeley Hawes' Thriller, Crossfire, Coming to BritBox (North America)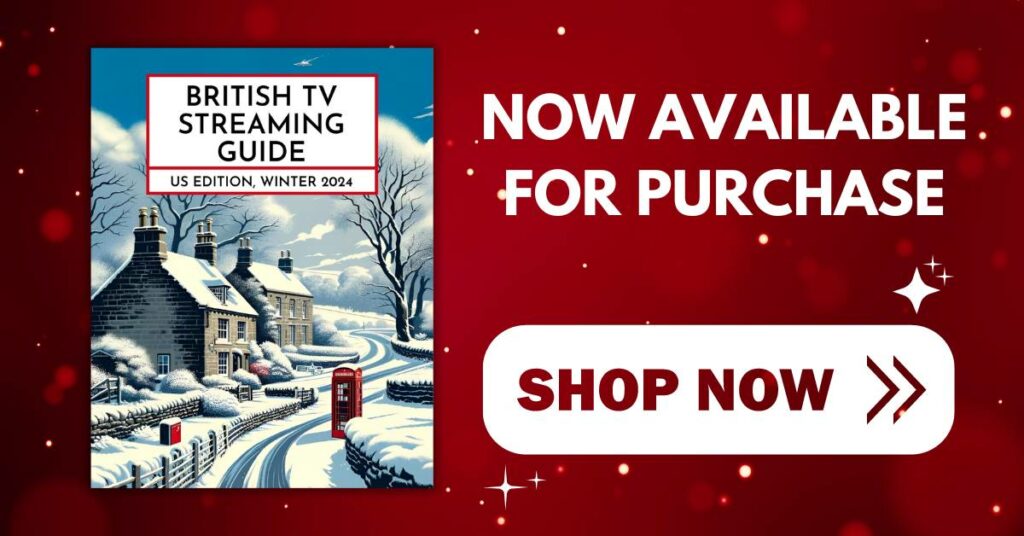 The British TV Streaming Guide: US Edition, Winter 2024 is now available. Get yours HERE.
In some cases, we earn commissions from affiliate links in our posts.
Last Updated on November 5, 2022 by Stefanie Hutson
Keeley Hawes is one of the UK's most talented and versatile actresses. She's done dark comedy in Year of the Rabbit, family drama in The Durrells, and she proved her thriller chops in Bodyguard. She's gone posh in Upstairs Downstairs, and she played an occasionally rough-around-the-edges copper in Ashes to Ashes.
Now, we'll get to see the 46-year-old actress in the BBC thriller Crossfire.
What is Crossfire About?
Crossfire will see Hawes starring as Jo, a woman enjoying a Canary Islands holiday with family and friends, only to see it disrupted when shots ring out across the hotel property. Their long-awaited luxury trip quickly becomes a nightmare as gunmen descend upon the complex. People are killed, and others are separated from their loved ones during the evacuation.
As an ex-cop, Jo is uniquely qualified to help and protect her fellow holidaymakers through the ordeal – while also gaining some perspective on the issues that plague her own personal and professional life.
The three-part series follows tourists and hotel staff as they're forced to make split-second decisions that will impact their own lives and those of others. It's a thrilling tale of fear, regret, and loss under the sunny Spanish skies.
Who's in the Cast of Crossfire?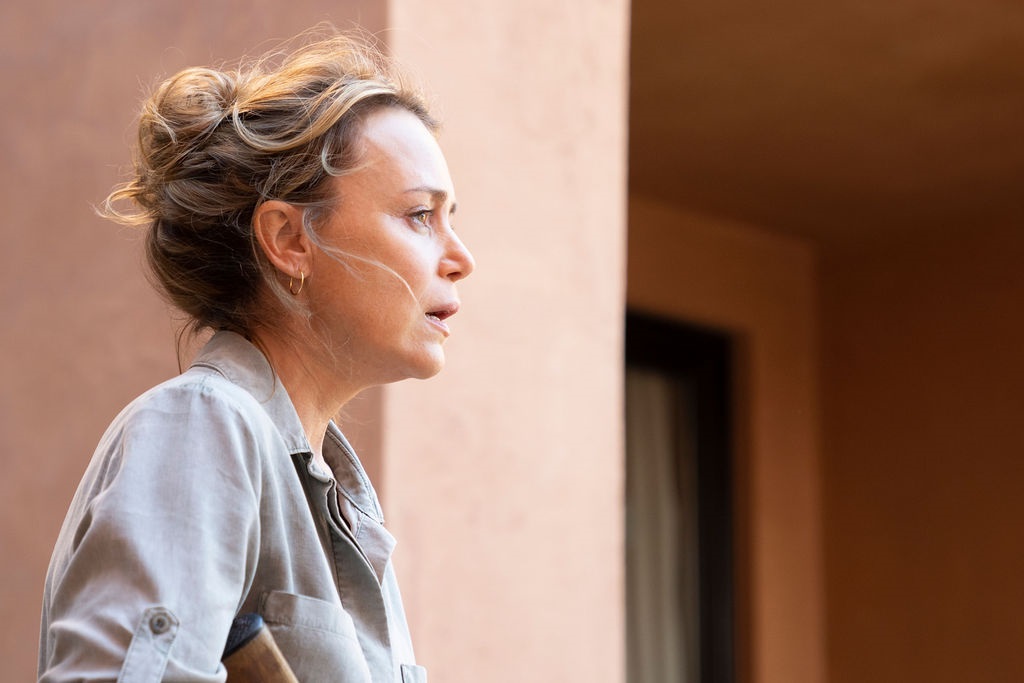 Keeley Hawes, as mentioned, takes on the lead role in Crossfire. Other actors who feature heavily include Lee Ingleby, Daniel Ryan, Josette Simon, and Anneika Rose.
The series is being produced by Fremantle-backed Dancing Ledge Productions, and they're teaming up with Hawes' own Buddy Club Productions.
Crossfire is the first original TV project for Apple Tree Yard scriptwriter Louise Doughty, while Laurence Bowen and Chris Carey will exec produce for Dancing Ledge, alongside Lucy Richer for the BBC, as well as Doughty and Hawes.
Alex Mercer will produce, while Fremantle is handling worldwide distribution.
Hawes has been busy lately, starring in the British dramedy Finding Alice (which she also executive produced) and filming The Midwich Cuckoos, a modern-day adaptation of John Wyndham's sci-fi classic of the same name.
Watch the Crossfire Trailer
You can watch the official trailer for Crossfire below:
When Will Crossfire Premiere?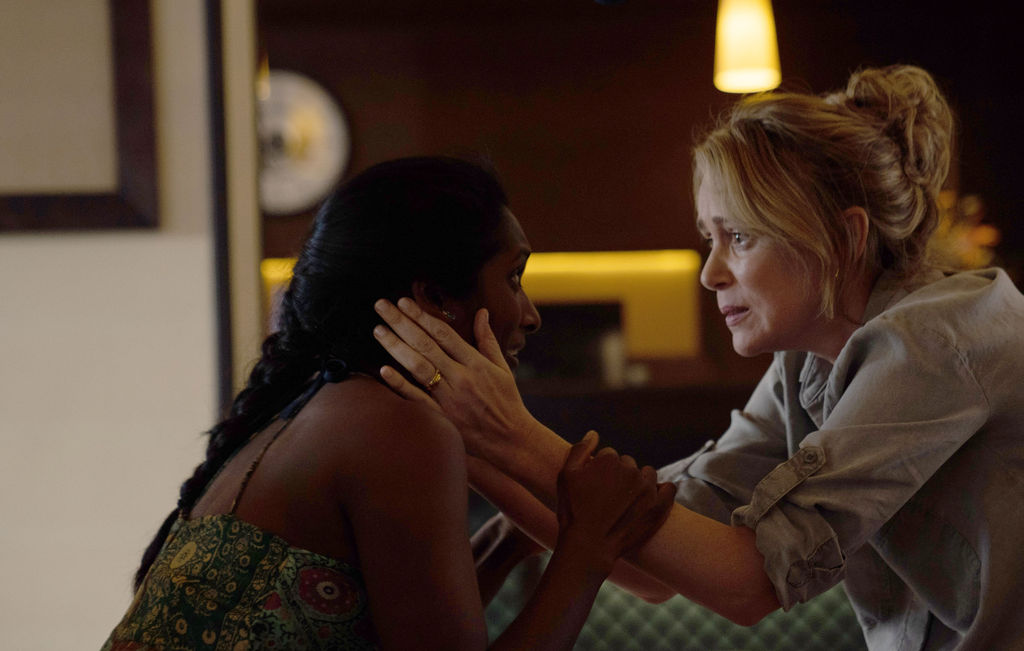 Crossfire filmed in late 2021, premiering in the UK in late September 2022.
In North America, Crossfire will premiere on BritBox on November 15th. There are three hour-long episodes in total.
Explore Crossfire's Filming Location: Tenerife
While we don't know the exact filming locations used for Crossfire, it's often fun to take a virtual walk around the locations used in upcoming shows. Though Tenerife is the biggest of the Canary Islands, it's very small – so it's pretty easy to use Google StreetView to get a good sense of the place.
Below, you can click around the island to take in the sights. It works best on a desktop/laptop computer, but it should work on most tablets and smartphones, too.
What Did the UK Think of Crossfire?
When a show premieres in the UK ahead of the US, it can be fun to see how it was received in its home country. Some shows are hits in both countries (like Shetland), while others don't really hit their stride until they hit the international market (like Sanditon, which was cancelled based on UK reception/ratings).
For Crossfire, reviews so far have been somewhat negative, averaging 5.7/10 on IMDb ahead of the North American premiere. Lucy Mangan at The Guardian awarded the series two stars out of five, as did Anita Singh at The Telegraph and Nick Hilton at The Independent.