10 British Movies You Can Stream Right Now
In some cases, we earn commissions from affiliate links in our posts.
Last Updated on October 16, 2019 by Stefanie Hutson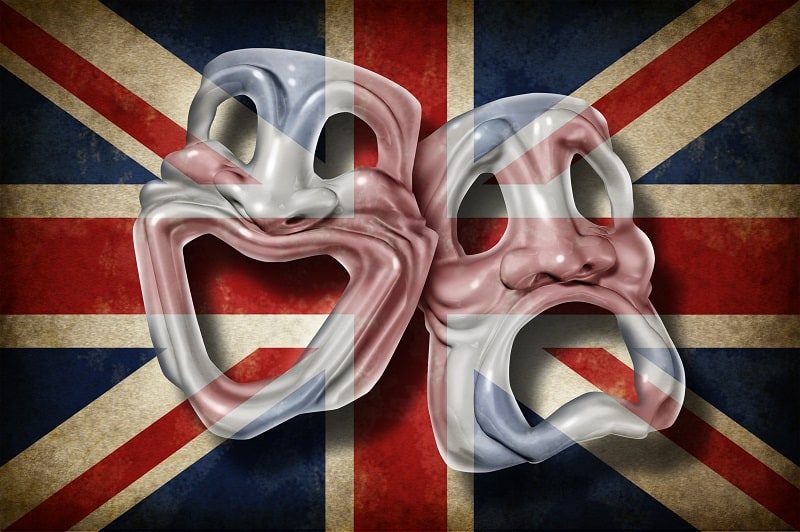 I'm writing this on a Saturday morning, and one of the items on my weekend to-do list involves a cup of tea, some kind of delicious baked good, and a British movie. It's easy to binge on British television shows, and I love the way they fit into shorter time increments – but sometimes I think it's nice to sit down for 90-120 minutes and take in a single, fully-contained story. I'm surely not alone in this, so I thought I'd share some of the British films I came across in my search.
All of the films below can be streamed today, though some have a small rental fee. The Netflix links are free to Netflix users, of course, but anyone can rent movies on Amazon so I've also included those links even when the title was available on Netflix (since not everyone has Netflix).
Note: When it comes to Amazon rentals, they offer up the HD version by default. If you don't care about that and you're fine with standard definition, click the "More Purchase Options" link under the rental button. In many cases, you'll save a dollar on the rental. If you buy it on your computer, it will be available for viewing on your Roku, Fire Stick, or any other device logged into the same Amazon account.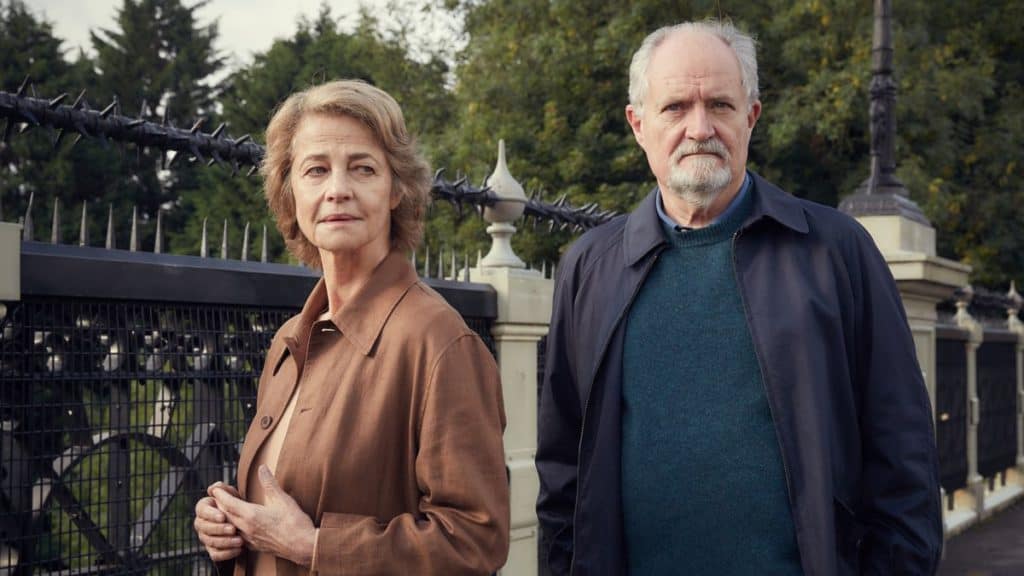 The Sense of an Ending – This 2017 film is based on a Booker Prize-winning novella by Julian Barnes (though they diverge in a major way). Both serious and mysterious, we see protagonist Tony Webster revisiting a part of his past that continues to haunt him into old age. Amazon Streaming
Alan Partridge – When Norfolk DJ Alan Partridge's station is taken over by a large corporate conglomerate, one of his fellow DJs holds the station hostage, and he's right in the middle of everything. Amazon Streaming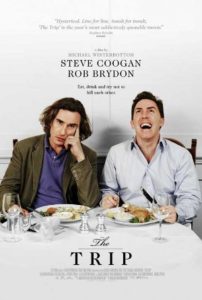 The Trip – A British food critic decides to bring his American girlfriend along with him as he tours restaurants in the north of England. Things do not go as planned. Gavin & Stacey fans will recognize Rob Brydon (Uncle Bryn). Amazon Streaming + sequel The Trip to Italy for a double feature.
Gemma Bovery – English couple Gemma and Charles Bovery move to a small Norman village and seem to have been pulled from Flaubert's Madame Bovary. Amazon Streaming
Man Up – Many film critics have called this movie a fine example of the "new romantic comedy". This Simon Pegg and Phoebe Waller-Bridge comedy sees main character Nancy steal another women's blind date, only to get on swimmingly (until things go all wrong, as they so often do in romantic comedies). Netflix Streaming — Amazon Streaming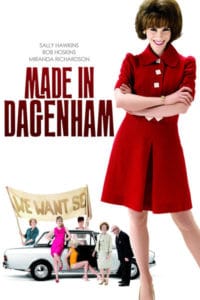 Made in Dagenham – Based on a true story, this film is a dramatization of the 1968 sexual discrimination strike at the Ford factory in Dagenham. Amazon Streaming
Barney Thomson – Glasgow barber Barney Thomson leads a boring life until he's suddenly thrust into the world of a serial killer. Emma Thompson and Robert Carlyle star in this dark Scottish Comedy. Amazon Streaming
Philomena – An aging Irishwoman (okay not technically British, but it's in the British Isles) works with a journalist to help find the son she was forced to give up 50 years prior. Amazon Streaming
NEDS – A coming-of-age drama about Glasgow youth gang culture. Amazon Streaming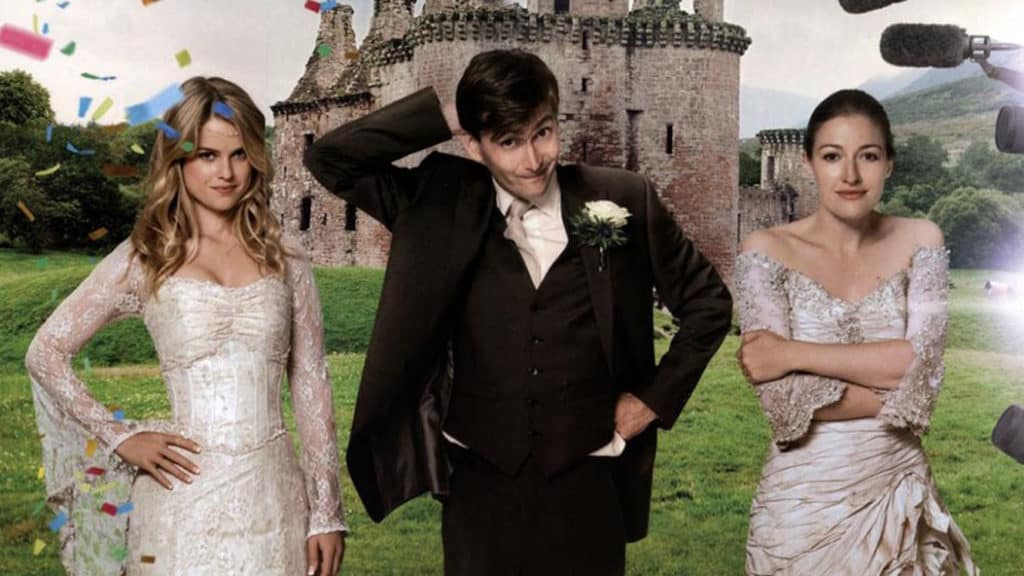 The Decoy Bride – This romantic comedy sees David Tennant as a frustrated writer who's about to get married to a famous woman. In an attempt to evade the papparazzi, they enlist the aid of a decoy bride. Though the movie is a bit silly and predictable, the film is set in the Scottish Hebrides Islands, so it's worth watching for that alone. Amazon Streaming
And A Weird Little Bonus Film…
Fish Story – Though it isn't a full-length movie, this strange little 13 minute mini-documentary explores a story his grandmother told him about being invited to a 1980s gathering in Wales for people with fish surnames. Amazon Streaming (Free with Prime)
BritBox & Acorn TV on Amazon
If all these aren't enough for you, remember that BritBox and Acorn TV both have tons of British programming. If you have a Prime membership, you can stream all your BritBox or Acorn British favorites directly from Amazon on your Roku, Smart TV, Chromecast, or Fire Stick.
The Verdict?
I've already seen some of the films above, but not Barney Thomson. A dark Scottish comedy sounds just perfect for a Saturday afternoon, so I expect that's what I'll be watching. What are you watching this weekend (TV or movie, doesn't matter) – share in the comments!