Where to Watch British Murder Mystery Vera (Including Series 3 & 8)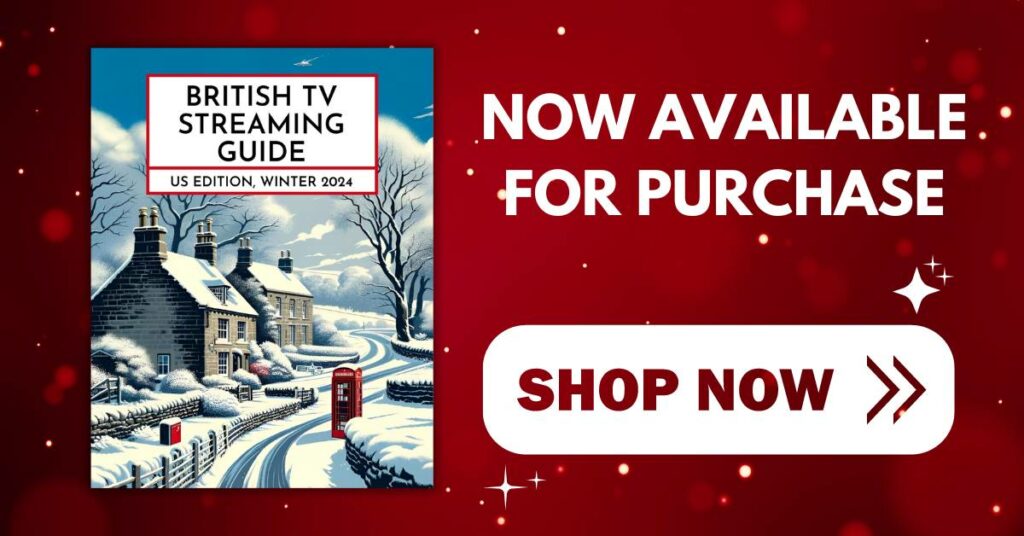 The British TV Streaming Guide: US Edition, Winter 2024 is now available. Get yours HERE.
In some cases, we earn commissions from affiliate links in our posts.
Last Updated on January 7, 2018 by Stefanie Hutson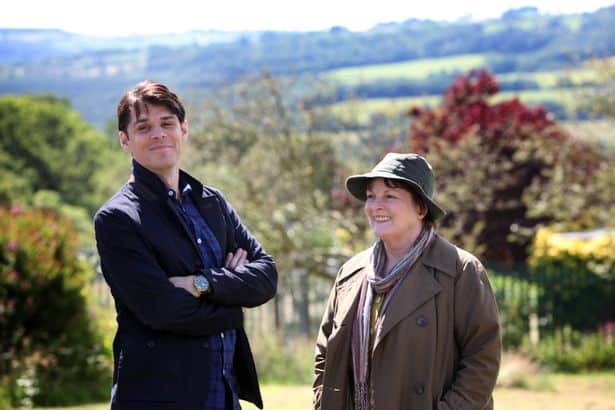 In the United States, it occasionally takes a bit of work to figure out where to watch your favorite British TV shows. That's certainly the case with the Northumberland-set murder mystery Vera.
Where to Watch Vera
Historically, this was a simple question. Acorn had all existing series of Vera, so you could watch them all in one place. Things got a little more complicated when BritBox came on the scene, though. BritBox is a direct competitor to Acorn, and it's a joint venture between BBC and ITV. Vera is an ITV program.
Of course, it's in the best interest of both ITV and Acorn TV (owned by RLJ Entertainment) to get along. ITV controls a ton of great television, but they're also the ones putting out Agatha Christie's Marple and Poirot over in the UK. RLJ/Acorn owns a controlling stake in Agatha Christie's works…so it's all a bit sticky.
Regardless, you can still watch all 7 current series of Vera in the United States. Series 1, 2, 4, 5, 6, and 7 are available here through Acorn TV.
But Where Can I Watch Series 3 of Vera?
Series 3 of Vera is available on BritBox. We're not quite sure why it's series 3 and not some other series, but that's the way it's worked out.
Where Can I Watch Series 8 of Vera?
Series 8 isn't yet available, but it will be very shortly. Previous reports had predicted a spring 2018 premiere for Series 8 of Vera, but the latest news is actually much better than that. Starting January 8th, BritBox members will be able to get Vera episodes just hours after they air in the UK.
Given the fact that several shows have already moved from Acorn TV to BritBox at the expiration of their US licenses, it will be interesting to see if Acorn TV is able to remain competitive in the coming years. Their interface is much better, and they do have a huge, well-established user base. It must surely be tough to compete with the combined forces of BBC and ITV, though. For now, though, we'll just enjoy our Vera episodes wherever we can get them. If you're not up to keeping track of it all, you can always get them on DVD instead.