When Does Fleabag Season 2 Premiere & Where Can I Watch It?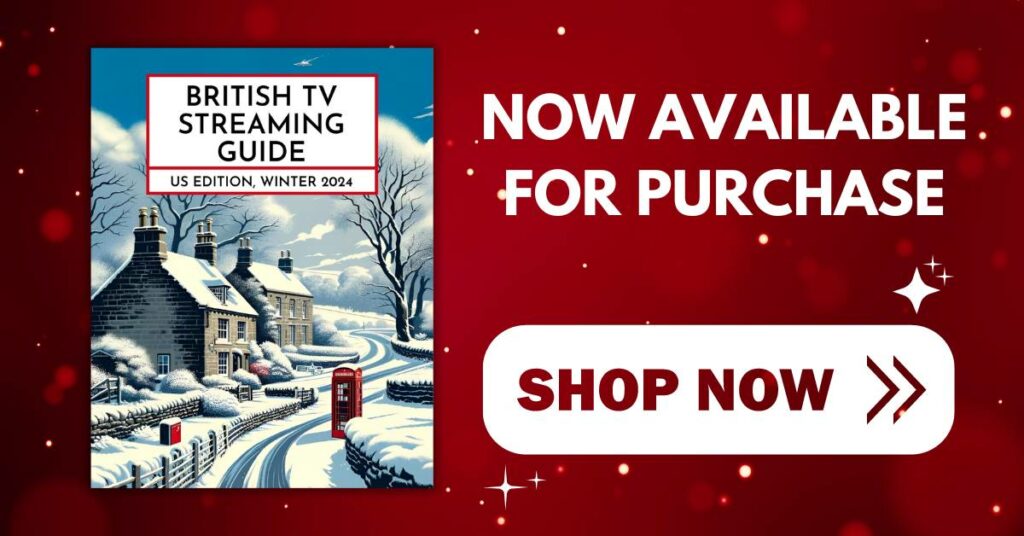 The British TV Streaming Guide: US Edition, Winter 2024 is now available. Get yours HERE.
In some cases, we earn commissions from affiliate links in our posts.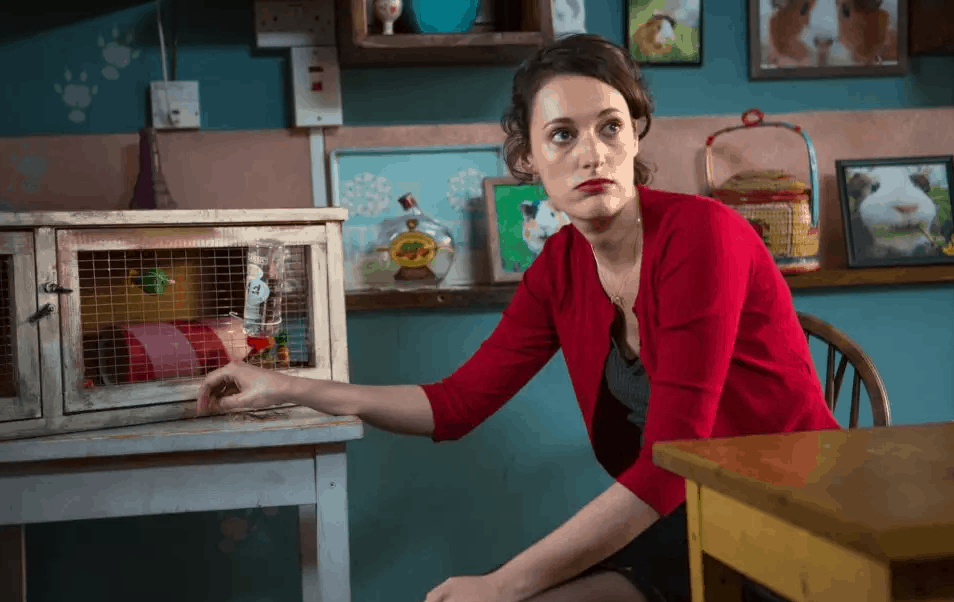 In case you needed any more evidence of just how slowly things can move in the entertainment industry, look no further than the case of the weirdly poignant British comedy Fleabag. Back in 2013, writer and lead actress Phoebe Waller-Bridge won the Fringe First award with a one-woman play of the same name. In the summer of 2016, the show premiered on BBC Three to critical acclaim, even earning a spot on a Telegraph list of the "80 Best BBC Shows of All Time". In the US, it premiered on Amazon Video a couple months later.
Fleabag was also awarded with a Bafta and the Royal Television Society's Breakthrough Award and Comedy Writer prize. Ever since its initial premiere, many people have been eagerly awaiting Season 2.
So Where in the World is Fleabag Season 2??
Plans for Season 2 of Fleabag have been in the works ever since the first season premiered to overwhelmingly positive feedback. In 2017, Waller-Bridge announced that Season 2 of Fleabag would be filming in November and airing in 2018, but that didn't come to pass.
The good news, though, is that a 2019 Season 2 premiere date was announced at the Edinburgh International Television Festival. Announcements to date haven't named a month or season yet, but we'll update this post when we hear more.
Fleabag is produced by All3Media's Two Brothers Pictures. Waller-Bridge, and Jack and Harry Williams are executive producers on the series. It's believed that Series 2 will premiere on BBC3 in the UK and Amazon in the US.
Very little has been revealed about the contents of the new season, but producer Lydia Hampson has mentioned it will pick up roughly a year after the end of the previous season, and that they won't simply pretend she's alright after the way she behaved in the first season.
What's Fleabag All About?
On the off chance you're not already familiar with the series, we'll go over the basics.
Season 1 of Fleabag introduced us to young woman we only know as Fleabag (or occasionally, Flea). She's angry, sarcastic, grief-stricken, porn-loving, broke, and completely broken. She'd be entirely unlikable if not for the fact that we know she's working through a personal tragedy.
Moments in the show vary from quirky to funny to incredibly cringe-y (depending on where you fall on the psychopathy scale) – but it's always engrossing. It doesn't quite have the rhythm of a typical sitcom, so it's great if you're looking for something that's not just "more of the same old stuff".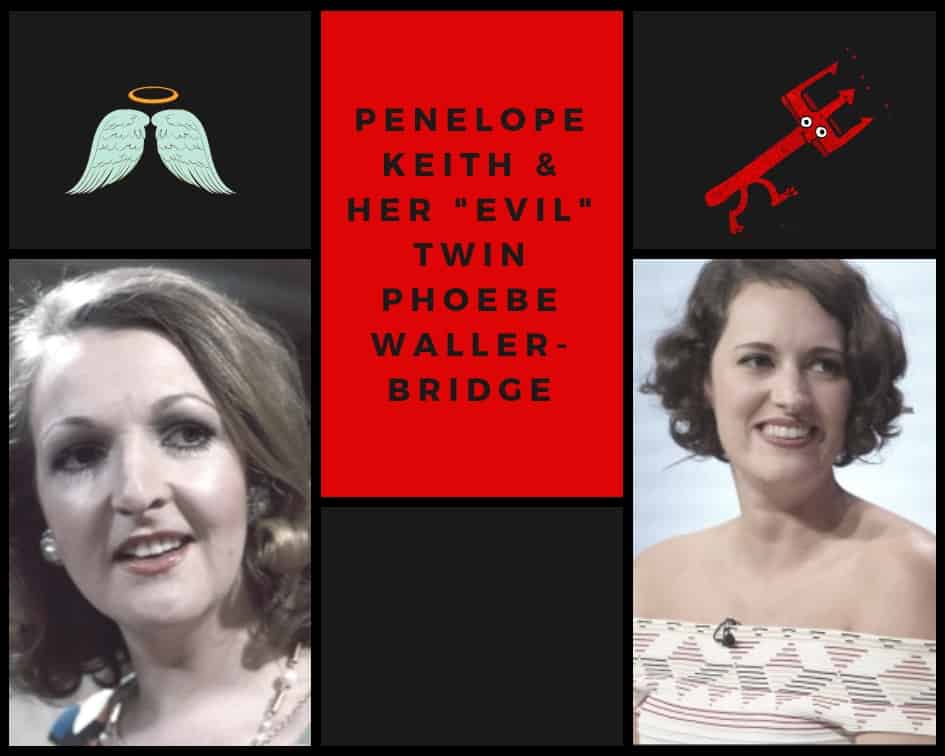 Beyond that, it's hard to describe – and it's not for everyone. In Fleabag, Phoebe Waller-Bridge occasionally reminds me of a highly dysfunctional Penelope Keith. While Keith's characters are often prim and proper with perfect manners and elocution…Waller-Bridge is watching porn, swearing, and generally making people uncomfortable.
You really just have to give it a try to see if it's your kind of show.
Who Else Stars in Fleabag?
In Season 1, Fleabag offered no shortage of great acting talent.
For Season 2, Olivia Colman, Sian Clifford, Bill Paterson, Hugh Skinner, and Jenny Rainsford will be returning. Andrew Scott (Sherlock) will also be joining the cast in the new season, but there's no word yet on what role he'll play.
Where Else Can I See Phoebe Waller-Bridge?
If Fleabag isn't enough to satisfy your Waller-Bridge cravings, you're in luck – she's been busy.
Will You Tune in for Season 2 of Fleabag?
Are you eagerly awaiting Season 2 of Fleabag, or did the first season leave you cold? Let us know in the comments!