Vigil, Season 2: What We Know Right Now
In some cases, we earn commissions from affiliate links in our posts.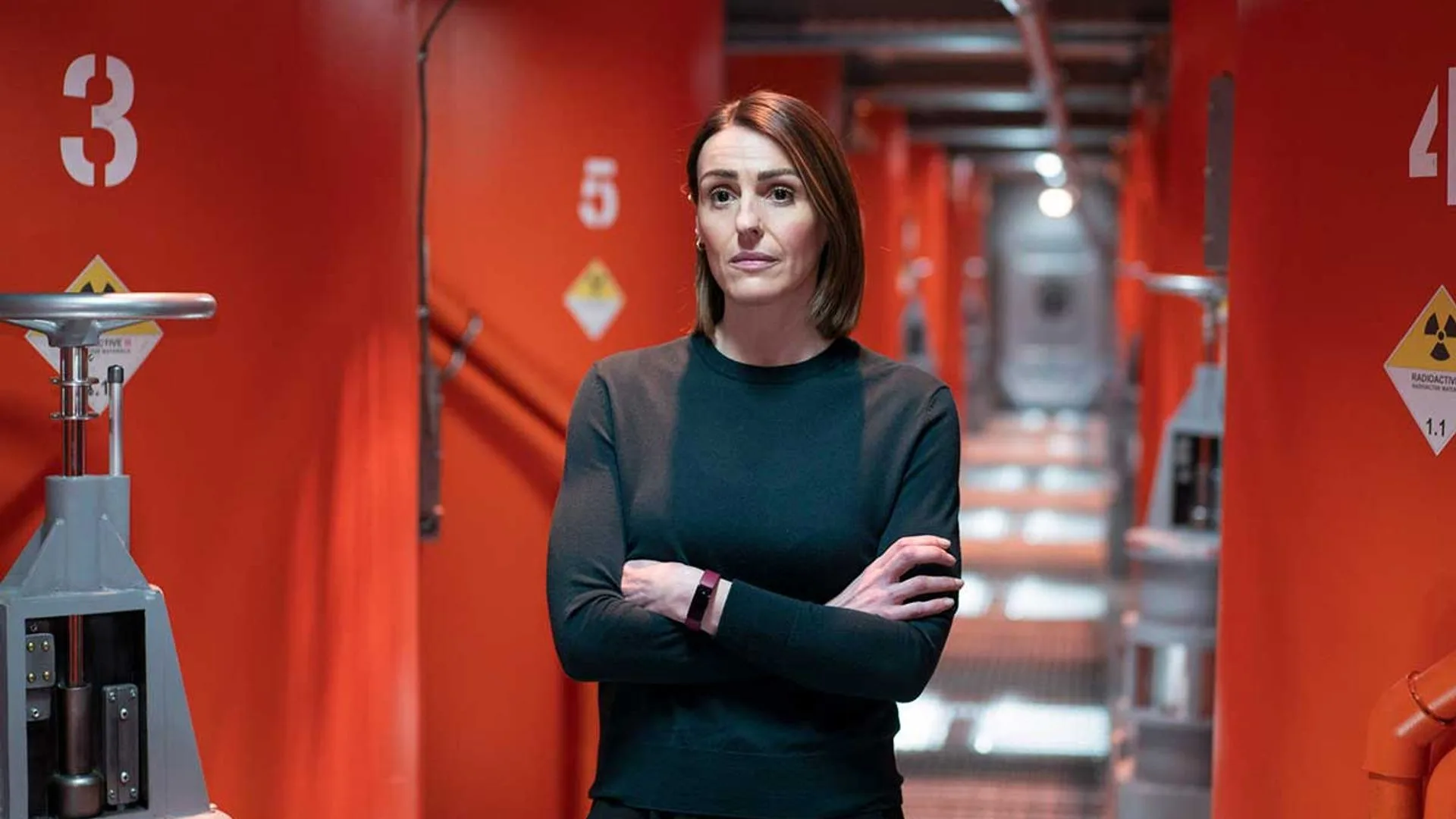 If you enjoyed the first season of Vigil, you'll be pleased to know this unique crime thriller has been renewed for season 2. The series was the UK's most-watched new drama since Bodyguard back in 2018, attracting more than 13 million viewers for the first episode (across the first 30 days).
What's Vigil About?
The action begins when a crew member is found dead aboard the HMS Vigil, a Trident nuclear submarine off the coast of Scotland. Because the Vigil is required to maintain the UK's nuclear deterrent at all times, police detective Amy Silva (Suranne Jones, Doctor Foster) has to join the crew and conduct her investigation at sea.
At the same time, Detective Kirsten Longacre (Rose Leslie, Game of Thrones) tracks down leads on land. As the two detectives follow separate paths, the case takes a darker turn and expands to involve top levels of the government and the British Navy.
Will There Be a Season 2 of Vigil?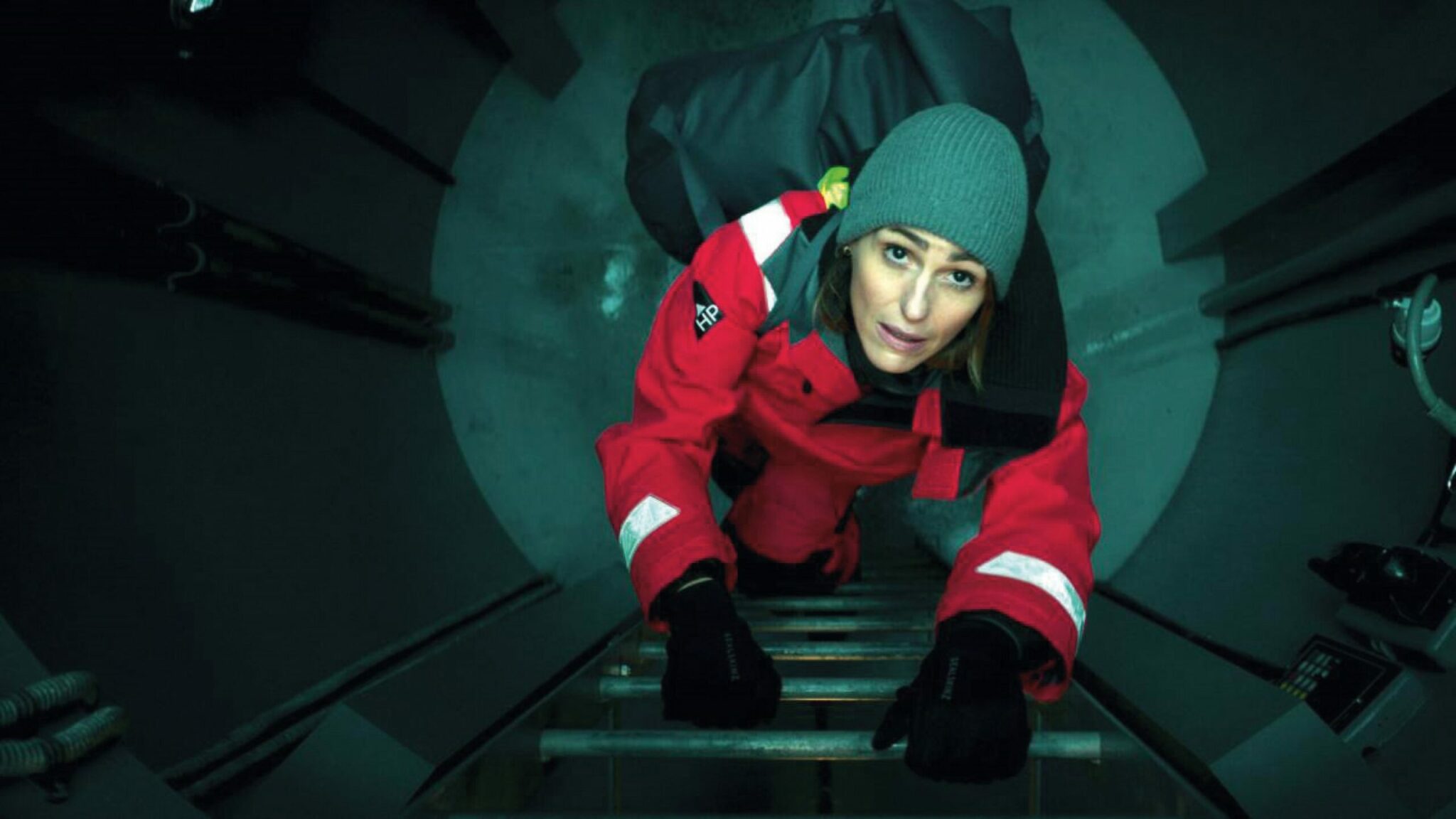 Yes! After massive viewing numbers and critical acclaim, the series was renewed for a second season.
What's Happening in Season 2 of Vigil?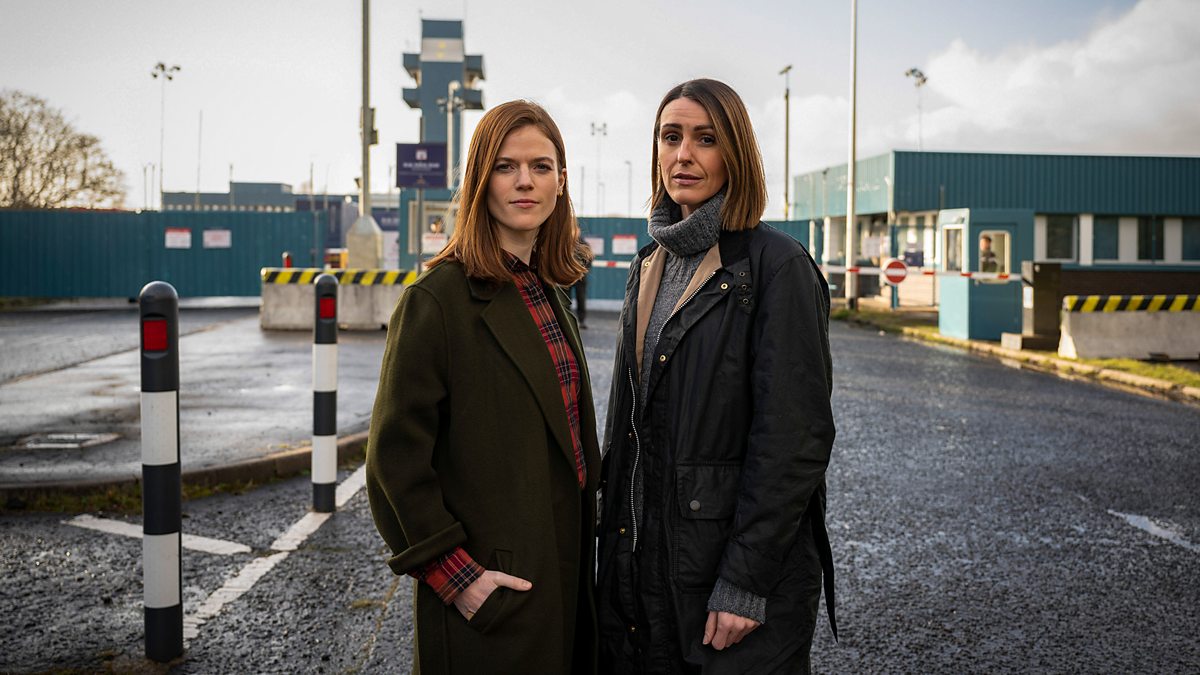 Luckily, the BBC have taken pity on those who are eagerly awaiting more details about a new season. In Vigil's second season, the action will shift from sea to sky.
After a number of unexplained fatalities at a Scottish air force facility, Amy Silva and Kirsten Longacre find themselves trying to penetrate the closed ranks of the military to uncover the cause. At the same time, they'll be forced to confront some of their own fears.
Creator and writer Tom Edge said of the new season:
I'm delighted that Suranne and Rose are returning to reprise their roles as DCI Amy Silva and DI Kirsten Longacre, and am grateful to the BBC for the opportunity to take them on a thrilling new adventure.
RELATED: 20 of the Best Scottish TV Mysteries & Crime Dramas
Who's in the Cast of Season 2 of Vigil?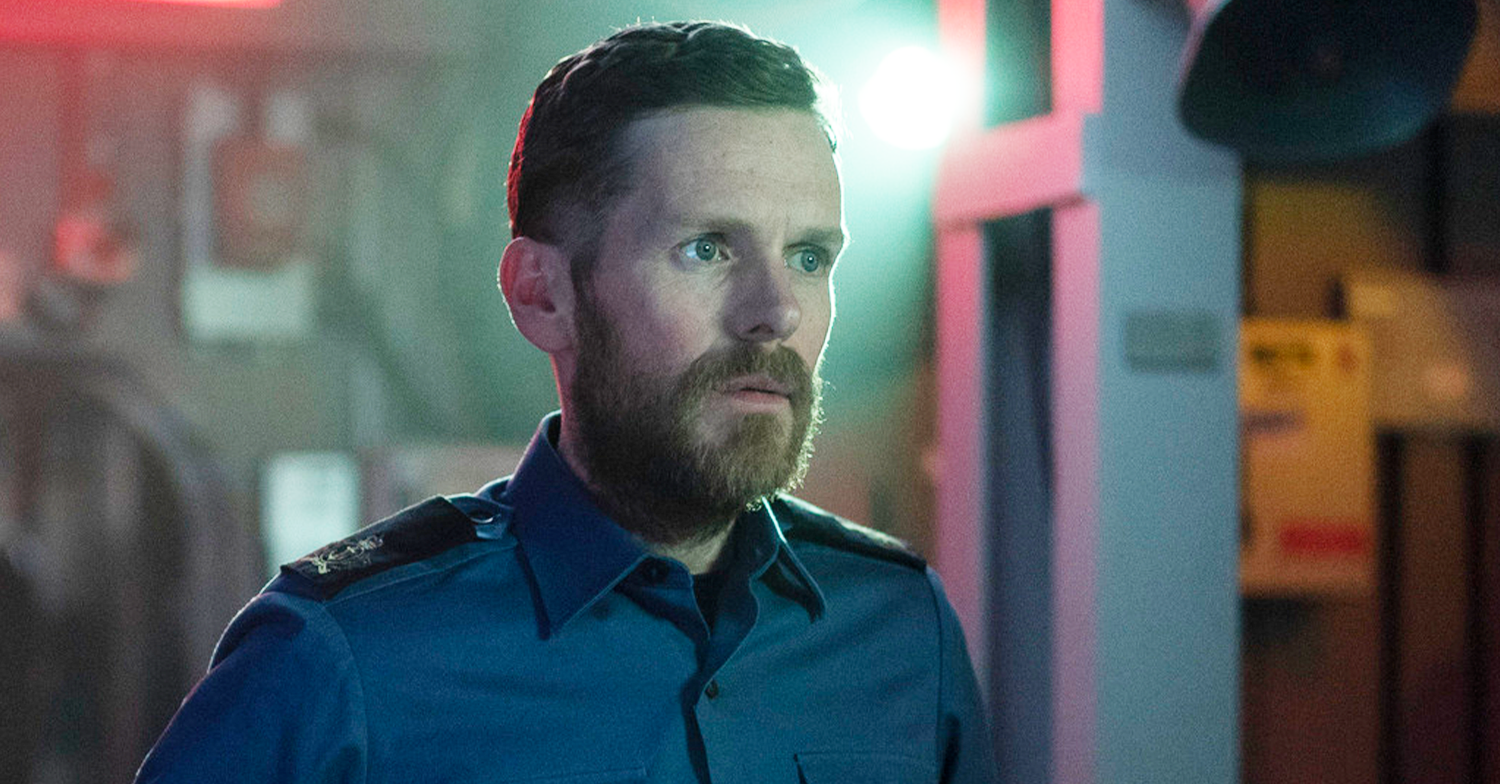 Along with the return of Suranne Jones and Rose Leslie, we can also expect to see Gary Lewis returning as DSU Robertson. Since the location of the investigation is changing, most of the cast of season 1 will not be returning for season 1.
In season 2, we can expect appearances from Romola Garai (The Hour), Dougray Scott (Crime), Amir El-Masry (SAS Rogue Heroes), David Elliot (Bulletproof), Chris Jenks (Karen Pirie), Oscar Salem (Des), Jonathan Ajayi (Noughts + Crosses), Tommy Sim'aan (The Midwich Cuckoos) and Hiba Medina in her first major TV role, all playing key roles across the six-part series.
Of the new season, star Suranne Jones said:
I'm thrilled to be joining the Vigil team again and continuing our story. We have brilliant new scripts and some amazing additions to the cast. Buckle up. It's quite a ride.
When Will Vigil, Season 2 Premiere?
Season 2 of Vigil began filming in Scotland in March 2023 – so at time of writing, it's still too soon to have an official premiere date.
As a general rule, we wouldn't expect to see the newly-filmed season any earlier than autumn 2023 – though winter 2023 or even spring 2024 are not outside the realm of possibility, depending on schedules and the amount of post-production work needed.
In the UK, Vigil is a BBC One series, and we wouldn't expect that to change for season 2. In the US, season 1 of Vigil aired on Peacock, so that's a likely candidate for streaming season 2. We'll update when official details are released.
Where is Vigil Filmed?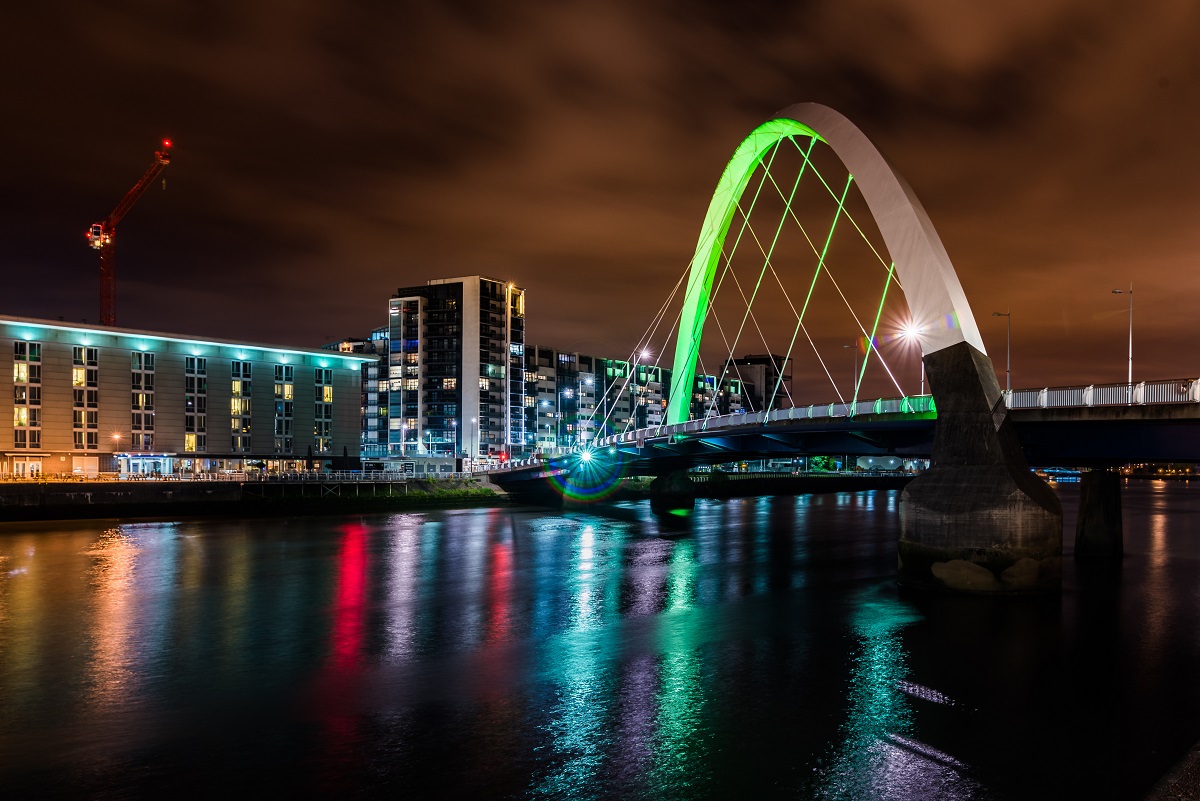 Vigil was filmed in Scotland, with much of the footage being filmed in Glasgow. The city's famed Squinty Bridge was seen, along with Blythswood Square, Finnieston Street, and Hamilton Park Avenue.
The Dunloch Naval Base featured in the show is not a real naval base, but it is based on the real-life naval base in Faslane, Scotland. The submarine footage, not surprisingly, was filmed on a studio set constructed to look like a real submarine (imagine trying to fit an entire crew inside a real one).
Given the location shift in season 2, we surely expect to see some fun new scenery added to the mix in upcoming episodes. While you wait for the new season, you can use Google to wander around some of the filming locations. Below, we've plopped you down in the middle of Blythswood Square in Glasgow. From there, you can click around to virtually stroll around central Glasgow.