Vera, Season 13: What We Know Right Now
In some cases, we earn commissions from affiliate links in our posts.
Last Updated on March 8, 2023 by Stefanie Hutson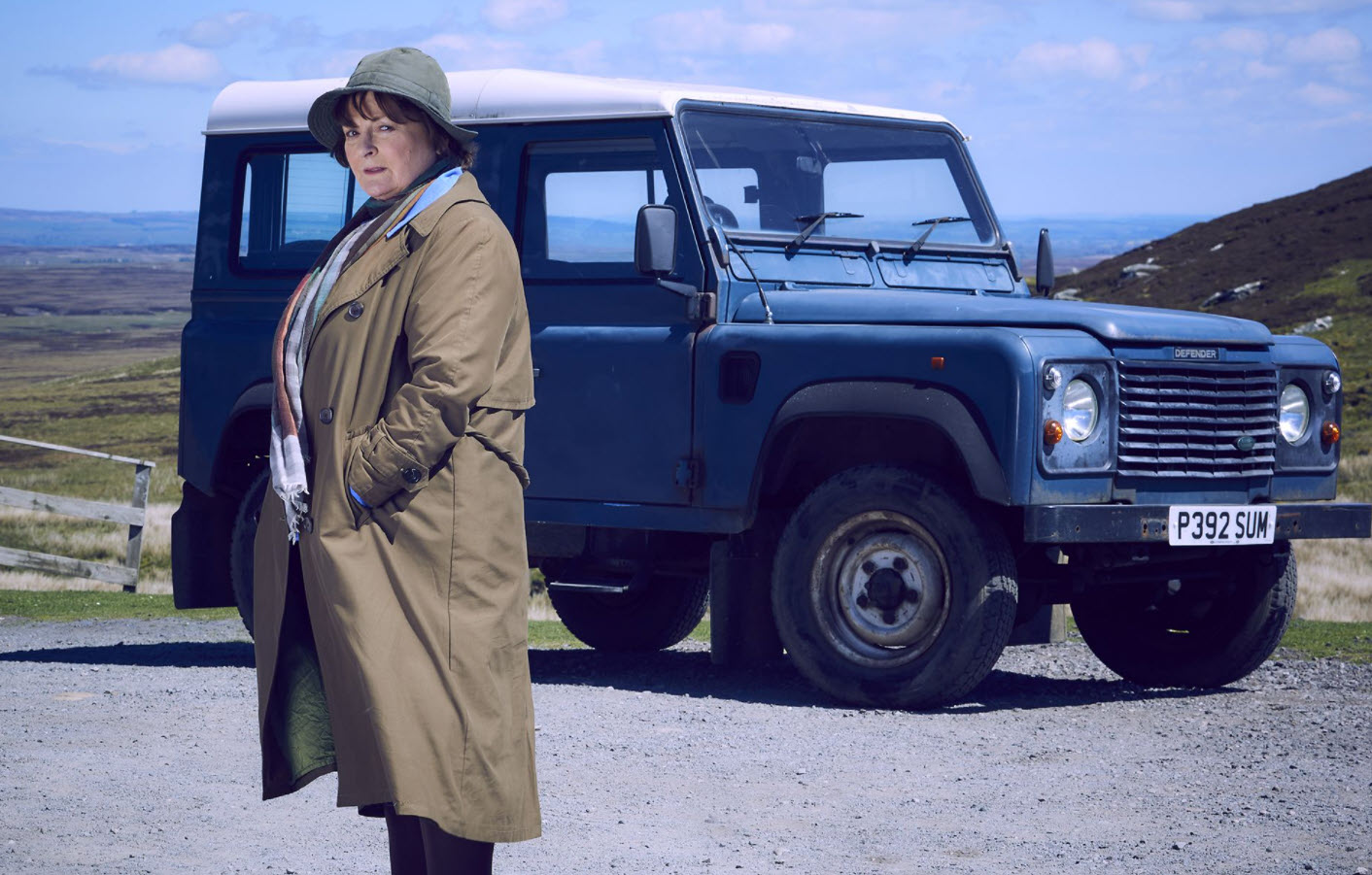 If you've been wondering about the existence of a 13th season of Vera, you're not alone. Fans of the series – and of 77-year-old Brenda Blethyn – are well aware that with every passing season, it grows less likely we'll have another one to look forward to.
Though Blethyn looks quite young compared to her real age, we all know there aren't too many 70 or 80-somethings still working as professional detectives. In 2008, Sir David Jason quit A Touch of Frost because of his age, saying, "It's time to move on. Frost is getting a little long in the tooth – it's time for Frost to hang up his coat and scarf." He was just 68 at the time.
Though we'd love to see Vera and Brenda Blethyn carrying on forever, it does seem that at some point, she or producers may come to the conclusion that it's time to wrap things up. And hey – after all she's contributed to British TV and film, Blethyn deserves a retirement if that's what she wants to do.
The good news? She's not hanging up her Vera hat just yet.
And as a side note, we would LOVE to see a version or spin-off of Vera that follows her into retirement – like a cozy mystery that isn't quite as cozy (because let's face it, Vera is no Miss Marple and Northumberland is no St. Mary Mead).
What's Vera About?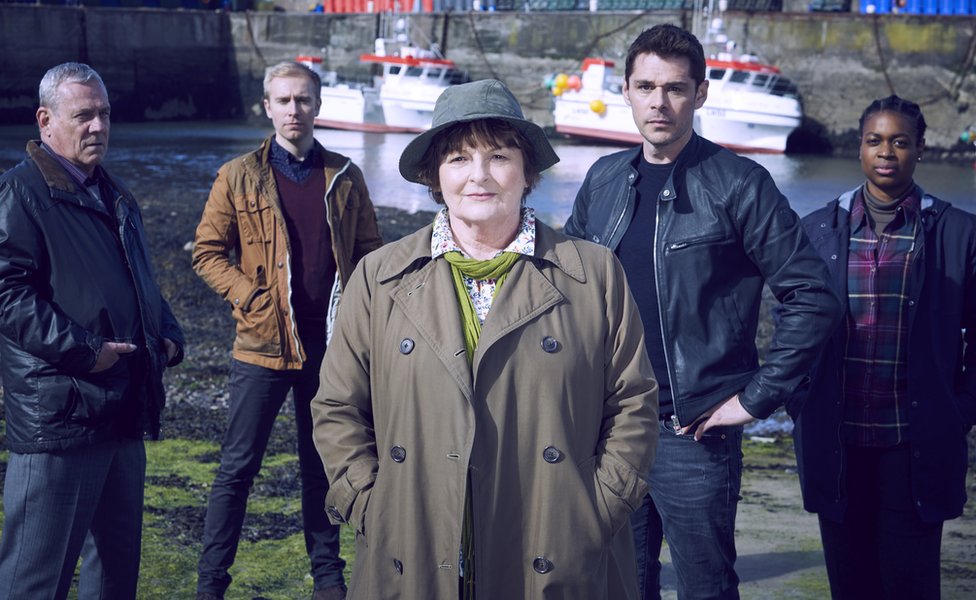 In case you've somehow managed to miss the first 12 seasons of this modern crime classic, we'll recap.
Vera follows DCI Vera Stanhope, a disheveled but clever detective who works for the fictional Northumberland & City Police. Though you might not know it to look at her attire, she's talented, driven, and incredibly clever. Despite her occasional prickliness, Vera forms close friendships with her younger sergeants.
The talented Brenda Blethyn (Kate & Koji, Chance in a Million) stars as DCI Vera Stanhope, while sergeant Joe Ashworth is played by David Leon and Aiden Healy is played by Kenny Doughty.
The series is based on Ann Cleeves' Vera book series, though most episodes are not based on a specific book (there are far more episodes than books).
In the US, you can watch Vera HERE.
Will There be a Season 13 of Vera?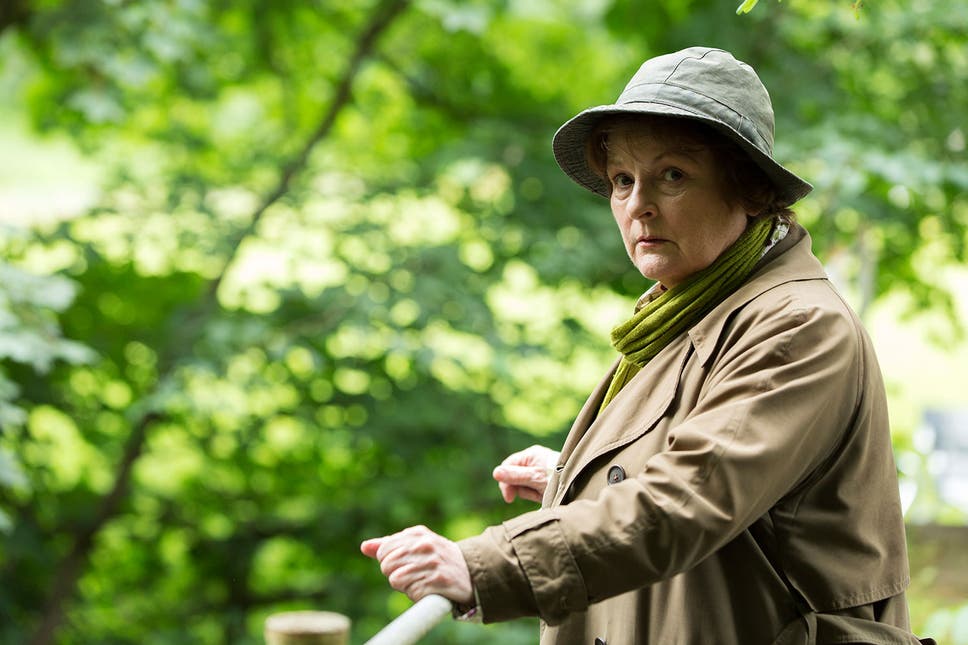 Maybe – but in the meantime, there's good news. Though the execs at ITV have yet to officially renew the series for another season, Blethyn and her colleagues have concluded filming on a feature-length episode, "The Rising Tide".
Though we won't include any spoilers here, season 12 came to a rather dramatic ending with the episodes "The Darkest Evening". While it could have been considered an appropriate ending, we're thrilled to know there's at least one more case to look forward to.
This comes at a great time considering that Blethyn's Vera co-star Kenny Doughty recently posted a photo from the set with the message "thank you for the memories" – leaving many to wonder if we'd seen the last of the grumpy detective and her team.
We still don't know what the future holds in terms of full seasons, but we'll share more details when we have them.
What's Happening in "The Rising Tide"?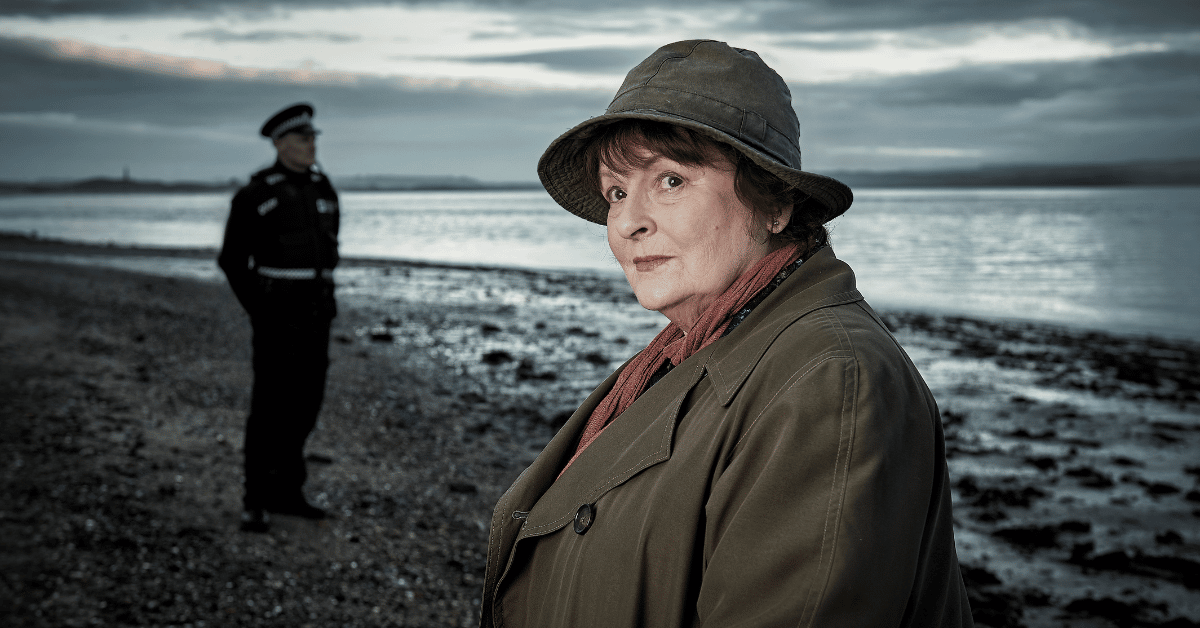 Die-hard Vera fans will have quickly noticed that the name of the feature-length special, "The Rising Tide", is the same as the most recent Vera novel. In the past, the TV series has departed from the novels because there simply aren't enough of them (10) to provide material for the current total of 50 episodes (not at one case per episode, anyway).
In naming the special after the latest book, however, one wonders whether it will be an adaptation of the novel instead of another original episode. Recent interviews with Blethyn would suggest that's the case.
In a recent ChronicleLive article, she was quoted as saying:
I have to pinch myself every time we drive across that causeway to Holy Island. It is so lovely. But having filmed scenes for Vera on Holy Island over the years ,working on The Rising Tide was the first time I've actually been into the village there and the little harbour and jetty itself.'
Compare that to a brief description of the novel The Rising Tide.
50 years ago, a group of friends met on a school trip to Holy Island. Since then, they've been visiting the island for reunions to honour their friendship and the friend they lost to the rising causeway just a few years after their meeting.

When one of those friends is hanged, Vera is called in to investigate. As she begins to learn more about his life, she realises the friends are hiding more than what she initially thought.
It seems safe to assume that this is the story we'll be able to look forward to in the near future.
When Will Season 13 of Vera Premiere?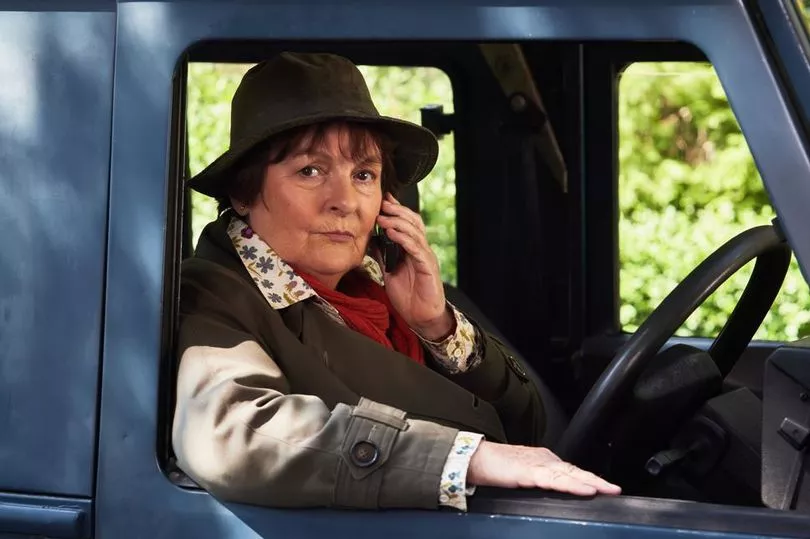 For now, there's no season 13 to look forward to – so it's hard to say when, where, and IF it will ever premiere.
As far as the special is concerned, no details have been announced at this time. Though filming has wrapped, we don't know whether they'll air it soon after post-production, or whether it might be held back for use as a Christmas or New Year's special.
In the UK, we expect it will be available on ITV (as with all Vera episodes).
In the US, BritBox is now the streaming home of all seasons of Vera, so we would expect to see any further seasons or episodes released there (though as with all things, this is not official until BritBox confirms it).
RELATED: 10 Things You Might Not Know About Vera
Try the Vera Books While You Wait…

If you've never given them a try, the original Vera Stanhope novels by Ann Cleeves are a great way to spend a little more time with her and her team. The first one takes a bit of patience, though, as Vera doesn't even show up until relatively late in the book.
You can read more about the Vera book series HERE.