Vera Season 12: US Premiere Details Announced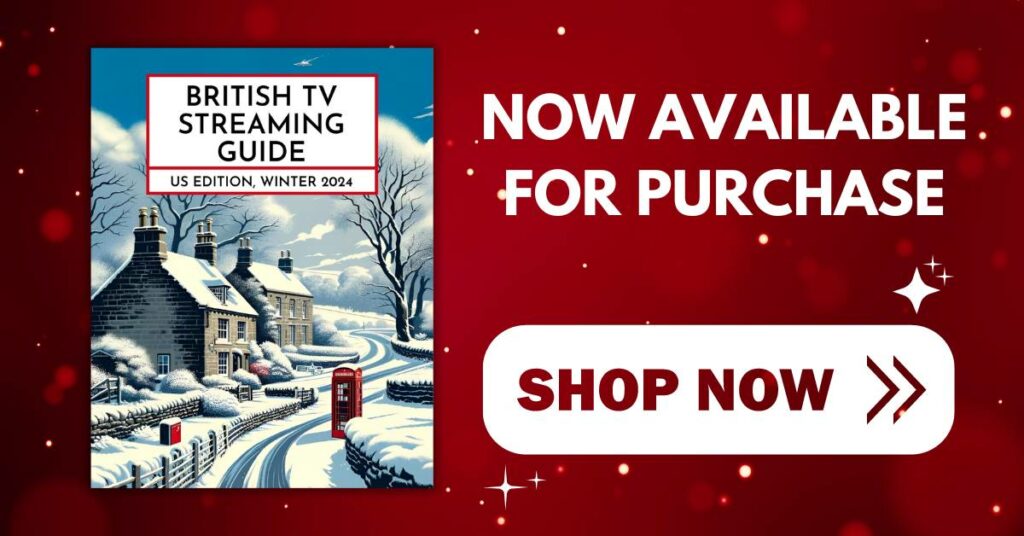 The British TV Streaming Guide: US Edition, Winter 2024 is now available. Get yours HERE.
In some cases, we earn commissions from affiliate links in our posts.
Last Updated on January 22, 2023 by Stefanie Hutson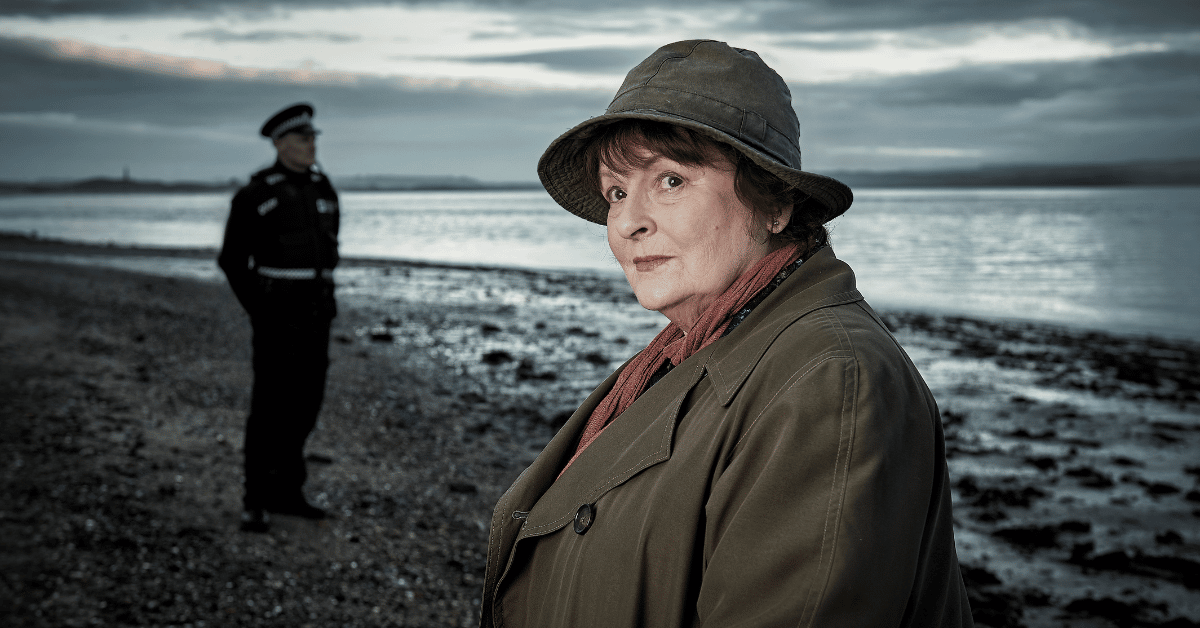 If you've been wondering about a season 12 of Vera and when it might premiere, you're not alone. Fans of the series – and of 76-year-old Brenda Blethyn – are well aware that with every passing season, it grows less likely we'll get another.
Though Blethyn looks quite youthful for her age, we all know there aren't too many 70 or 80-somethings still working as professional homicide detectives. Back in 2008, Sir David Jason quit A Touch of Frost because of his age, saying, "It's time to move on. Frost is getting a little long in the tooth – it's time for Frost to hang up his coat and scarf." He was just 68 at the time.
As much as we love Vera and Brenda Blethyn, it does seem that at some point, she or producers may come to a similar conclusion.
The good news? That time hasn't yet arrived – season 12 of Vera IS coming, and the premiere date is drawing near.
And as a side note, we would LOVE to see a version or spin-off of Vera that continues on into her retirement – like a cozy mystery that isn't quite as cozy (because let's face it, Vera is no Miss Marple and Northumberland is no St. Mary Mead).
What's Vera About?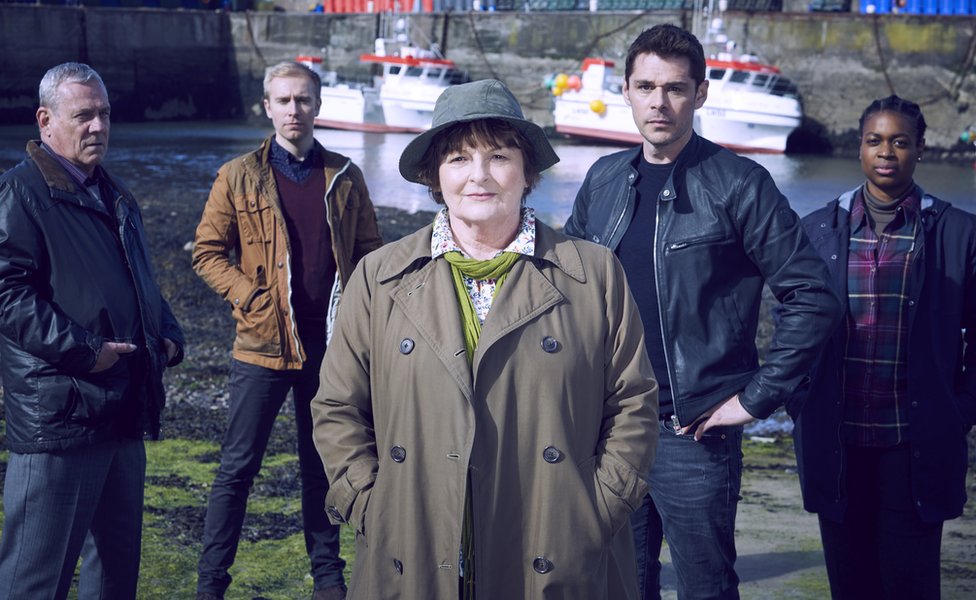 Just in case you've completely missed the boat on this one, we'll re-cap.
Vera follows DCI Vera Stanhope, a disheveled but clever detective who works for the fictional Northumberland & City Police. Though you might not know it to look at her attire, she's a uniquely talented detective – and obsessive about her work.
In spite of her prickliness, Vera forms close friendships with her younger sergeants. The talented Brenda Blethyn (Kate & Koji, Chance in a Million) stars as DCI Vera Stanhope, while sergeant Joe Ashworth is played by David Leon and Aiden Healy is played by Kenny Doughty.
The series is based on the books of Ann Cleeves, though most episodes are not based on a specific book (there are far more episodes than books).
In the US, you can watch Vera HERE.
When Will Season 12 of Vera Premiere?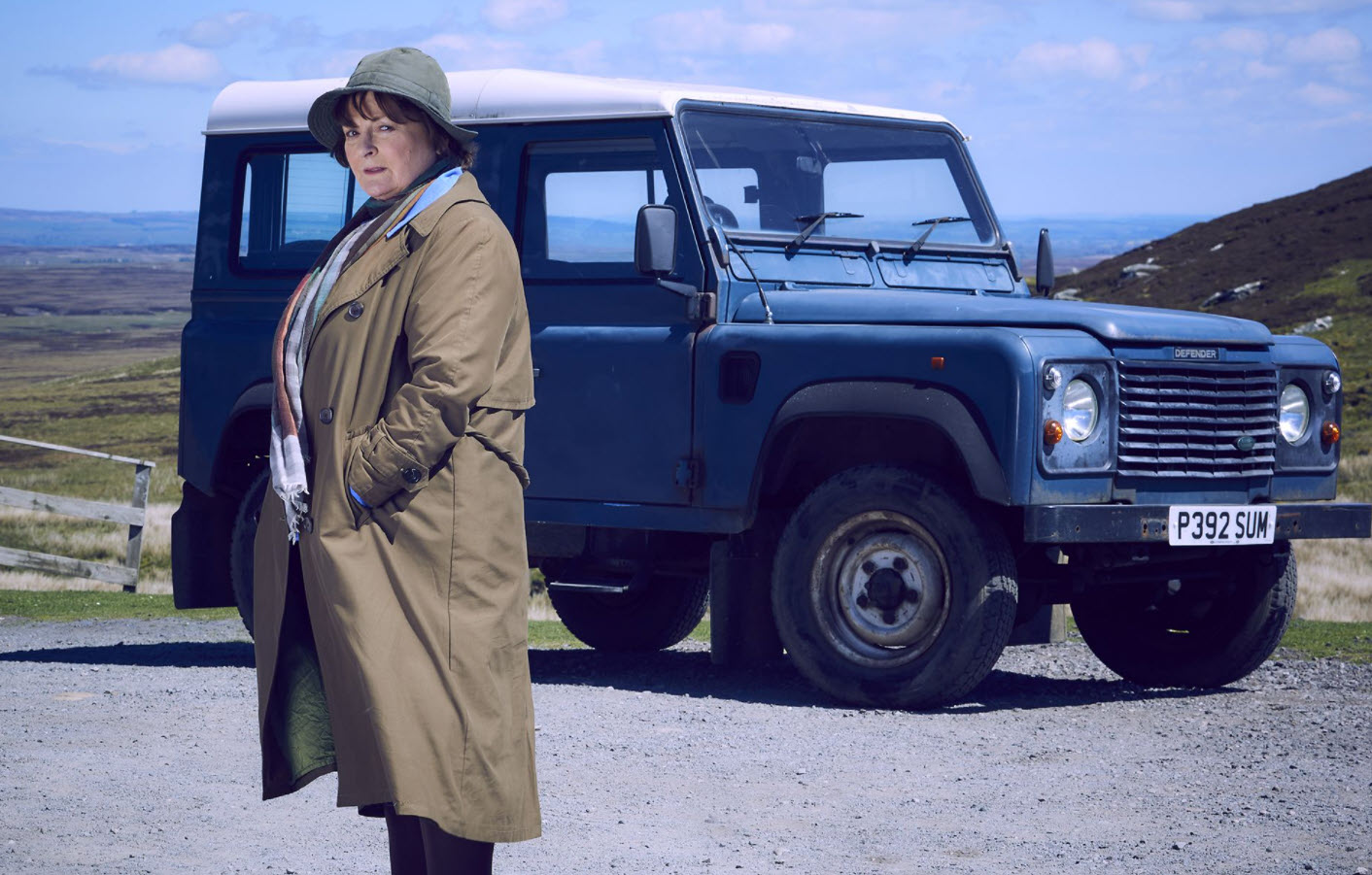 Initially, BritBox put the new season of Vera on their schedule as "January TBD". We're thrilled to say they've since offered up an official date. The new episodes will begin airing on January 29th, 2023.
As a side note, the missing season 7 that's been floating around between streaming services will also be added to BritBox on January 1st.
In the UK, Vera will premiere on ITV on January 29th (continuing through February 19th).
RELATED: 10 Things You Might Not Know About Vera
Enjoy the Vera Books While You Wait for Season 12
If you haven't already, you can pass the time waiting for Series 12 by reading Ann Cleeves's Vera Stanhope mystery novels. The first one is particularly interesting, as Vera doesn't even show up until relatively late in the book.
You can read more about the Vera book series HERE.