The Cleaner, Season 2: What We Know Right Now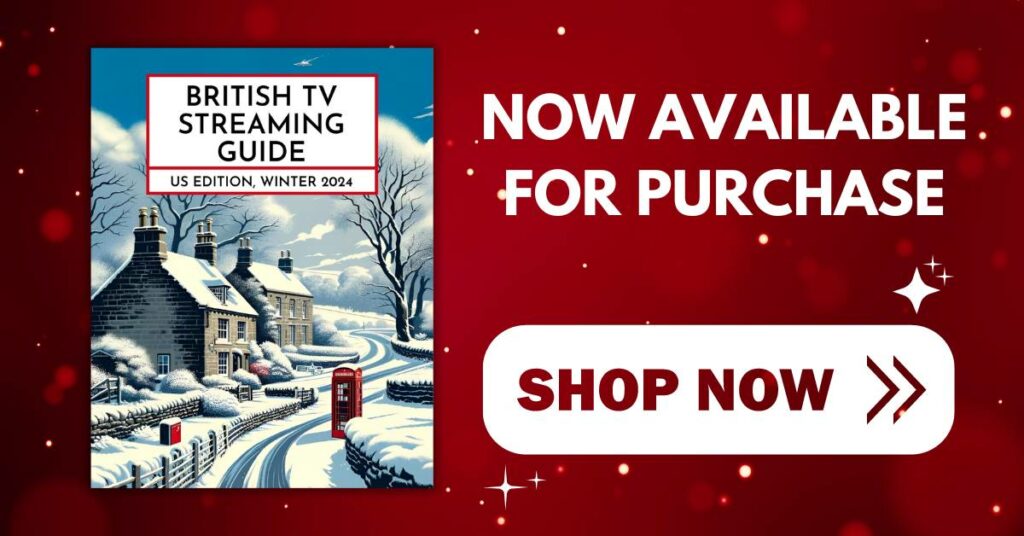 The British TV Streaming Guide: US Edition, Winter 2024 is now available. Get yours HERE.
In some cases, we earn commissions from affiliate links in our posts.
Last Updated on February 6, 2023 by Stefanie Hutson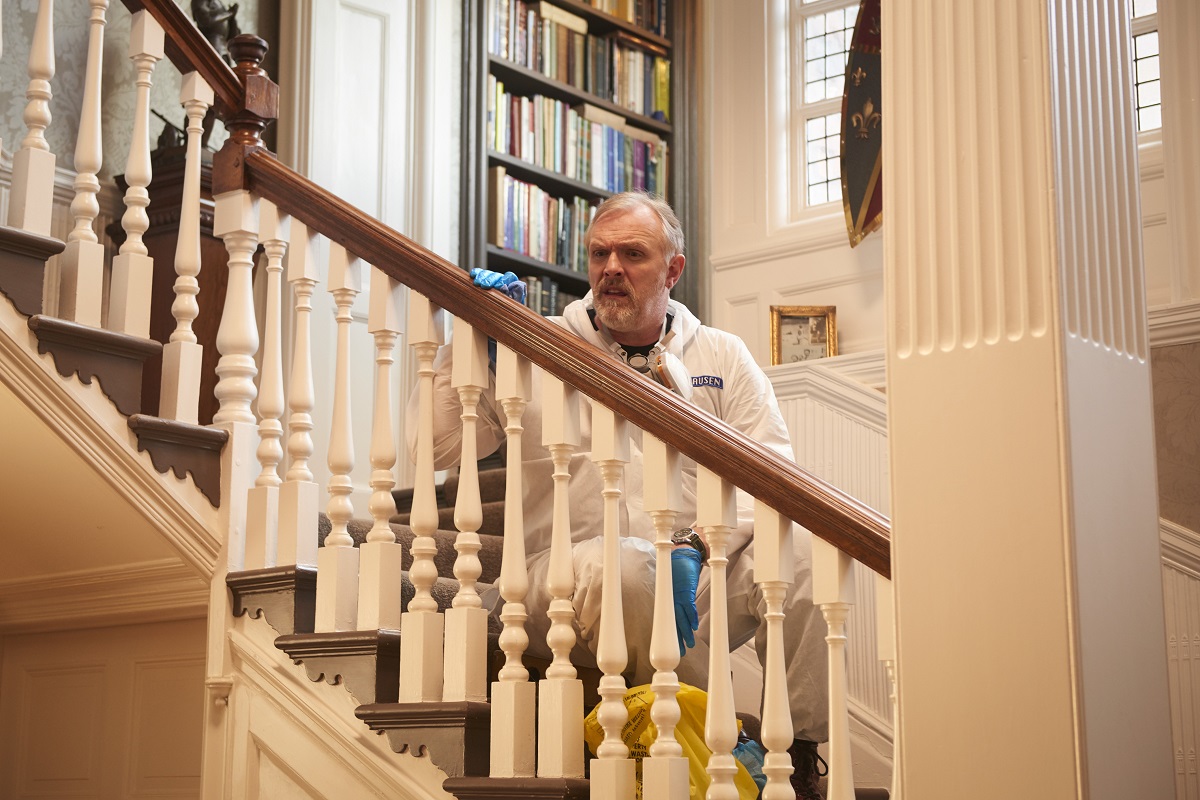 If you enjoyed The Cleaner when it premiered on BritBox, you'll be pleased to know season 2 is coming soon.
What's The Cleaner About?
The Cleaner is a comedy starring Greg Davies as Paul "Wicky" Wickstead, a crime scene cleaner in Shropshire. In addition to messy crime scenes, he also has to find ways to deal with the often unusual relatives, employers, friends and/or neighbours of murder victims.
Each episode stands alone as a new scene he must clean. For example, in the first episode, Wicky must keep his composure when he realizes the eccentric murderer (Helena Bonham Carter) is in the house with him. Other guest stars in season 1 include: David Mitchell, Ruth Madeley, Layton Williams, and Stephanie Cole.
This BBC show is an adaptation of the German comedy series Der Tatortreiniger (Crime Scene Cleaner), a popular German series that ran from 2011 to 2018.
The Cleaner features gallows humor, a little blood, and lots of laughs.
Who is Greg Davies from The Cleaner?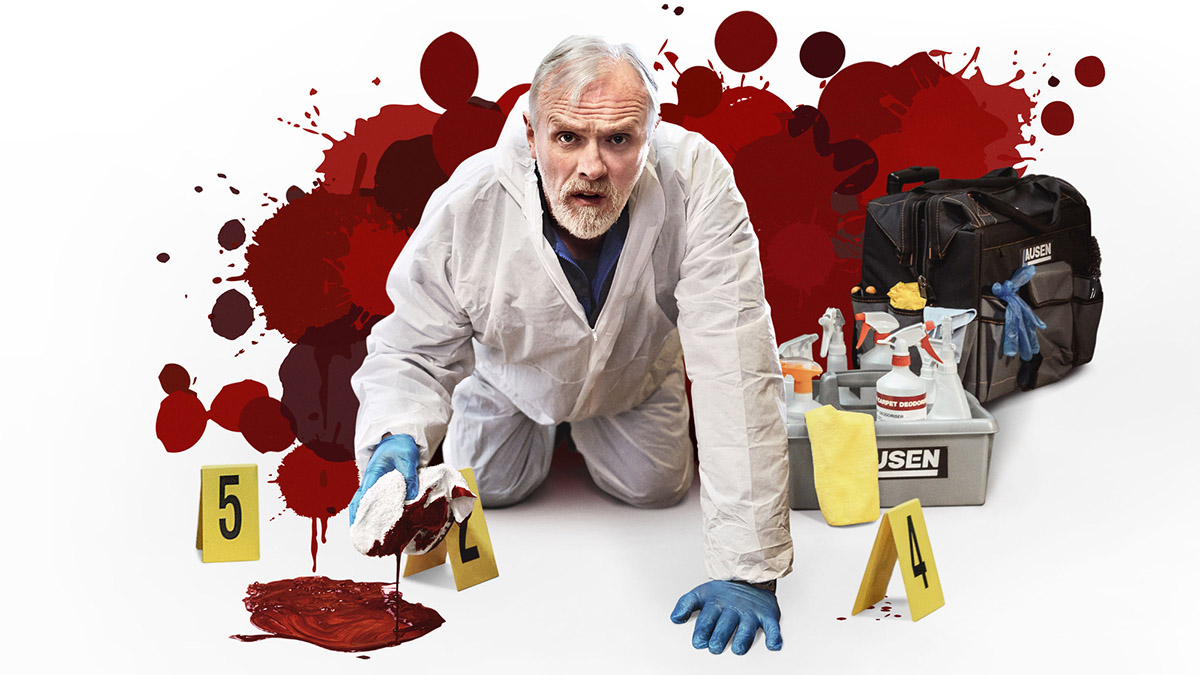 Greg Davies is a schoolteacher-turned-comedian who left education behind to try his hand at comedy. And we're glad he did. His breakthrough role was the prickly headmaster in The Inbetweeners. Since then, he's gone on to star in Cuckoo, Man Down, and Taskmaster. You can even spot him as King Hydroflax in Doctor Who (2015 Christmas Special, "The Husbands of River Song").
Davies has also filmed stand-up specials such as Firing Cheeseballs at a Dog and You Magnificent Beast.
Has The Cleaner Been Renewed for Season 2?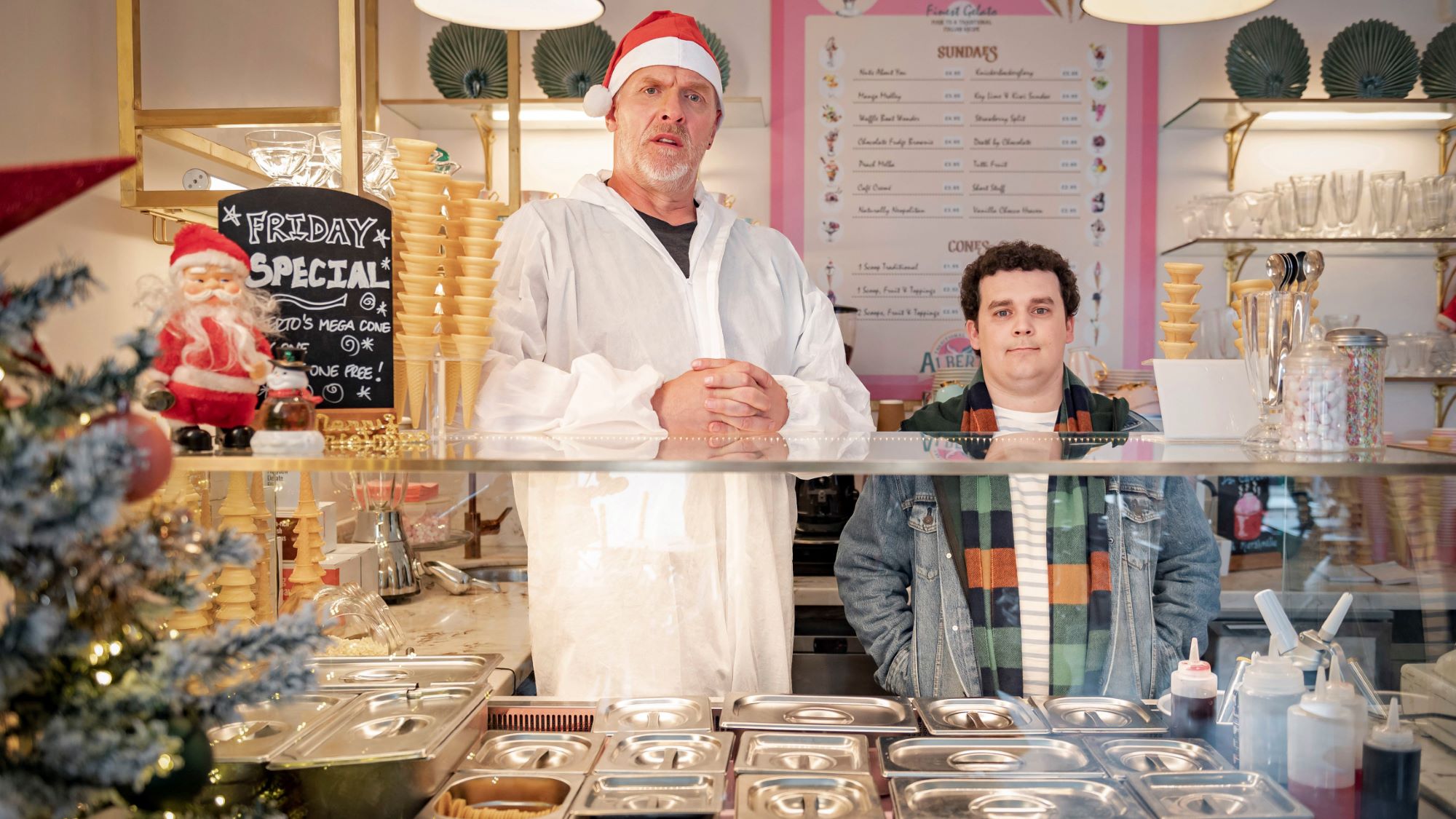 Yes, The Cleaner has been renewed for season 2. It was renewed back in the spring of 2022. A Christmas special "A Clean Christmas" aired on 23 Dec 2022 and a second season is expected to follow soon. In the Christmas special, Wicky cleans a crime scene in an ice cream parlour.
What's Happening in Season 2 of The Cleaner?
Season 2 of The Cleaner will feature another round of wonderful guest stars in darkly funny situations. Like the first season, the second is expected to have six stand-alone episodes.
Guest stars for season 2 include: Harriet Walter, Roisin Conaty, Zoë Wanamaker, Simon Callow, John MacMillan, Alex Lawther, and Susannah Fielding. Zita Sattar will return from season 1.
In a statement, Greg Davies said:
I'm so thrilled that Wicky is back for another round of clean ups and delighted that he is doing so on BBC One…The cast for this series are brilliant and that there are so many distinguished actors amongst them leads me to believe that The BBC have secrets that they are using as leverage. Me, the writing and production teams are very grateful for this support.
When Will Season 2 of The Cleaner Premiere?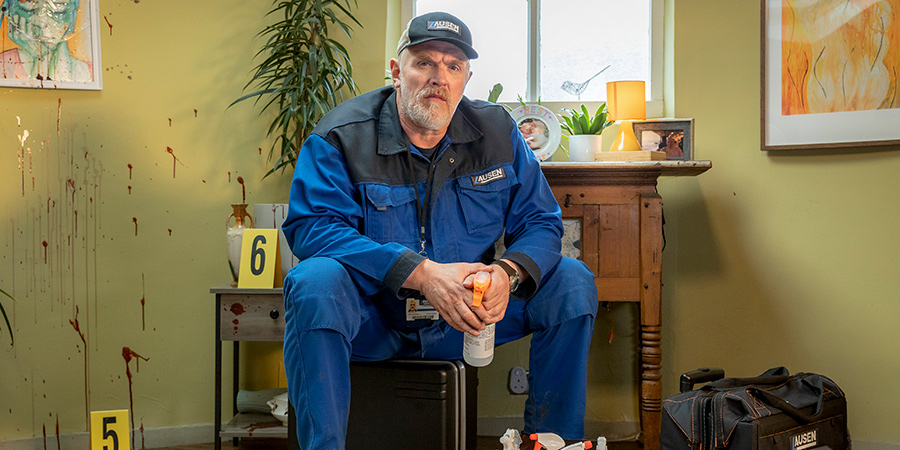 The Cleaner season 2 will air in 2023. A date has not yet been announced, but first-look images were released on 3 Feb 2023, so we expect season 2 to begin airing on BBC One in the spring.
The first season released on BritBox in the US, so we would also expect to see season 2 there when The Cleaner gets its US release. When we have an air date, we'll update this post.
While You Wait for Season 2 of The Cleaner…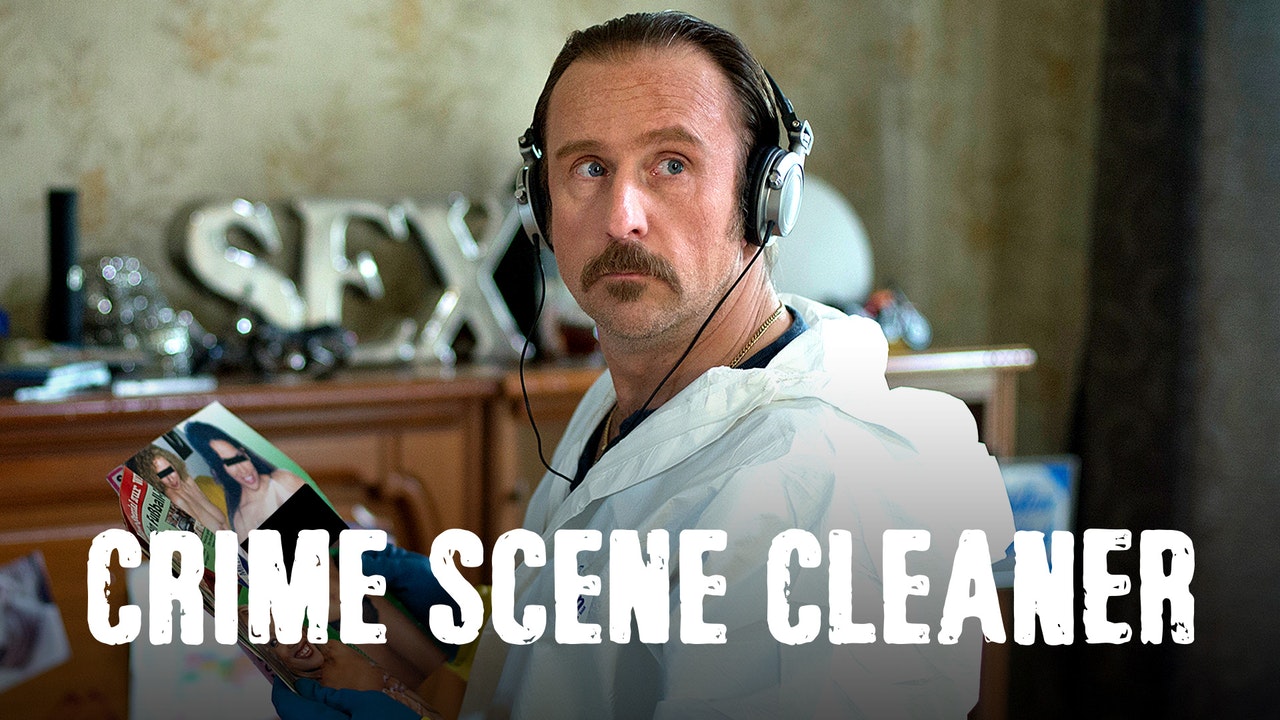 Here are a few similar recommendations fans of The Cleaner will get some good laughs out of:
Crime Scene Cleaner (original German version of The Cleaner) is streaming on MHz Choice HERE. In German with English subtitles. There are 31 episodes in total. In the US, these are combined as three seasons, but it was originally seven shorter seasons in Germany.
Mr. & Mrs. Murder is an Australian series following a husband and wife crime scene cleaning team. Episodes are 44 minutes long because they don't just clean crimes… they often solve them, too. Starring Shaun Micallef and Kat Stewart. Streaming on Acorn HERE.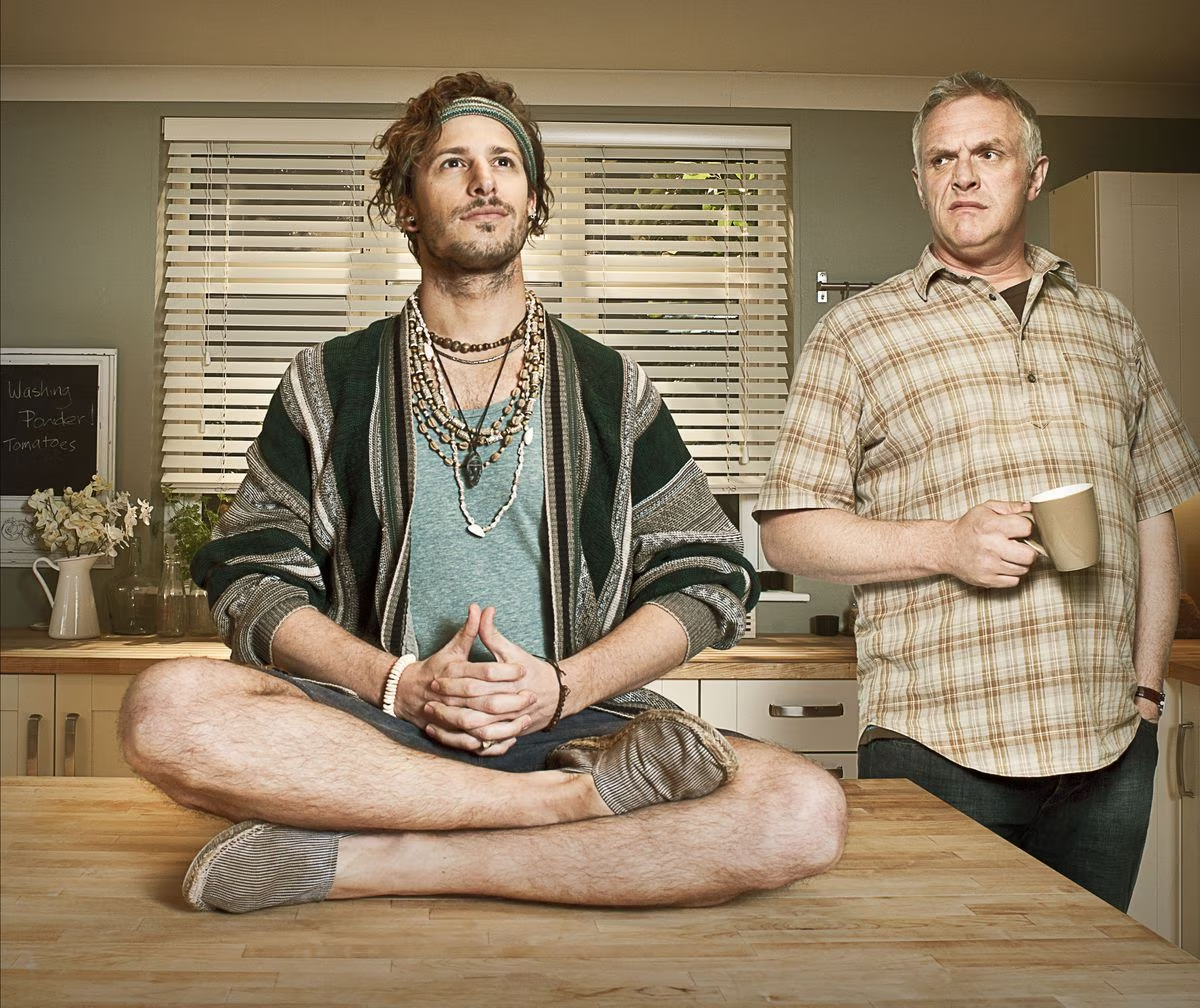 Cuckoo stars Greg Davies as a father whose daughter brings home a freewheeling American son-in-law called Cuckoo whom he doesn't exactly get along with. Cuckoo is "every parent's worst nightmare – a slacker full of outlandish, New Age ideas." Streaming on Netflix HERE.
Greg Davies recent stand-up comedy show You Magnificent Beast is streaming on Netflix HERE. (Rated TV-MA). It's witty, raunchy, and irreverent.
Greg Davies's sitcom Man Down is also an excellent show but doesn't appear to be on any streaming services at the moment. Keep an eye out, though, because it's worth watching.