Sundance Now Dropped from Amazon, But Offers a Fantastic Trial
In some cases, we earn commissions from affiliate links in our posts.
Last Updated on February 19, 2020 by Stefanie Hutson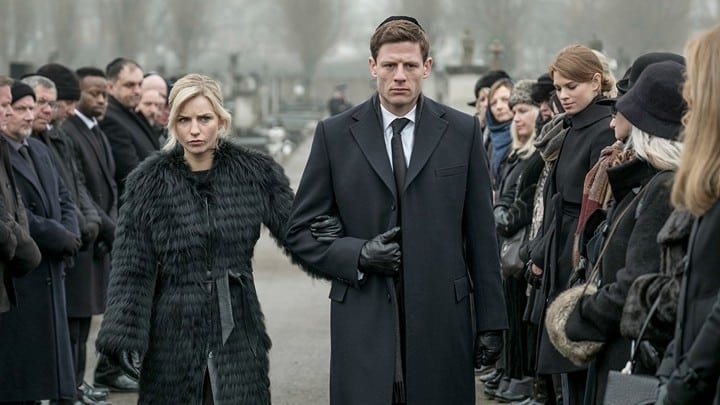 Amazon Drops Sundance Now on Prime Video
************
************
UPDATE: Sundance Now has returned to Amazon – so the information in this post is now out of date.
************
************
If you've been subscribing to Sundance Now on Amazon, we've got some bad news for you. Unfortunately, Amazon has dropped Sundance Now and you won't be able to enjoy that programming through the convenience of the Amazon video channel/app any longer. It's really unfortunate, given that we've always been fans of Sundance Now for British TV. They don't have the selection of major channels like BritBox and Acorn TV, but what they do have is usually good – and most of it isn't available on the other major streaming services.
The good news, though, is that Sundance Now is all over this. On Friday, they made a post to their page indicating that Amazon had begun blocking people from signing up for their channel, but that you could sign up direct with them and get a free offer.
What's the Sundance Now Offer?
As Sundance Now fans, we signed up for this mysterious "free offer" right away. A day or two later, we got an email from their team.
Hi,

It truly is upsetting! Unfortunately, Amazon has decided to stop selling Sundance Now on their Prime Video Channels. Because we believe that no one should be deprived of amazing content, we'd like to give you FREE access to Sundance Now 90 days. We just need to set up your account:

1.) Sign up for a new Sundance Now membership in a web browser: Editor's Note: URL Removed. You need to sign up through them so you get your own unique coupon code.

2.) Enter promo code: Editor's Note: Promo Code Removed. You need to sign up through them so you get your own unique code.

If for whatever reason you are having trouble with your code, please reach out to us directly and my support team will take it from there.

Tamara,

Manager, Sundance Now Member Support
Free access for 90 days – that's a fantastic offer to get people migrated over from Amazon. I can't guarantee how long the offer will last, or whether it will change to something less than 90 days, but if you can get in with 90 days for free, that's a lot of great TV and cinema to enjoy!
Which British TV Shows are Available on Sundance Now?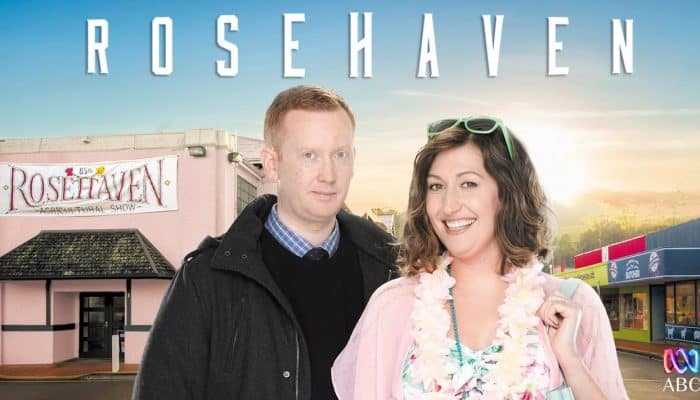 Sundance Now typically offers somewhere in the neighborhood of 15-20 TV shows from the UK, Australia, Ireland, Canada, and/or New Zealand. Most are from the UK. Along with their British TV programming, you'll also find a large number of shows, documentaries, and movies from the US and other parts of the world.
If you'd like to see which British TV shows are on Sundance Now, check out our full post on the topic HERE.
How Do I Get The Sundance Now Offer?
Just like the Facebook post above says, all you need to do is CLICK HERE and sign up. Not long after, you'll get an email with your special deal. Enjoy, and happy watching!