Slow Horses, Season 2: What We Know So Far
In some cases, we earn commissions from affiliate links in our posts.
Last Updated on June 10, 2022 by Stefanie Hutson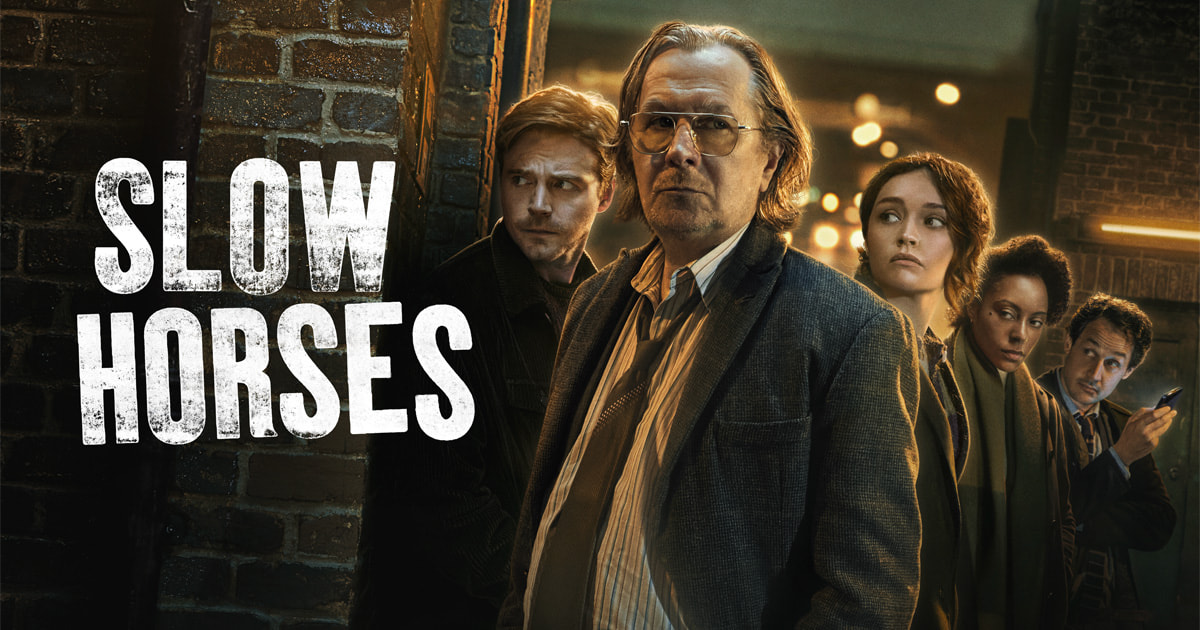 Slow Horses was an immediate hit when it premiered on Apple TV+ in April 2022. The show surprised both critics and fans with its stellar acting and fast-paced storyline – with plenty of dark humour thrown in. It goes beyond your traditional spy thriller show and creates something fun and unique.
After the events of season 1, everyone immediately wanted to know if Slow Horses would be back for season 2. We're pleased to share that YES – Slow Horses season 2 is coming, and much sooner than you might guess.
The good news doesn't stop there – we have news for the future seasons of Slow Horses also.
What is Slow Horses About?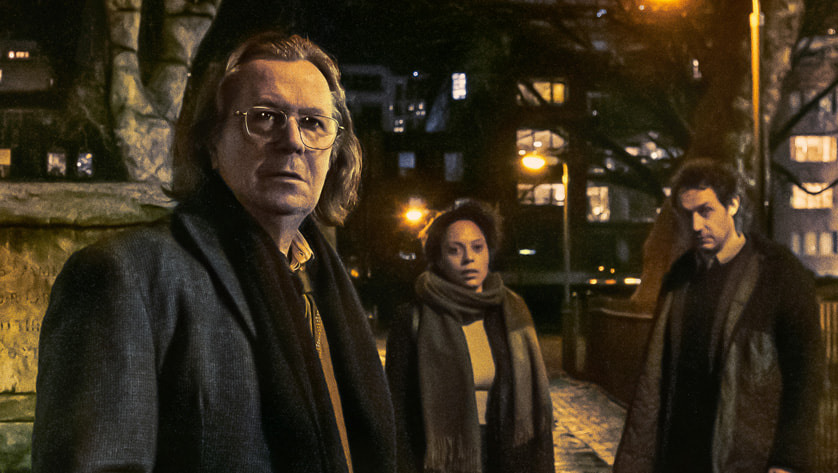 Slow Horses is a British spy thriller television series based on the 2010 novel of the same name by Mick Herron.
As punishment for a botched training mission, British MI5 Officer River Cartwright (Jack Lowden) is sent to Slough House – an administrative purgatory of sorts for MI5 agents classified as rejects.
The head of Slough House is the marvellously disgusting Jackson Lamb, played by Gary Oldman. Although he has years of experience, he now spends his days drunk and unkempt. The rest of Slough House is filled with colourful characters who each have their own reason for being at Slough House.
In season 1, the Slow Horses go after a group of far-right extremists known as Sons of Albion, who kidnapped British-Pakistani student Hassan Ahmed. As the case progresses, Gary Oldman's Jackson Lamb finds himself pitted against Diana Taverner (Kristin Scott Thomas), the Deputy Director-General of MI5.
Although Gary Oldman's Jackson Lamb steals the show in every scene he's in, all the characters are nuanced and written with enough detail to be more than just another ensemble character.
What's Happening in Season 2 of Slow Horses?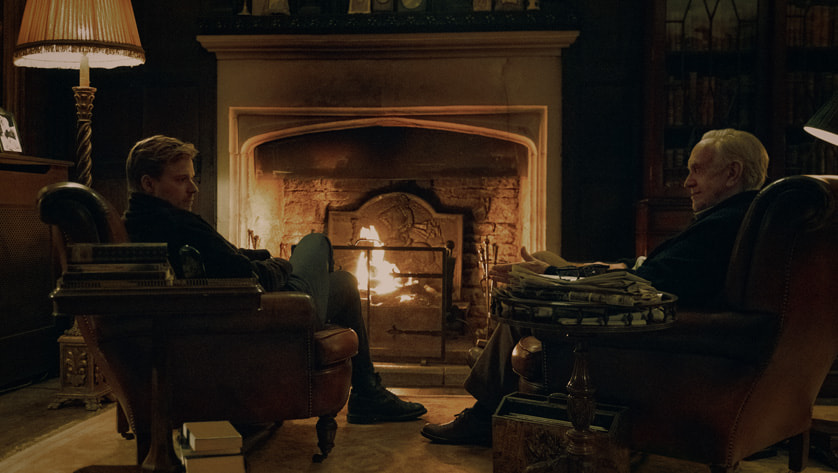 A shocking flashback at the end of season 1 shows how Jackson Lamb ended up at Slough House – and there are plenty of plot threads left dangling to explore in seasons 2 and beyond. It's hard to describe most of them without veering into spoiler territory, but if you've watched season 1, you'll almost definitely have some ideas about what's to come in terms of the ongoing storyline.
The first season covered the first book in the series, Slow Horses. It's been announced that the second series will cover the second book, Dead Lions. Shortly after two Slough House agents are called to protect a visiting Russian oligarch, an old Cold War-era spy is found dead on a bus outside Oxford.
Though it looks like a heart attack, Jackson Lamb is convinced the man was murdered. As they dig into the circumstances surrounding his death, they're drawn into a complex web of Cold War secrets people have died to protect.
Who's Returning for Season 2 of Slow Horses?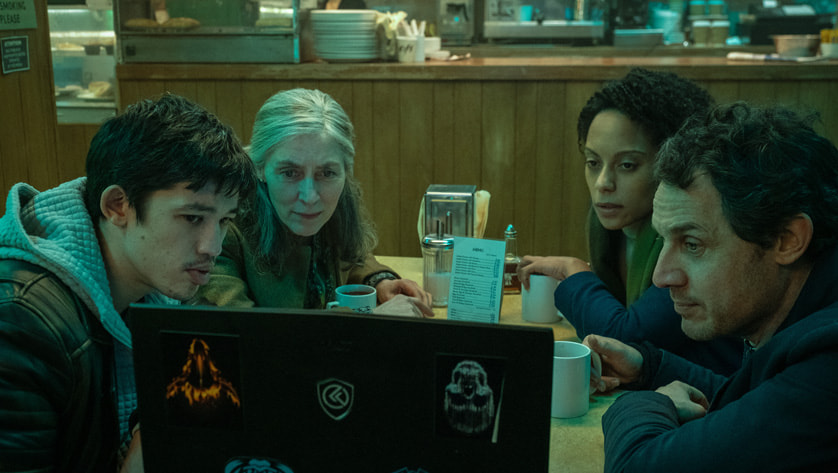 As season 2 has already been filmed, most of the cast members are confirmed to be returning, including Gary Oldman as Jackson Lamb, Kristin Scott Thomas as Diana Taverner, Jack Lowden as River Cartwright, Saskia Reeves as Catherine Standish, Jonathan Pryce as David Cartwright, Christopher Chung as Roddy Ho, Rosalind Eleazar as Louisa Guy, and Dustin Demri-Burns as Min Harper.
Aimee-Ffion Edwards (Peaky Blinders) and Kadiff Kirwan (This is Going to Hurt) are among those joining the cast in season 2.
When Does Slow Horses Season 2 Premiere?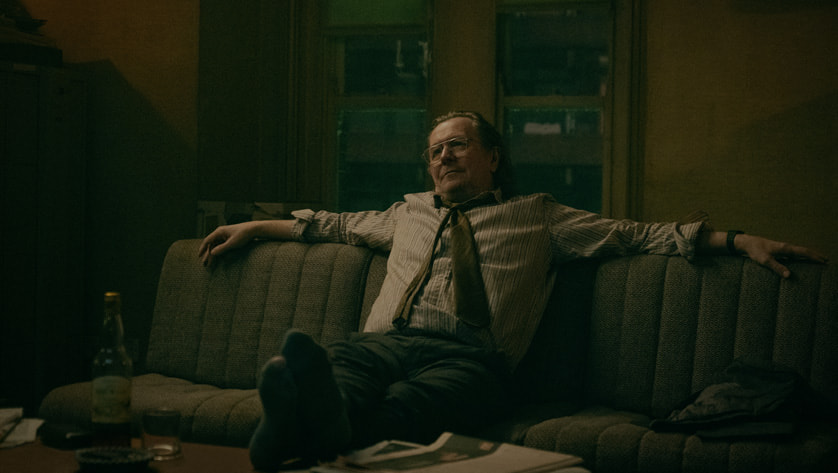 Slow Horses season 2 has already been filmed, but an official release date hasn't been announced. We do know season 2 will be released sometime later in 2022 on Apple TV +.
Slow Horses season 1 had 6 episodes, so it's likely season 2 will be the same or similar.
Slow Horses Season 2 Sneak Peek
Recently, Apple TV+ posted a short season 2 sneak peak on their Twitter account. You can view it below:
Slow Horses Season 2 | Sneak Peek

What will happen when Jackson Lamb and his crew actually have something to do? New season coming soon. #SlowHorses pic.twitter.com/Ik3d6hf0Eg

— Apple TV+ (@AppleTVPlus) May 6, 2022
Will There Be a Season 3 of Slow Horses?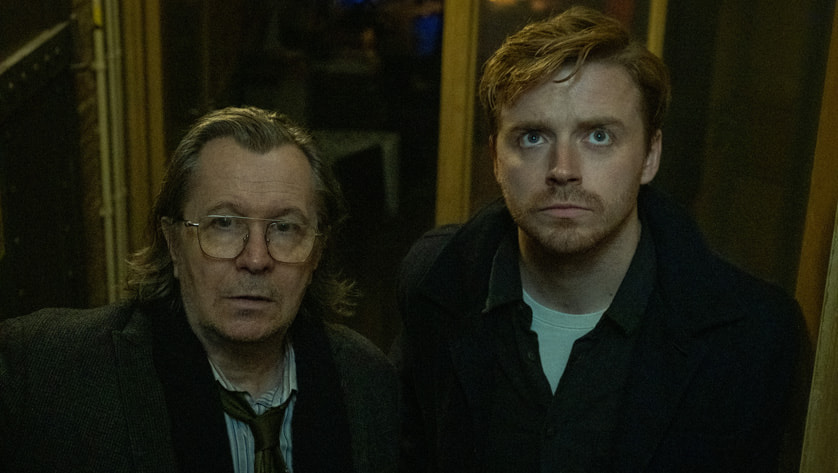 YES! Not only is Slow Horses Season 3 coming, but the series has also been confirmed for a fourth season. It seems the response has been overwhelmingly positive, and Apple TV+ has been quick to make sure more seasons will happen.
While We Wait for Season 2 of Slow Horses…
Slow Horses is written by British mystery and thriller novelist Mick Herron. There are eleven books so far, including 2 novellas. In order, they are:
If you prefer to read the full list with descriptions, you can check out the Slough House novels in order HERE.