Shetland Series 4 Premiere Date & Where to Watch
In some cases, we earn commissions from affiliate links in our posts.
Last Updated on April 28, 2018 by Stefanie Hutson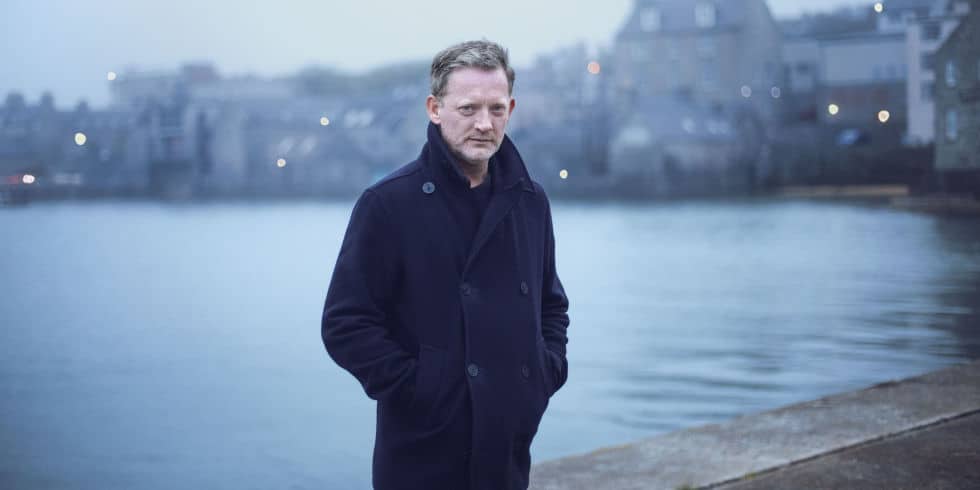 Ever since Series 3 of Shetland came out back in 2016, fans have been clamoring for more murder along Scottish shores. Finally, two years later, we have some answers about when and where you'll be able to watch Series 4 of Shetland.
Shetland Series 4 Premiere Date
Series 4 of Shetland premiered in the UK on February 13th, 2018 on BBC One, with the final episode airing on March 20th. While in the past, US fans would have to wait several months to get legal access to the show, the state of British TV streaming has greatly improved. Series 4 of Shetland will premiere in the US on April 14th, less than a month after the final episode aired in the UK.
Where to Watch Shetland Series 4
So, where can you watch this April 14th premiere? This one's going to be an exclusive for BritBox, so if you're not already a member and you love a good dark, Scandinavian-feeling mystery, you can sign up here to make sure you have access when it comes out. They'll be rolling the episodes out one per week, so if you sign up and you don't see every episode yet, just be patient – they're coming!
If you're not familiar with Shetland, the most comparable shows would be things like Vera or Hinterland – except this one's set in the remote Scottish Shetland islands. While it can be a bit dreary-looking with all those overcast Scottish days, the scenery is gorgeous, the accents are great, and the ongoing side storylines and community are a real treat to watch.
Where to Watch Shetland Series 1-3
If you haven't watched Shetland before, you can get caught up in a couple of ways. Series 1, 2, and 3 are on Netflix (while Series 4 might eventually get there, the premiere will be exclusive to BritBox). You can also find them here on Amazon. It's worth noting, though, that Amazon combines Series 1 & 2 and simply calls them "Series 1", so at first glance it might seem like they don't have 1, 2, and 3.
I Can't Wait for Series 4, I NEED MORE SHETLAND
If you're here because you're totally impatient and you want your Shetland fix NOW, the best thing I can recommend is to read the books. They're written by the wonderful Ann Cleeves, who also wrote Vera. I've listed all the Shetland books below for your convenience.
As a funny side note, the first time I saw a photo of Ann Cleeves, I thought to myself, "She looks like she'd be one of those really pleasant birdwatching, nature-loving ladies." A little while later, I found myself reading her bio and I realized she actually met her ornithologist husband while working as a cook at a bird observatory. I had to laugh. You can view photos and read more about Mrs. Cleeves here on her website. She sounds delightful, especially for a person who makes a living writing about murder.
Sadly, Mrs. Cleeves lost her husband Jim in December of 2017. We wish her and her family the best in this difficult time. You can read their lovely tribute here.