Shakespeare & Hathaway Season 3 – Premiere Date & Where to Watch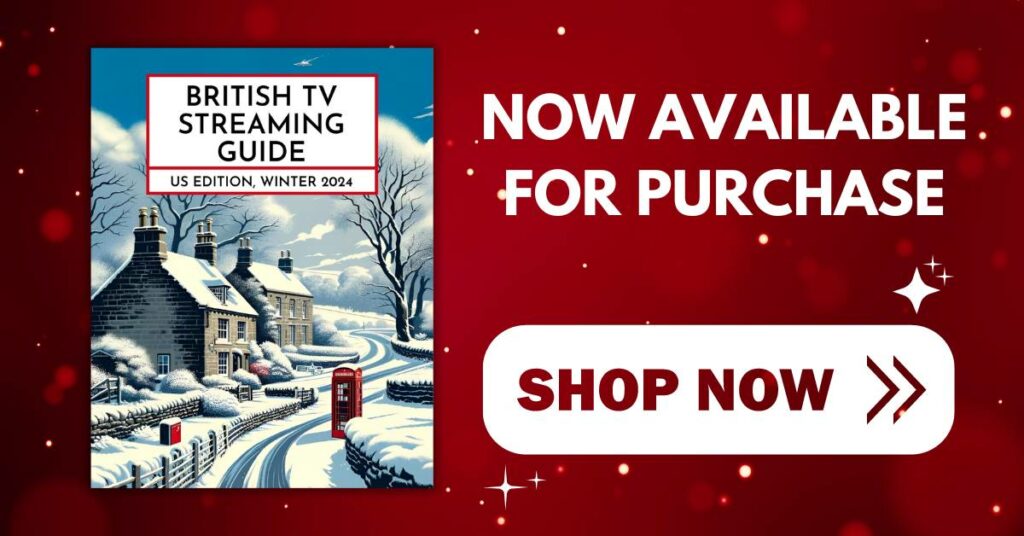 The British TV Streaming Guide: US Edition, Winter 2024 is now available. Get yours HERE.
In some cases, we earn commissions from affiliate links in our posts.
Last Updated on February 6, 2020 by Stefanie Hutson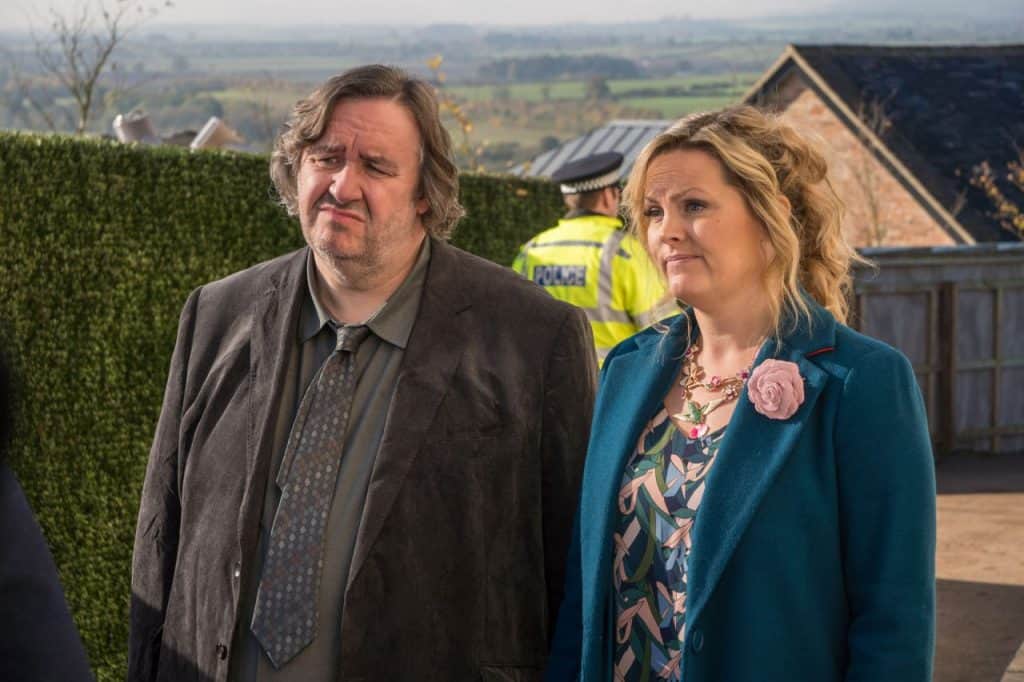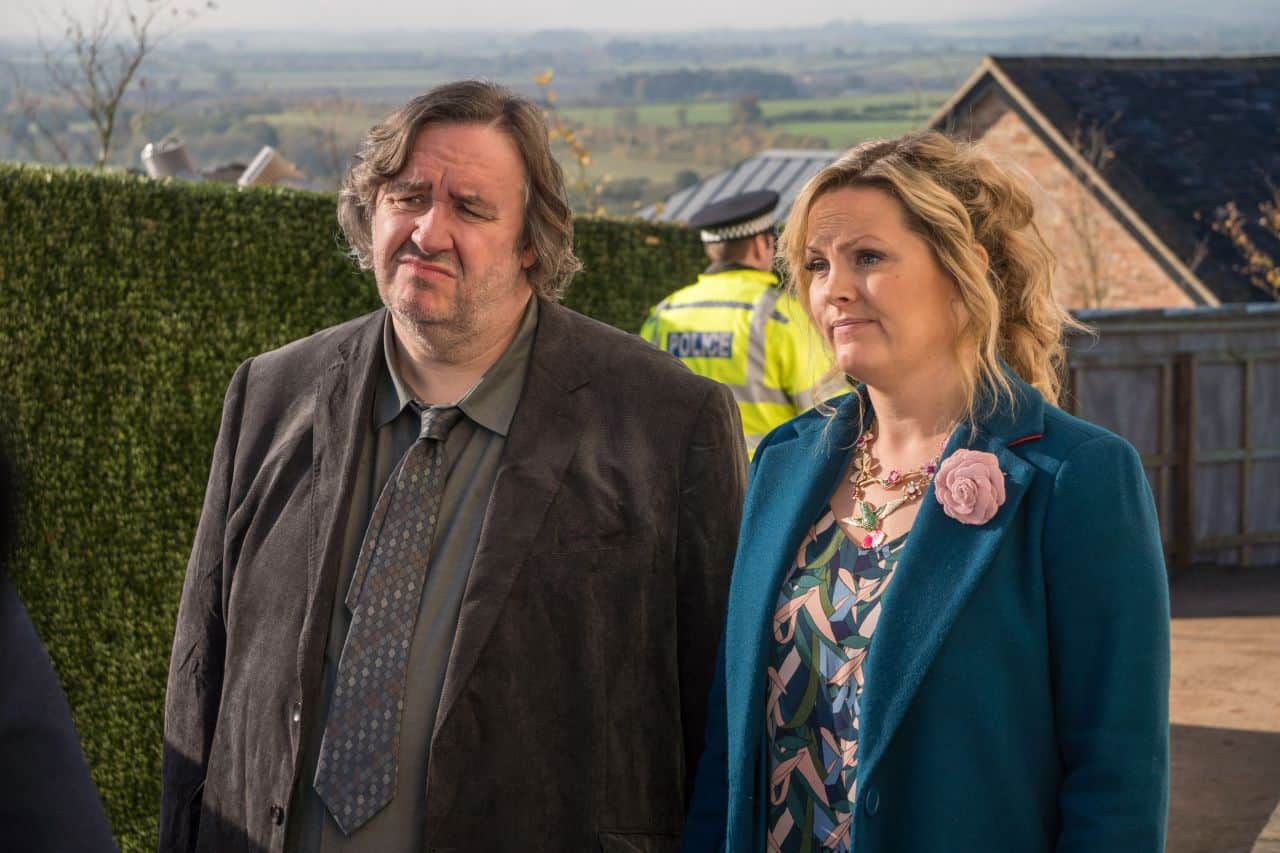 If you've been watching Season 2 of Shakespeare and Hathaway on BritBox, you're probably wondering: When does Season 3 of Shakespeare and Hathaway premiere??
We've got good news and bad news for you. The good news is that Season 3 has already been filmed, and there are plans for a Season 4. The bad news is that none of those new episodes are available outside the UK for now.
What's Shakespeare & Hathaway About?
Shakespeare and Hathaway stars Jo Joyner as new PI Luella Shakespeare, with Mark Benton portraying disgraced police officer-turned private detective Frank Hathaway. Patrick Walshe McBride plays Sebastian Brudenell, their thespian assistant. It's a classic British cosy mystery that's heavy on humour and light on violence (aside from all the murder, of course).
The pair met while Luella was investigating her slimy fiancé, finding herself to be a surprisingly competent detective. Together, they tackle a variety of serious cases in a fun and lighthearted way.
Where is Shakespeare & Hathaway Set?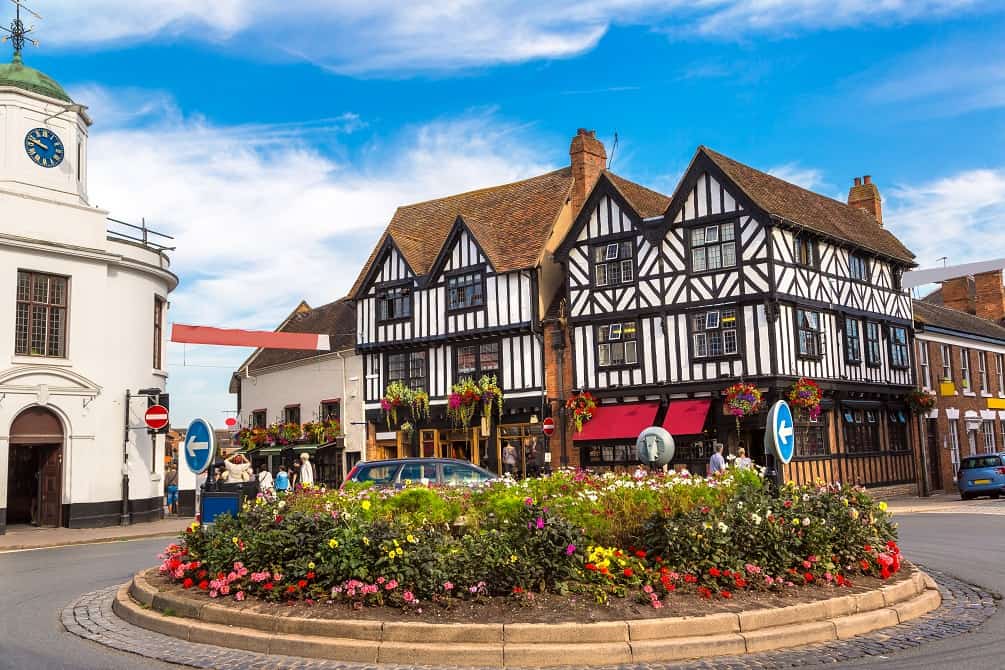 Shakespeare & Hathaway is set (mostly) in the lovely medieval market town of Stratford-upon-Avon in Warwickshire. While many of our readers will have likely visited Stratford-upon-Avon during trips to the UK, we know not everyone is fortunate enough to be able to make the trip.
For those who can't visit England, we strongly recommend a Google walk around Stratford-upon-Avon. You can click HERE to be dropped in the middle of the town, and use your computer mouse to walk the streets. Though market town StreetView coverage is never quite as good as more urban areas, you can see quite a lot.
You can also get 360 views inside many buildings. Just look at the little map in the corner of the screen. You can use the "+" sign or your mouse's scroll wheel to zoom way in and look for little blue dots. Those dots represent photos that give you a look at areas that aren't covered by the StreetView car cameras.
When Does Season 3 of Shakespeare & Hathaway Premiere?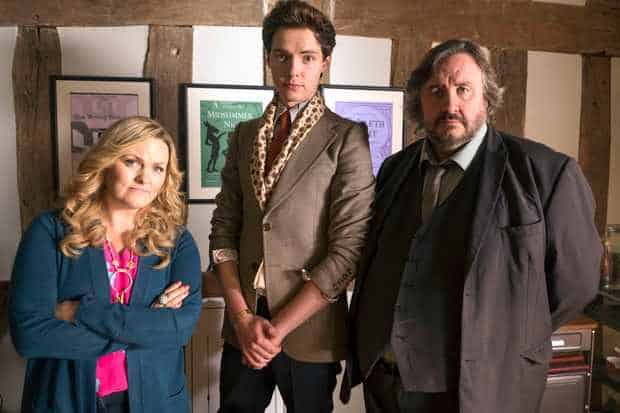 Series 3 of Shakespeare & Hathaway premieres on BBC One on 3 February 2020. The first episode airs on a Monday, and the other 9 air each weekday for two weeks (with the final episode's air date on Valentine's Day).
BritBox has been extremely slow to bring the seasons over to the US, with Season 2 arriving on BritBox in October 2019. Hopefully, they'll pick up the pace this time and give it to US viewers a little sooner. As of early February 2020, there's no official premiere date for the US or Canada. We're not sure about AU/NZ.
Who's in Shakespeare & Hathaway Season 3?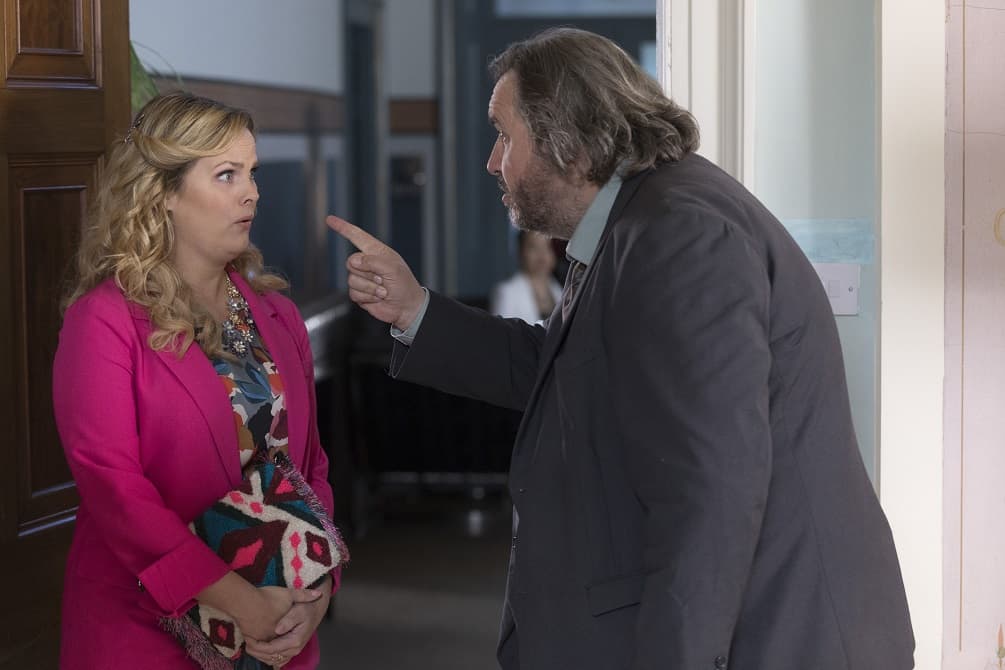 All the main cast will be returning for Season 3 (including Gloria), but we're also getting a new regular. Yasmin Kauer Barn will join the show as PC Viola Deacon. She'll play a friend of Sebastian's and member of the local force.
Amber Aga (DI Marlowe in Series 1 & 2) does not appear to be involved in Series 3. She hasn't appeared in any episodes so far, and IMDb has her listed for just 20 episodes instead of 30.
What's Happening in Season 3 of Shakespeare & Hathaway?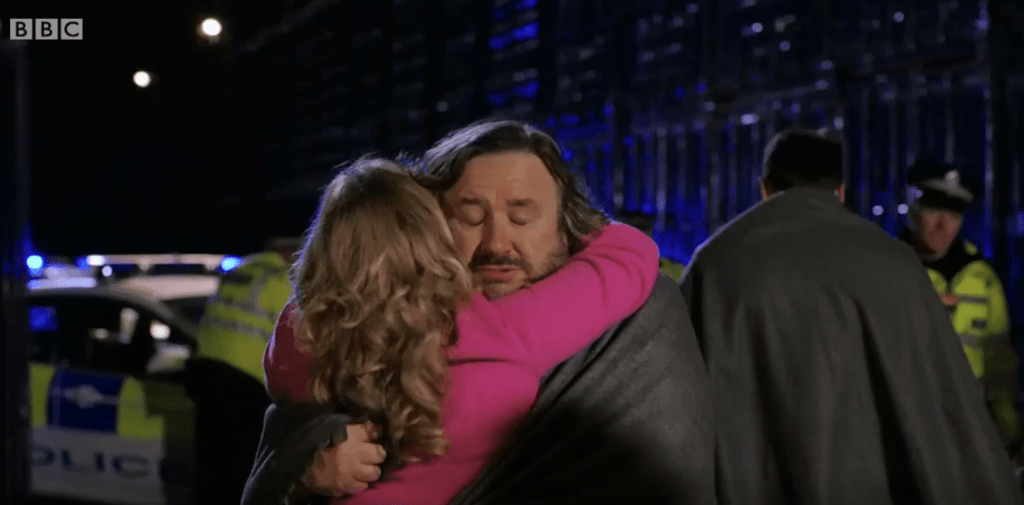 While details released so far have been fairly limited, we know that Shakespeare & Hathaway's third season will be made up of 10 more 45-minute episodes.
Given the episodic nature of Shakespeare & Hathaway, it doesn't seem likely that we'll see huge, sweeping changes to the personal lives of the characters in Season 3. However, Season 2 definitely hinted at a growing fondness between Luella and Frank, and we wouldn't be at all surprised to see things move further in that direction. We did see an interview a while back where it was mentioned that a romantic scene had been deleted from Season 2.
With any luck, we'll also get to see a bit more of Sebastian and learn something of his backstory. Of course, the BBC hasn't released any official details just yet – but we'll update this when we have more information.
Episodes for Series 3
How the Rogue Roar'd – Frank and Luella are asked to help find out about shady doings at the local bingo hall, but before their investigation gets very far, there's a murder. We also get a glimpse into Frank's past when an old nemesis appears on the scene. Fans of Mum will be delighted to see "Maureen" in a delightful guest role.
See Thyself, Devil! – Frank and Luella deal with a washed up rock star who is convinced the Devil is after him.
The Sticking Place – When a group of allotment holders are threatened with eviction, Frank and Luella assist them. Philip Jackson (Boomers, The Good Karma Hospital) will make an appearance in this one.
A Serpent's Tooth – After a fatal accident in a carpet warehouse, Frank and Luella are brought in to investigate.
Thy Fury Spent – Frank and Luella find themselves in the middle of a battle over a new Shakespeare centre.
Reputation! Reputation! Reputation! – Going back to her roots (hah!), Luella and Frank dive into the world of competitive hairdressing.
Best Beware My Sting – A local tycoon hires Frank and Luella to keep an eye on his troubled daughter.
All That Glitters – The gang finds themselves puzzled (groan) by a mystery in the world of enigmatology.
O Thou Invisible Spirit of Wine – Paranormal activity ignites an old family feud in a nearby Tudor pub. There are several characters with Romeo & Juliet surnames in this one (Montague and Capulet), so that may hint at what's to come.
Teach Me, Dear Creature – Luella and Frank find themselves deep in the world of private tutoring.
Will you Be Watching Shakespeare & Hathaway Season 3?
Are you a fan of this quirky, cosy mystery? Will you be tuning in for another 10 episodes next year? We certainly will be!