Agatha Raisin Series 2 News Thanks to Acorn TV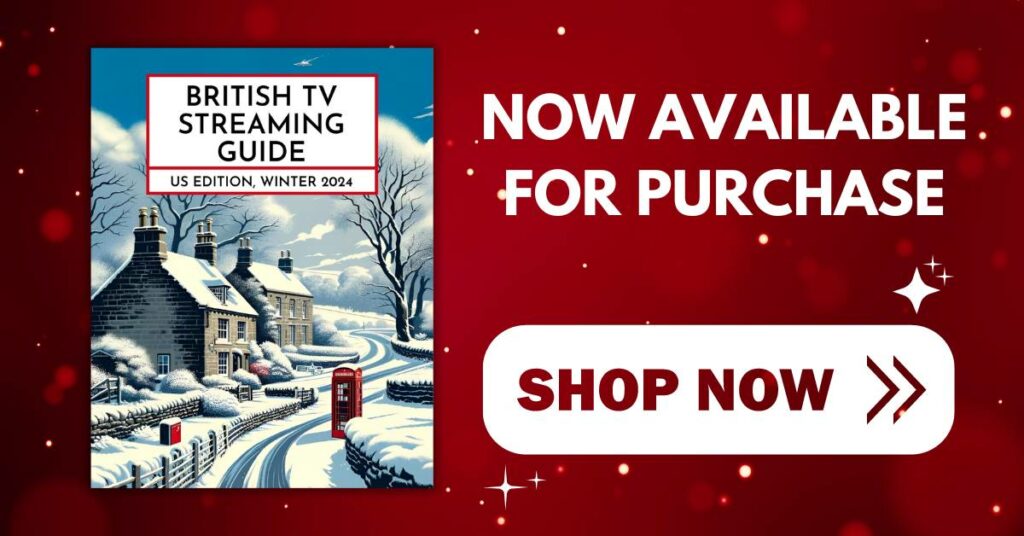 The British TV Streaming Guide: US Edition, Winter 2024 is now available. Get yours HERE.
In some cases, we earn commissions from affiliate links in our posts.
Last Updated on January 18, 2018 by Stefanie Hutson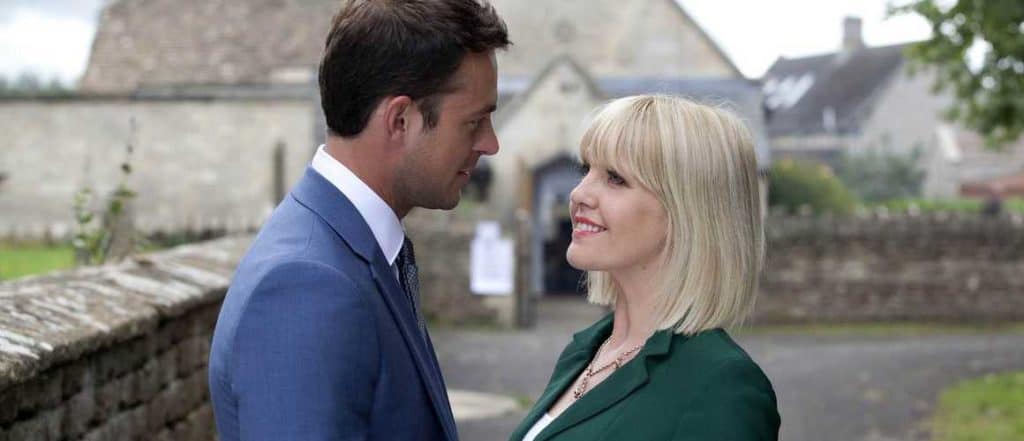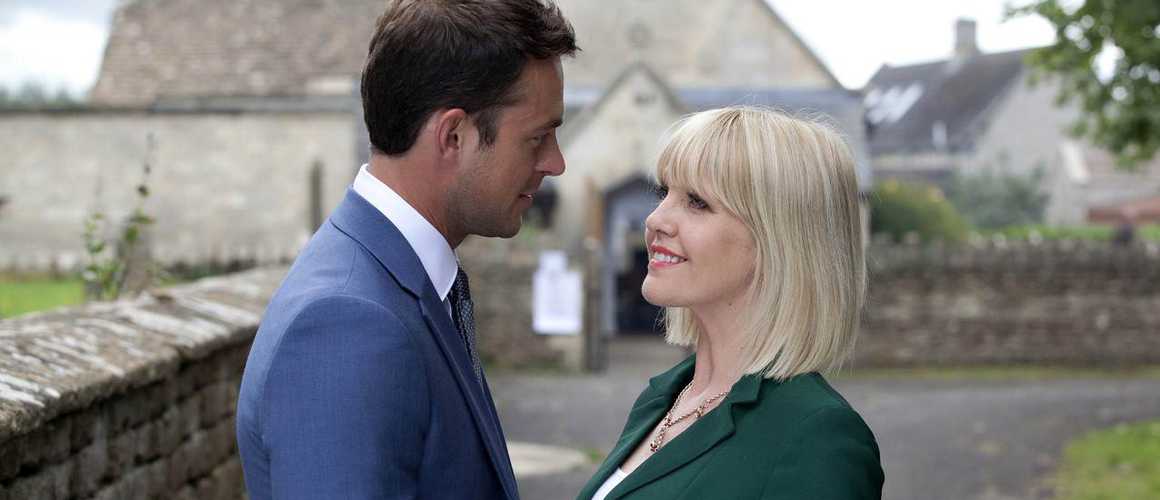 A while back, we did a post about the Agatha Raisin radio episodes for those having extreme Agatha Raisin withdrawal. Today, we're pleased to have even better news. Thanks to Acorn TV, Agatha Raisin – the real thing – is coming back for a second series.
While the first series was produced by Sky, Acorn TV has commissioned Series 2. Most of us had given up hope for a series 2 since Sky had decided not to renew it, but apparently it did much better on Acorn's platform than it did for Sky. I suppose that's not entirely surprising, given the voracious appetite so many of us have for new British TV shows (particularly those with gorgeous Cotswold scenery).
Commissioning their own show is an interesting and aggressive move and it sends a very clear signal that Acorn is going to do whatever it takes to keep providing high-quality British content to its loyal customers. Recently, we've seen a some platforms struggling as rights owners claw back their content (this has been an issue for Netflix of late). Creating their own programming seems like a solid way to fight that problem. It makes me very curious to see whether Acorn will eventually create completely original British programming, too.
Get Caught Up on Agatha Raisin
If you're not familiar with the show, Agatha Raisin is based on the novels by M.C. Beaton (the delightfully prolific author who also gave us Hamish MacBeth). The basic plot is that Agatha Raisin, successful and self-made London PR-woman decides to give up the rat race and pursue a quieter life in the Cotswolds. It's a bit of an adjustment for her, especially considering the fact that people around her keep getting murdered. It's a bit like Murder, She Wrote in that regard (but much more modern and fashionable). Smart, capable, and pushy woman that she is, Ms. Raisin usually finds her way right to the center of the investigation.
Since the announcement was just made, it's likely we'll still have a bit of a wait before we see new episodes of Agatha Raisin. No official date has been announced, but it's said that it will premiere in 2018. That still gives you plenty of time to get caught up on all things Agatha.