Sanditon, Season 3: US Premiere Date Announced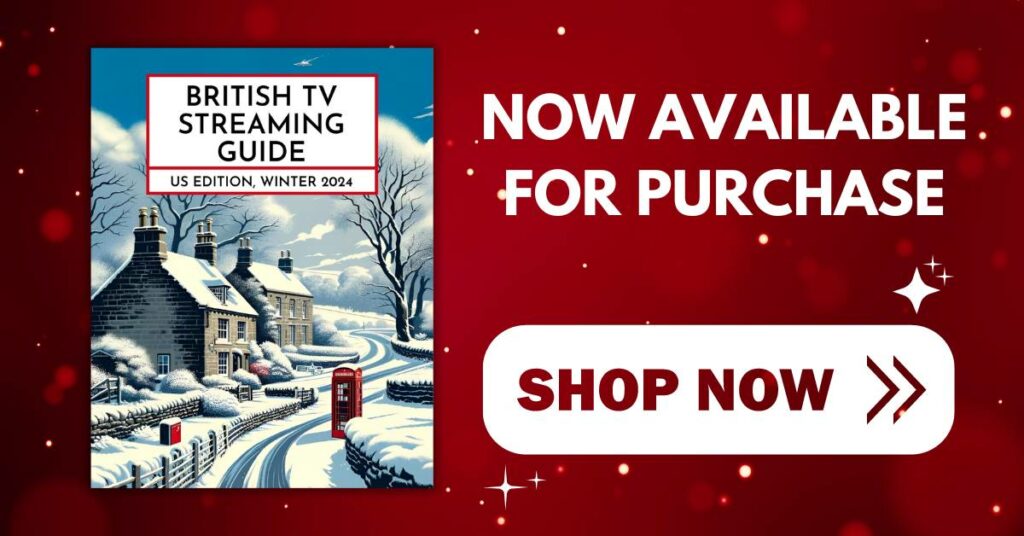 The British TV Streaming Guide: US Edition, Winter 2024 is now available. Get yours HERE.
In some cases, we earn commissions from affiliate links in our posts.
Last Updated on March 9, 2023 by Stefanie Hutson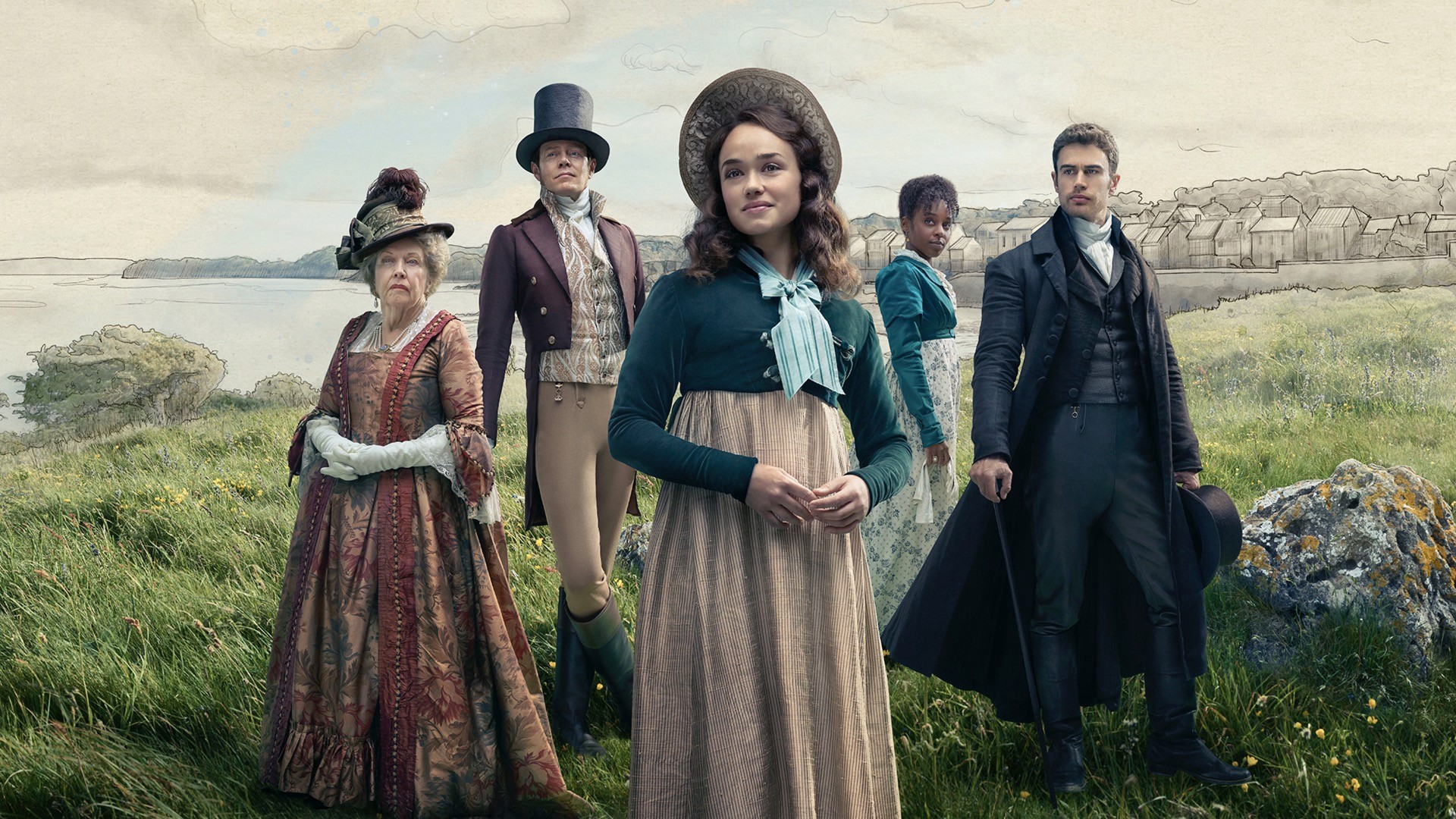 Sanditon is based on the unfinished work of Jane Austen. So, it would have been a shame if the show was also left unfinished. Thankfully, after it was canceled by ITV, PBS picked up the show to continue the story.
The first season aired on ITV in the United Kingdom back in August 2019. It later premiered on PBS in the United States on the 12th of January, 2020. Season 2 aired between March and April of 2022.
Austen began the process of writing Sanditon in January 1817 and completed eleven chapters before she stopped writing Sanditon on the 18th of March, 1817. She died exactly four months later on the 18th of July at the age of 41 after an unknown chronic illness widely posited as Addison's disease, Hodgkin's, or Lupus. In recent years, her death has even been suspected as accidental arsenic poisoning. We can only wonder what other stories she might have told.
You can buy Austen's unfinished novels Sanditon and The Watsons on Amazon HERE or a posthumously finished version of Sanditon HERE.
If you can't get enough Jane Austen, check out our article of The Best Jane Austen Adaptations HERE just in case you missed one.
Has Sanditon been renewed for season 3?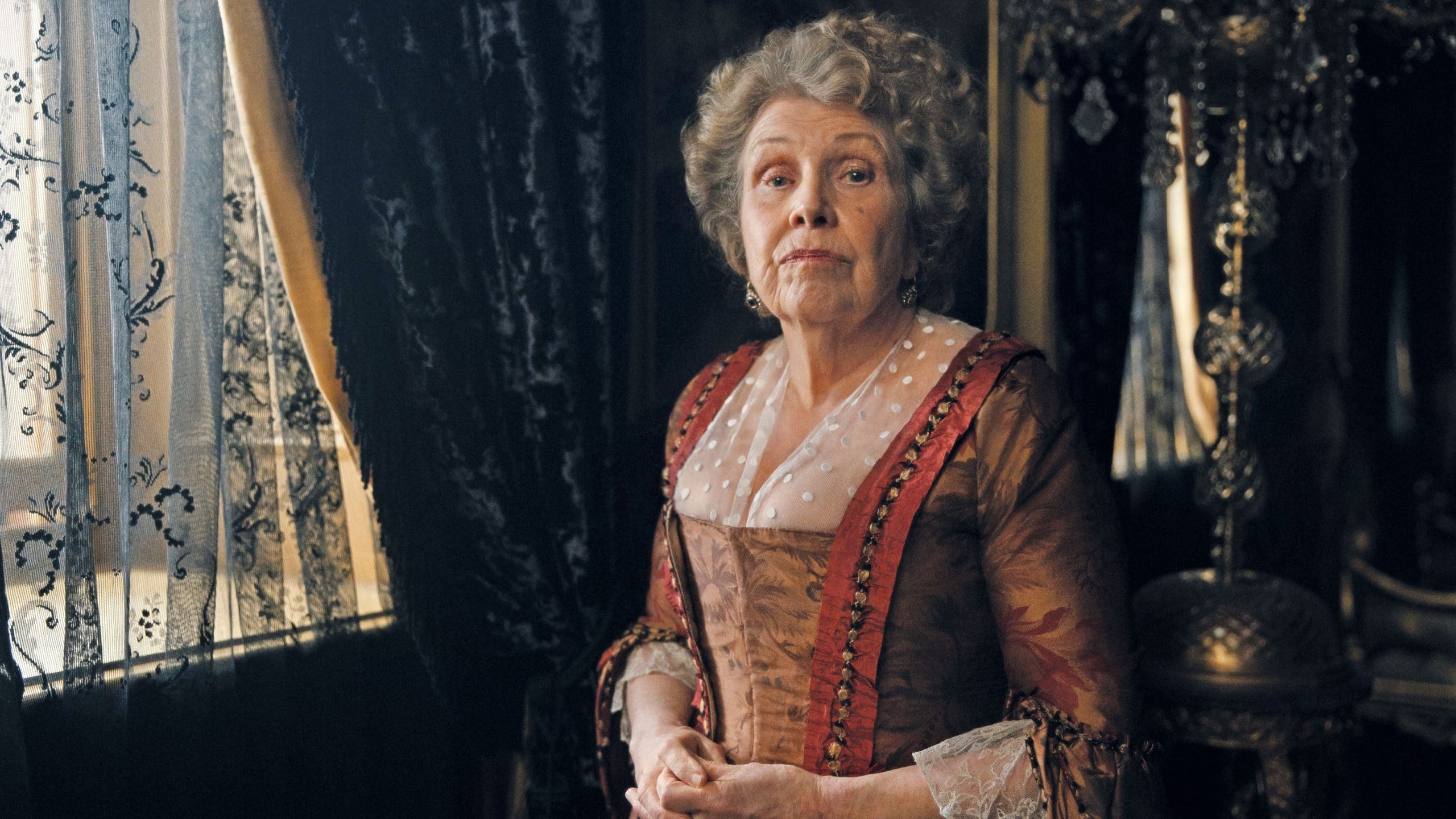 Yes, there's good news! Sanditon has been renewed for season 3. This show was originally cancelled by ITV after its first season aired in the UK. But when PBS picked up the show and exposed it to the U.S. market, the popularity of Sanditon increased. PBS took this opportunity to continue the story.
When the show was brought back, it was commissioned for two more seasons. Because of this, the third season of Sanditon began filming right after season 2.
What will Sanditon season 3 be about?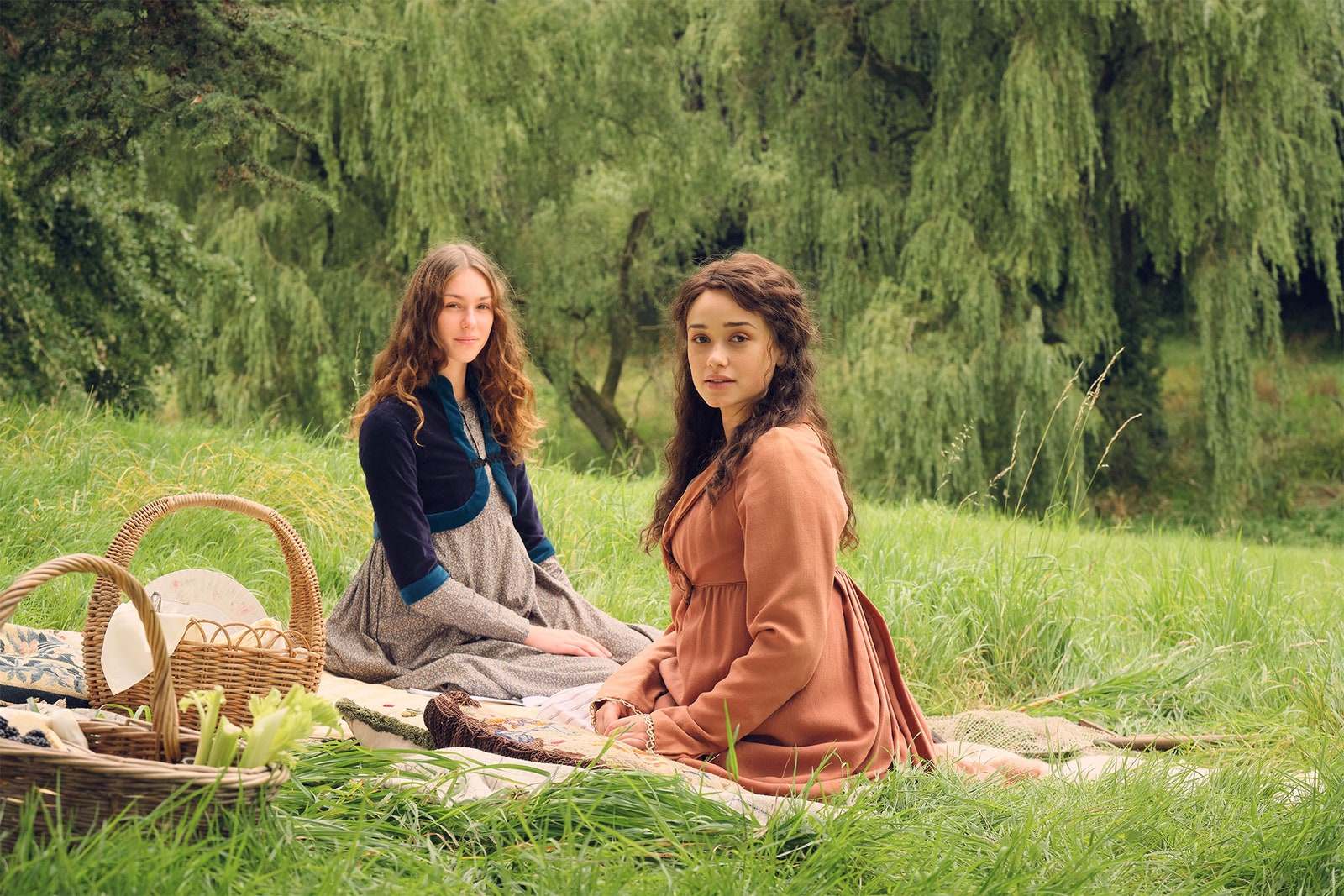 We expect season 3 to finish the full story of Sanditon.
Sanditon is the work of screenwriter Andrew Davies who has an impressive 94 writing credits to his name. He worked on both versions of House of Cards, War & Peace (2016), Les Misérables (2019), Mr. Selfridge, Bleak House (2005), Sense & Sensibility (2008), Northanger Abbey (2007), Daniel Deronda (2002), Emma (1996)… and the 1995 adaptation of Pride & Prejudice.
Fans of season 1 will remember its end didn't reflect the joyous ending of Austen's usual work. Rather, the writers wanted an ending that closely reflected real life at the time. Some Austen fans were upset by this, but in the show's defense, the writers didn't intend for that to be the end.
The writers didn't expect the show to be cancelled after only one season and weren't able to tell the full story. Then, when Theo James did not return after the show was picked up again, they needed to tell a slightly different story than originally planned.
If you've already seen the show and want to read about Theo James's exit and the writers' intentions for the show, Newsweek has a good article HERE. Just beware of spoilers!
So, if you enjoyed the direction of season 2 and want to watch the full story, you'll want to watch season 3.
When will Sanditon season 3 premiere?
Season 3 finished filming back in December of 2021, as it was filmed alongside season 2.
In the US, the season will premiere on March 19th, 2023 on both PBS stations and the Amazon PBS Masterpiece channel.
Who's returning for Sanditon season 3?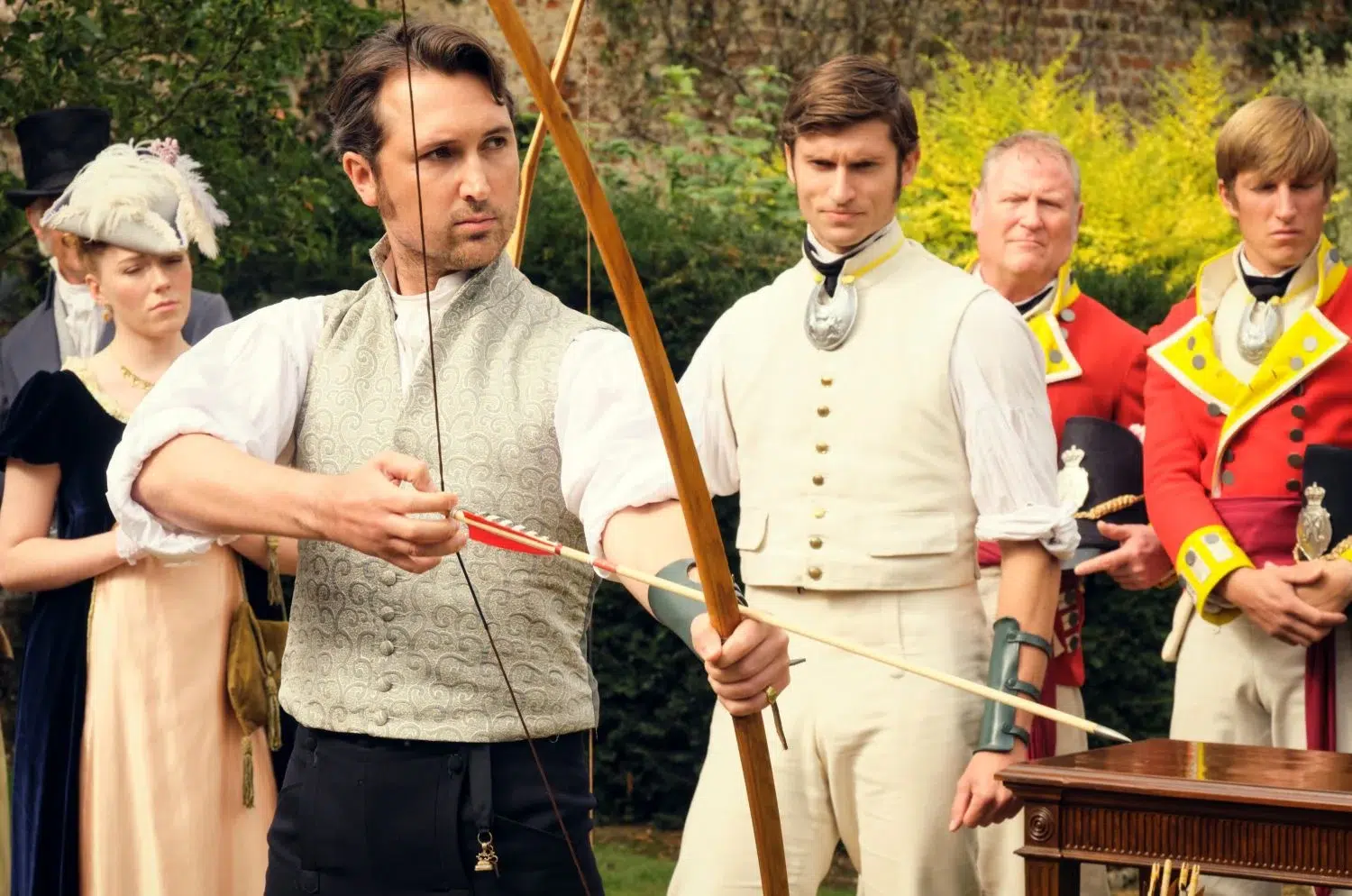 Because seasons 2 and 3 were treated like one production, you can expect all your favourite actors to return for season 3.
Sanditon stars Rose Williams as Charlotte Heywood. Also starring Kris Marshall, Anne Reid, Kate Ashfield, Crystal Clarke, Charlotte Spencer, and Jack Clarke.
New additions for season 2 include Ben Lloyd Hughes as Alexander Colbourne and Tom Weston-Jones as Colonel Lennox, along with Rosie Graham, Alexander Vlahos, Frank Blake, Maxim Ays, and Eloise Webb.