Requiem, a Creepy New BBC Thriller
In some cases, we earn commissions from affiliate links in our posts.
Last Updated on March 22, 2018 by Stefanie Hutson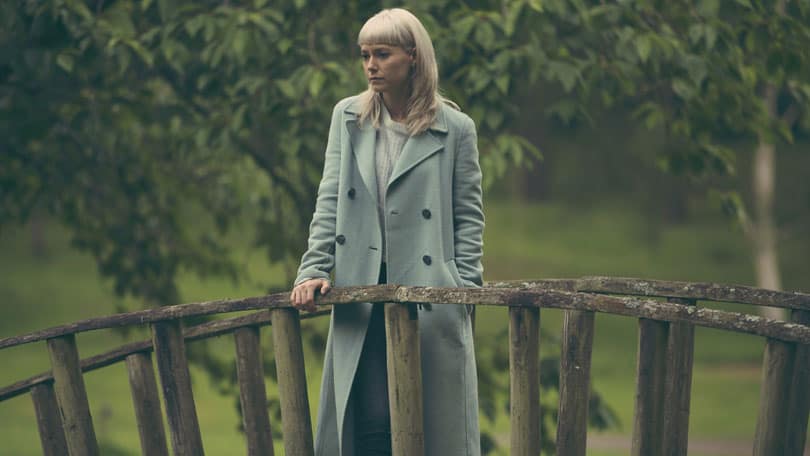 In time, many of the British mysteries and thrillers we watch start to blend together. Some, however, are standouts that really capture the imagination and stick with you. Requiem is one of those shows.
In 1994, a young child vanishes from a tiny Welsh village. Many years later in London, a young woman's mother kills herself. In the aftermath, she discovers evidence that links her mother to the kidnapping so many years earlier. Determined to uncover the truth behind her mother's life and mysterious death, she sets off to the fictional Welsh village of Penllynith and begins a truly terrifying journey.
The series is part thriller and part fantasy, so the possibilities aren't limited to the dangers we know and expect. That's part of what makes it so engrossing. It's delightfully creepy in the manner of many other great British tales. I won't say any more than that, as I don't want to spoil the experience for anyone who'd prefer to go in with minimal preconceptions.
When Does Requiem Air in the UK?
Requiem started in the UK on February 2, 2018, with 6 episodes airing weekly. Requiem aired on BBC One.
When Will Requiem Air in the United States?
Requiem begins airing on Netflix on March 23, 2018. The show was a joint venture between the BBC and Netflix, so we're not optimistic about it showing up on BritBox or Acorn TV anytime soon. There are tons of British shows on Netflix, though, so it's a good value for any British TV lover – if not full-time, then at least until you've binge-watched everything you like on their platform.
Where Was Requiem Filmed?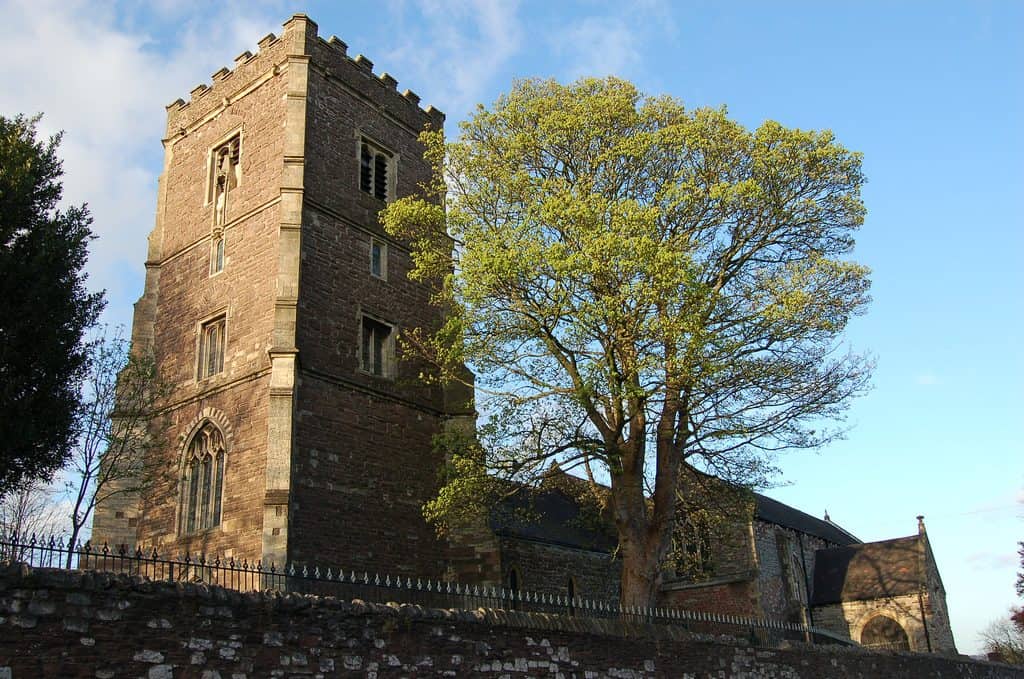 The village in the story, Penllynith, is entirely fictional, but they did film it in rural Wales. Production was based out of Newport, Wales, a lovely cathedral city of around 150,000 people. Most of the actual filming took place in the surrounding countryside.
Creator Kris Mrksa is said to have chosen the location because he wanted the London-based main characters, Matilda and her friend Hal, to be like fish out of water. Aside from perhaps a remote Scottish island, you can't get much further from London life than in a tiny Welsh village. It was also chosen for its mystical atmosphere, something that factors heavily into the story.
Will you be watching? Have you watched already? Let us know in the comments!