Rellik: A Unique British Crime Thriller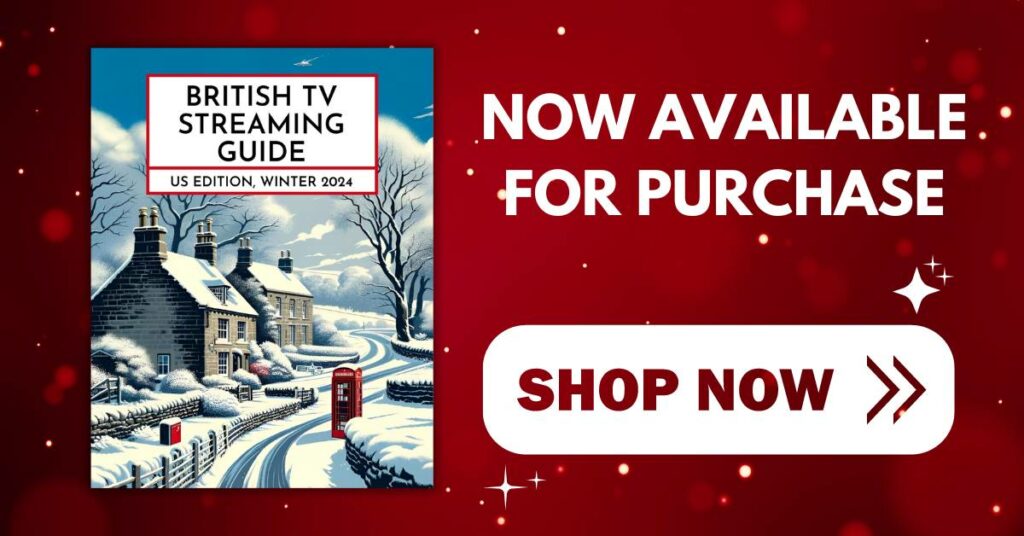 The British TV Streaming Guide: US Edition, Winter 2024 is now available. Get yours HERE.
In some cases, we earn commissions from affiliate links in our posts.
Last Updated on April 21, 2018 by Stefanie Hutson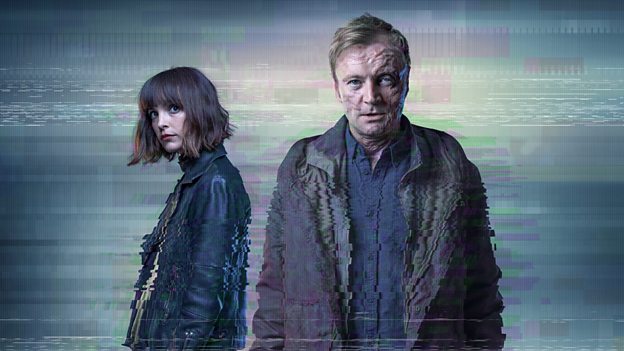 Although we love almost all British crime dramas, there are some that stand out a little more than others. Rellik is one of those. Written by brothers Harry and Jack Williams (The Missing, which currently streams for free with Prime), Rellik tells the story of a disfigured detective who's determined the find the serial killer who left a mark on him and so many others. The story is told in reverse, winding its way through not only the crime and the hunt, but through the impact it has on his family and marriage. This is alluded to in the title, too – just try reading Rellik backwards.
Rellik is dark and gritty like a Scandinavian crime drama, but still very distinctly British. Richard Dormer (Game of Thrones) stars as lead DCI Gabriel Markham, and Jodi Balfour (Bomb Girls) is his partner DI Elaine Shepard. Add in a cast of very interesting potential killers and you've got a smart, engaging drama. Rellik includes an OCD psychiatrist, an acid-scarred woman, a cruel but suave management consultant, and a loving but paranoid schizophrenic husband and father as some of the top potential suspects.
Where to Watch Rellik in the US
Rellik Series 1 has aired in its entirety over in the UK, but the final episode only aired yesterday, so we'll be waiting a little bit longer before we can expect it to hit our shores here in the United States. There are 6 episodes in total.
UPDATE: Rellik premiered in the US on April 13th. You can watch it here.
If you don't feel like subscribing, you can also order the DVD here from Amazon UK. As always, remember that Amazon UK DVDs (or anything marked as Region 2 or non-US format) will require a region-free DVD player to be watched (a great investment for any UK TV lover since you can save a ton buying Region 2 DVDs of your favorite shows). We typically receive most of our Amazon UK orders in under 2 weeks.
With any luck, we'll see Rellik pop up on a streaming service within the next 4-6 months – though it's hard to be sure. When we have more details on that, we'll update this post and make a further announcement on our Facebook page. Click here to visit our Facebook page and like us to receive regular updates on British TV.
Rellik Series 1 Trailer
Although Series 1 isn't easily and legally watched in the US just yet (aside from the DVD option above), those who may not want to order the DVD just yet can still enjoy the trailer and put the show on their must-see lists. Let us know what you think – will you be watching the series? Or does this one leave you cold?