Punchdrunk: The Scottish Boxing Comedy You've Probably Never Heard Of
In some cases, we earn commissions from affiliate links in our posts.
Last Updated on December 13, 2017 by Stefanie Hutson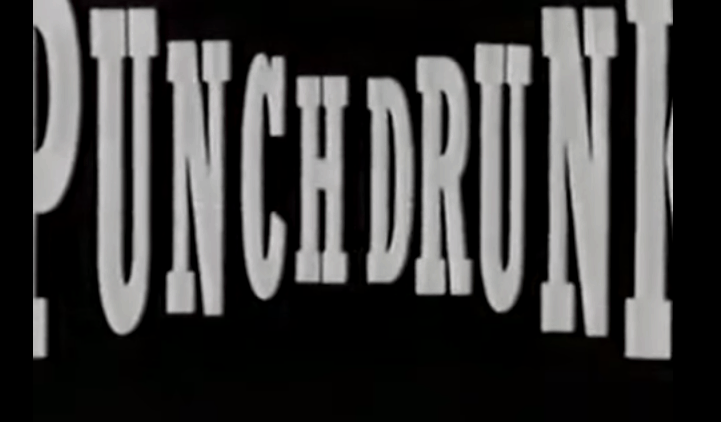 Most of us have heard the phrase "punch drunk", but a lot of people don't know that it was originally an expression used to describe a neurodegenerative disease caused by multiple head injuries. The modern name for it is chronic traumatic encephalopathy, and it's commonly seen in football players, wrestlers, military members, and boxers (or anyone else who takes a lot of whacks to the head). Given the history, it makes sense as the title for a 1990s Scottish comedy about an amateur boxer.
What's the Premise of Punchdrunk?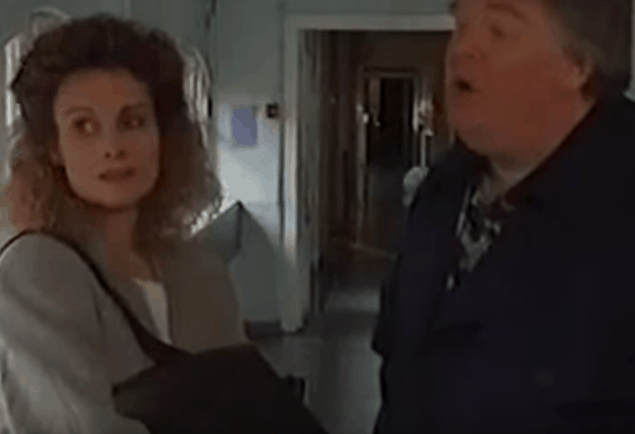 Punchdrunk was created by BBC Scotland as part of The Comedy Unit, and it starred Kenny Ireland as Vinnie Binns, a not-terribly-successful amateur boxing promoter. He was joined by John Hazek as young boxer Hance Glover, and Diana Hardcastle as Vikki Brown, the object of their affection. Vikki is conducting a study into the morality of boxing.
In the show, down on his luck Vinnie discovers young Hance, and decides he has the talent to go all the way – bringing him along for the ride. Unfortunately, his chief rival – the evil Hunter – thinks the same. Meanwhile, Vikki is caught up in the middle of it.
The show is a comedy, and it didn't do terribly well. Just 6 episodes exist, and they've never been released in any format. Still, there are a few genuinely funny moments, and it offers a great time capsule view of 1990s Scotland (which manages to look even older due to the quality of the recording).
Who Might I Recognize in Punchdrunk?
Diana Hardcastle is probably best known for her role as Carol Parr in the Best Exotic Marigold Hotel and The Second Best Exotic Marigold Hotel. She also played Rose Kennedy in The Kennedys.
While the rest of the cast hasn't acted in such well-known productions, you can find Kenny Ireland playing Donald Stewart in Benidorm, and John Kazek playing Norrie in Rab C. Nesbitt or any of three different small roles in Taggart. Jake D'Arcy (Neillie) also played Pete the Jakey in Still Game.
Where to Watch Punchdrunk
As we said, Punchdrunk has never been released on DVD, and it's not available on any streaming services. I don't normally condone watching TV episodes that have been stolen and uploaded to various video streaming sites (like YouTube), as I believe it's important to behave honestly and cast our dollar votes for things we like so it rewards creators and incentivizes the creation of more content. However, this is a case where there's genuinely no other way to watch the show, so it makes sense to go ahead and catch it on YouTube. I've included the links below.
If anyone knows of an upcoming DVD or streaming release for the show, please let me know and I'll update this post accordingly.
Follow I Heart British TV on Facebook
Do you enjoy getting news updates about British TV shows? Follow us on Facebook here. If you're an all-around Anglophile, be sure to check out our travel, culture, and history page, I Heart Britain, too.