July in British TV: New Arrivals on Acorn TV, Britbox, Amazon, Netflix, and Hulu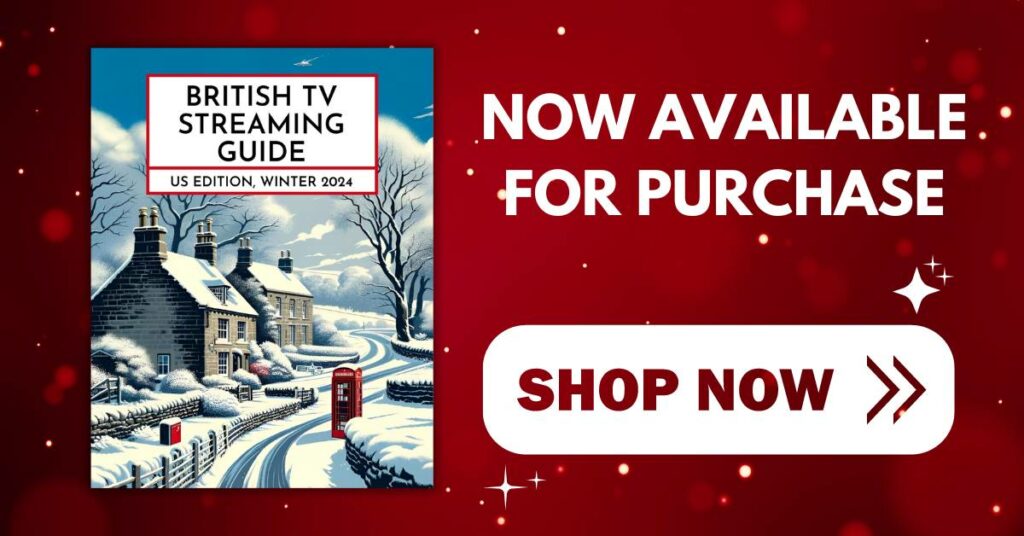 The British TV Streaming Guide: US Edition, Winter 2024 is now available. Get yours HERE.
In some cases, we earn commissions from affiliate links in our posts.
Last Updated on July 4, 2017 by Stefanie Hutson
The beginning of a new month is always an exciting time in television, with streaming services unveiling new offerings. With so many, though, it can be hard to keep up with what's new.. To help you sift through this month's new offerings, we've broken it down for you (and removing all the American content from Netflix/Amazon/Hulu lists).
New on Acorn TV in July 2017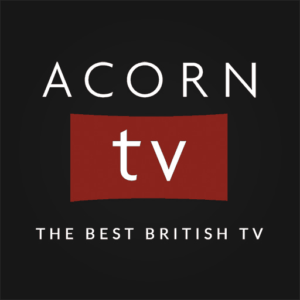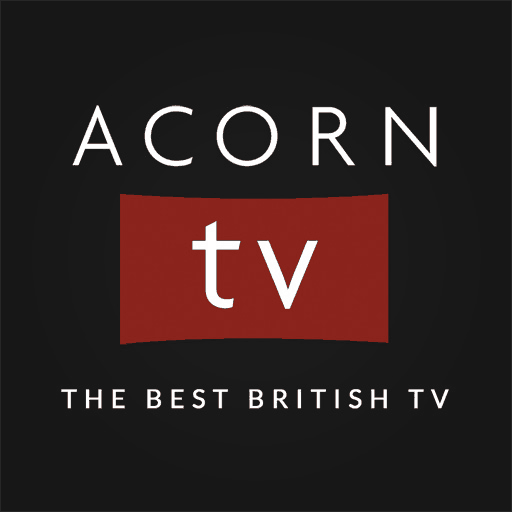 Helen West – July 3 – Amanda Burton stars as Helen West, a determined investigator with a messy personal life, as she untangles cases involving murder, domestic abuse, and sexual molestation. Based in London. (2002, 1 series)
Penelope Keith's Hidden Villages – July 10 – Much-loved actress Penelope Keith has spent most of her life living in a small village, and now she shares her appreciation for village life, offering tours of some of the most picturesque villages around England, Scotland, and Wales. (2014-present, 3 series)
Fanny Hill – July 31 – This short-lived series is based on the famed 18th-century erotic novel by the same name, and takes us on Fanny Hill's journey from country girl to prostitute and kept woman in London. (2007, 1 series)
Midsomer Murders – July 17 – Acorn adds another installment of the long-running British mystery classic. (1997 – present, series 19 part 2)
Golden Years – July 31 – Financial troubles and a pension crisis lead a crew of pensioners to turn to crime. (2016 movie)
Loch Ness – New episodes of series 1 of this atmospheric Scottish mystery continue to become available each Monday.
The Churchills – July 24 – This series explores the history of both Winston Churchill and his ancestor, John Churchill.
New on Britbox in July 2017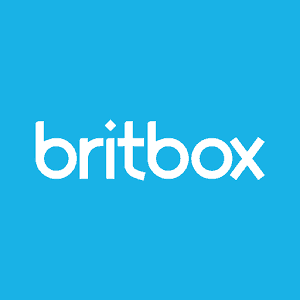 The Persuaders – July 4 – Tony Curtis and Roger Moore star in this classic 70s adventure comedy. (1971, 1 series)
Song for Jenny – July 6 – After the 2005 London bombings, a woman desperately searches for her daughter. (2015 television movie)
Upstart Crow – July 8 – This BBC comedy tells the story of Shakespeare before he became famous. (2016 – present, 2 series)
Mum – July 11 – Lesley Manville stars as Cathy in this new sitcom about a women looking to move on after the death of her husband. (2016, 1 series)
NW by Zadie Smith – July 13 –  This movie is based on Zadie Smith's novel by the same name, in which two friends from a London housing estate are reunited by crisis. (2016, movie)
Jonathan Creek, Seasons 2-4 – July 15 – Alan Davies stars as a magician with a flair for solving uniquely challenging mysteries. (1997 to present, 5 series)
Laurie & Hardy – July 18 – A special BritBox showcase event to highlight the comedy of Hugh Laurie and Stephen Fry.
A Bit of Fry & Laurie – July 17 – The sketch comedy show that made Hugh Laurie and Stephen Fry famous. (1987 to 1995, 4 series)
Alfresco – July 17 – This British variety show poked fun at 80s pop culture and showcased the comedic talents of Hugh Laurie, Stephen Fry, Robbie Coltrane, Emma Thompson, and more.  (1983 to 1984, 2 series)
The Take – July 17 – This gritty TV series is set in the London Underworld and features Tom Hardy and Shaun Evans. (2009, 1 series)
Gideon's Daughter – July 17 – This drama is set in the spring and summer of 1997, when Diana Spencer (Diana, Princess of Wales) was killed, and it focuses on the lives of a PR guru and young mother as they cope with difficulties in their lives.
The Young Ones – July 17 – This indescribably strange show features four college students in Thatcher's Britain. (1982 to 1984, 2 series)
Oliver Twist – July 17 – This 2007 miniseries version of Dickens' classic features Tom Hardy as Bill Sykes.
Dunkirk – July 20 – This documentary takes a deeper look at the evacuation of Dunkirk in 1940.
Only Fools & Horses – July 22 – Classic British comedy about a couple of guys always looking for their fortune around the next corner. (1981 to 2003, 9 series – thought some may not be available)
Puppy Love – July 26 –
New on Amazon Prime in July 2017
The Living and the Dead – July 21 – After inheriting a farm, a young couple is haunted by supernatural occurrences. (2016 to present, 1 series)
New on Netflix in July 2017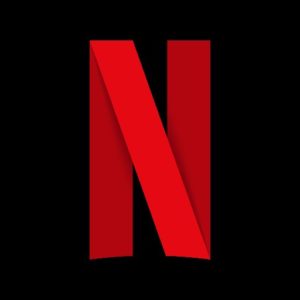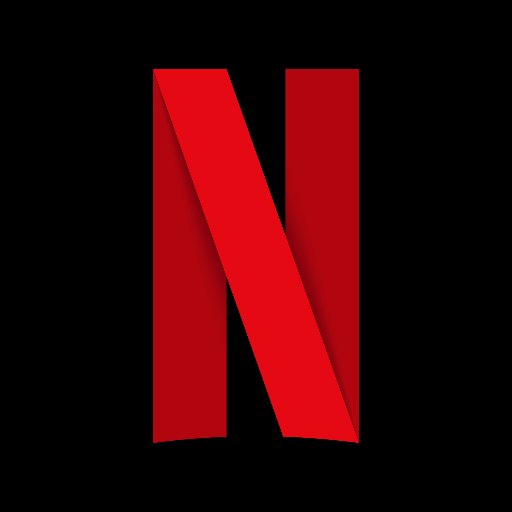 Paranoid – July 1 – A group of detectives is led around Europe in the course of solving a mystery, aided by mysterious notes from a ghost detective. (2016, 1 series)
Rake – July 15 – Criminal lawyer Cleaver Greene defends the worst of the worst. (2011 to 2016, 4 series, Australia)
The Worst Witch – July 18 – A witch crashes her broomstick into a young girl's balcony, and everything changes. (2017, 1 series)
New on Hulu in July 2017
Silk, Series 2 –  July 1 – This BBC series explores what it means to become a silk (member of the Queen's Council) in modern-day England.  (2011 – 2014, 3 series)