Professor T, Season 2 (British): US Premiere Date & Where to Watch
In some cases, we earn commissions from affiliate links in our posts.
Last Updated on August 11, 2023 by Stefanie Hutson
Ben Miller and Frances de la Tour fans will be pleased to know that even though the first season of Professor T received somewhat mixed reviews (especially by those familiar with the original), the British adaptation of Professor T was renewed for season 2.
What is Professor T About?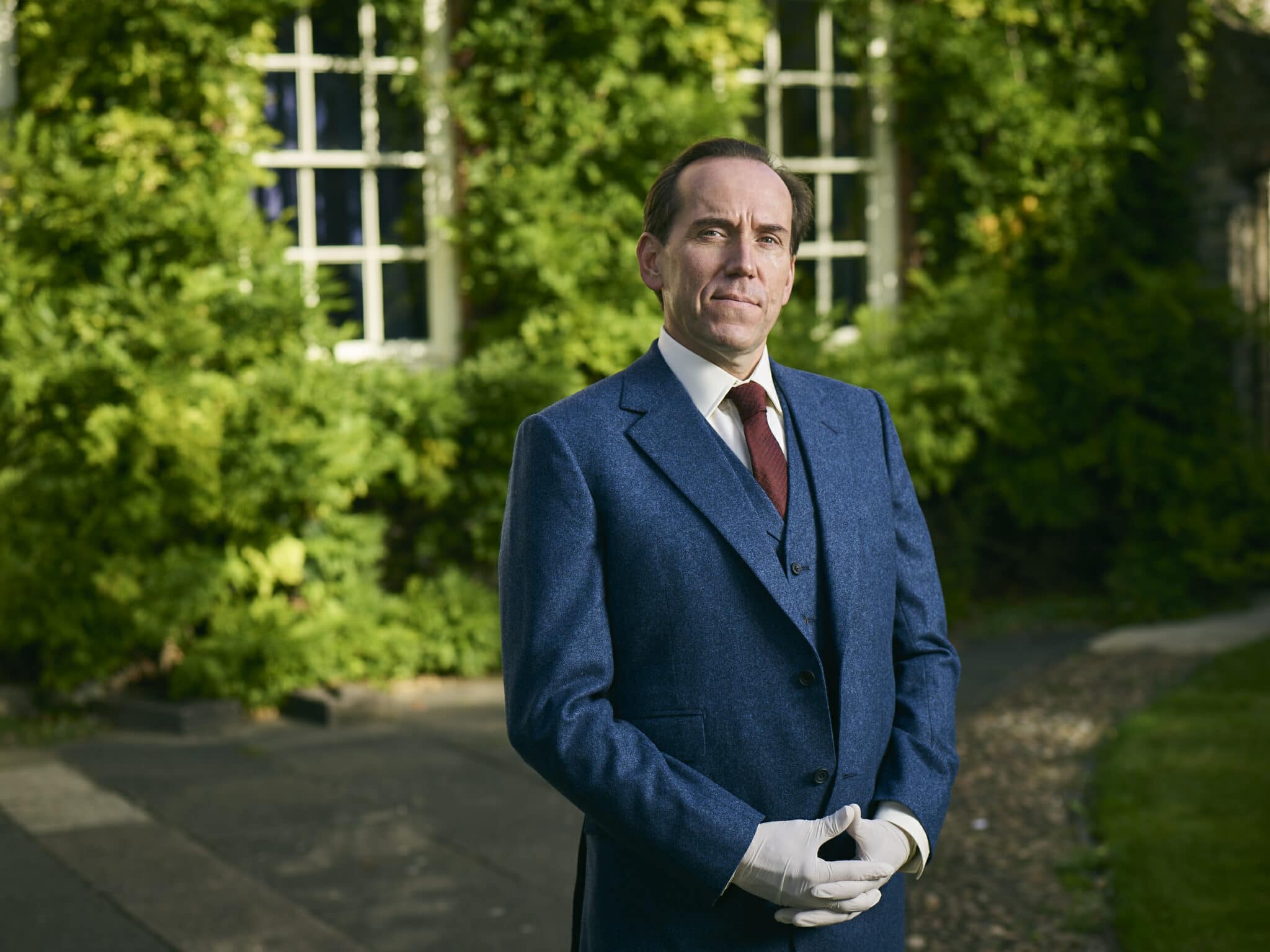 The British Professor T series is based on a hit Belgian series about an eccentric Antwerp University professor who serves as a special advisor to police. You can watch the original HERE on PBS Masterpiece. There's also a German version about a professor at Cologne University.
Ben Miller (Death in Paradise, The Worst Week of My Life) stars as Cambridge-based Professor Jasper Tempest, an expert on criminology and occasional police consultant.
The really interesting part about this (aside from the fact that Ben Miller makes a great detective) is that Ben Miller is no stranger to Cambridge. The brainy comedian was actually working on PhD in semiconductor physics before he became a famous actor. He even writes books designed to explain advanced scientific topics to laymen.
Alongside Miller, Tony award-winning actress Frances de La Tour (Vicious) plays his quirky and overbearing mother, Adelaide. Relative newcomer Emma Naomi plays the role of former student DI Lisa Donckers. Barney White is her sidekick, Dan Winters.
What's Happening in Season 2 of Professor T?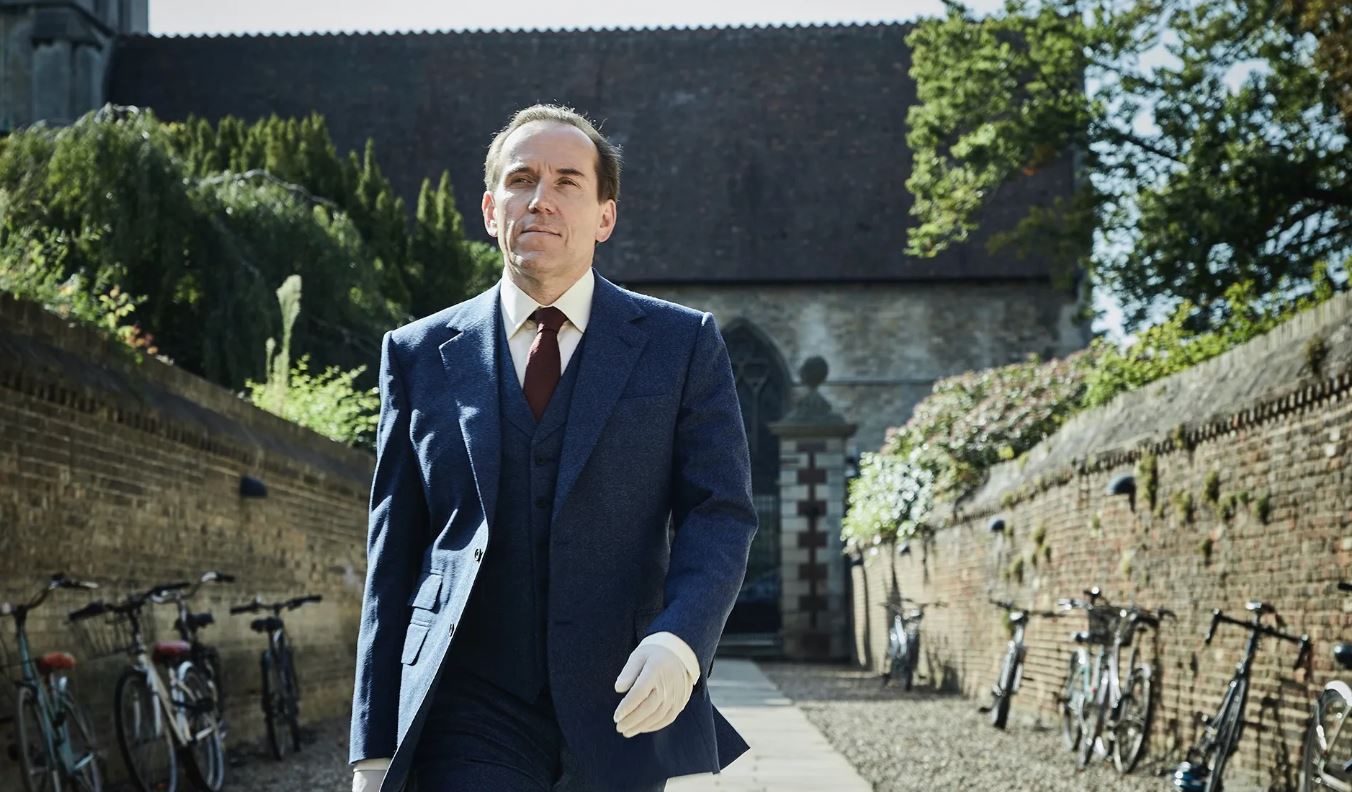 A teaser for the new season was initially offered to hint at what was to come:
Set against the stunning backdrop of one of the world's most prestigious educational institutions, Cambridge University, the second series of Professor T will see Jasper Tempest (Ben Miller) and his mother Adelaide (Frances de la Tour), seek help from a therapist, which in turn will uncover more secrets from Professor T's troubled childhood.

The Professor will continue to help the police solve unusual crimes, rekindling his former relationship with Chief Inspector Christina Brand. Meanwhile Professor T's protégé Inspector Lisa Donckers begins to regret prioritising her career over her budding relationship with police partner Dan Winters.
Since then, the season 2 premiere date for the UK has come and gone, so we now know more about what happens in each episode. The six episodes in season 2 are:
Ring of Fire – Following a house fire that leaves a university student severely burned and comatose, detectives find themselves compelled to enlist the help of Professor T. Their decision is prompted by the revelation that the student had been drugged and the fire was intentionally set.
The Mask Murders – A distinguished barrister and his spouse are discovered fatally shot, a crime eerily reminiscent of a double homicide that the barrister had successfully prosecuted a decade and a half ago.
The Family – The professor is called upon to unravel a chilling enigma when a doctor and her family are discovered lifeless in a morbid arrangement on their living room couch, with each member meeting their end differently. The pressing questions are: Who was the perpetrator, and in what sequence were the victims killed?
DNA of a Murderer – When a skilled baker meets a tragic end following a series of death threats, authorities seemingly have a straightforward case pointing to the son of an incarcerated murderer. This conviction came about due to the critical testimony of the baker.
The Trial – The professor presents a lecture series covering a notable court case where a caretaker stands accused of killing his employer. Firmly believing in the man's innocence, the professor finds himself at odds with the CID team.
Swansong – Upon finding the remains of an undercover cop, the CID team inadvertently stumbles into a Drugs Squad mission targeting a prominent trafficker. Alarmingly, the evidence seems to point towards one of their own colleagues.
Season 2 is set to be produced by Eagle Eye Drama, and Belgian director Dries Vos will return to direct the series. As before, it will be filmed in Belgium and Cambridge, England. Jo McGrath and Walter Iuzzolino will serve as executive producers, and the series will be written by returning writers Matt Baker and Malin-Sarah Gozin.
When Will Season 2 of Professor T Premiere?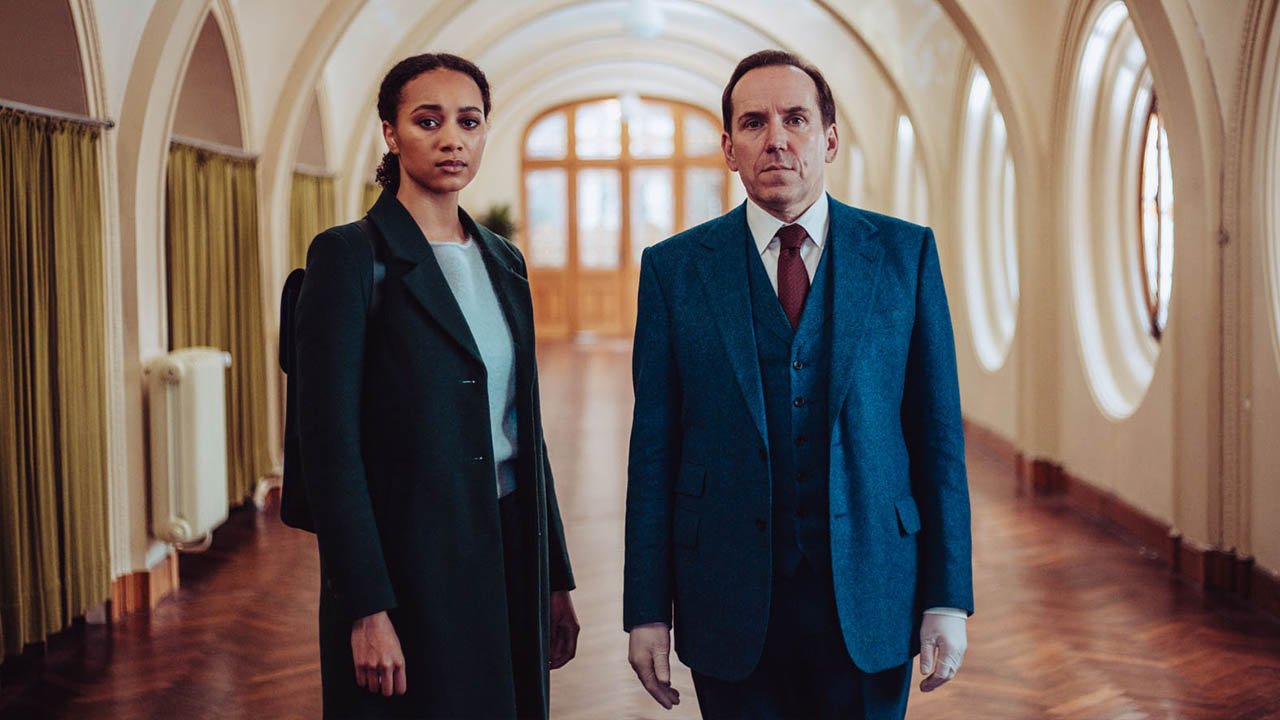 In the UK, season 2 of Professor T will premiere on ITV (with catch-ups on ITV Hub) beginning the 16th of September at 9pm.
In the US, season 1 aired on PBS and PBS Masterpiece, and season 2 will premiere on September 3, 2023.
Explore the Professor T Filming Locations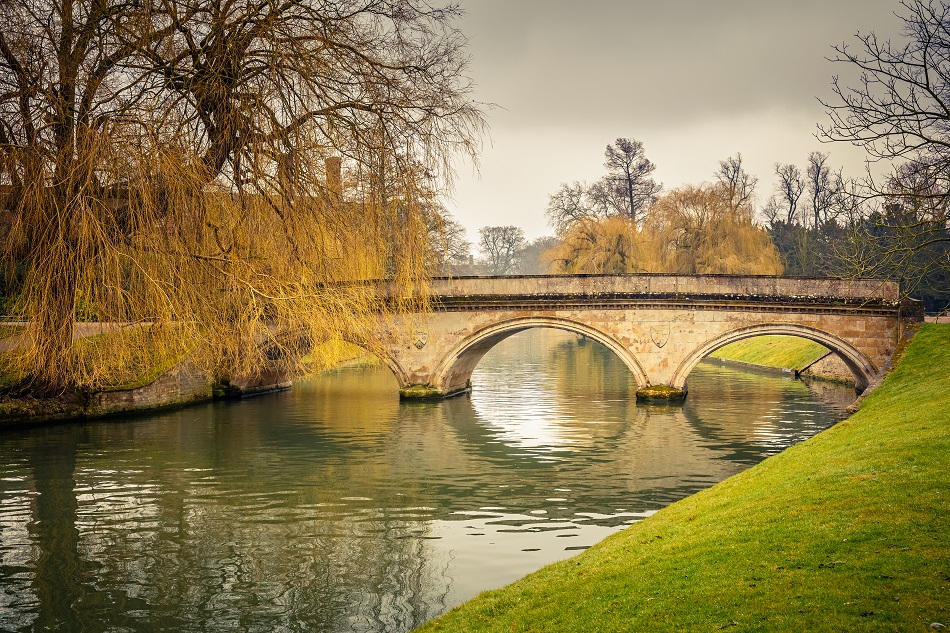 Professor T is set in the lovely university town of Cambridge, making the series another one that's worth watching for the scenery alone.
Want to have a wander around the town and university? You can use the embedded window below to virtually walk through different areas in Cambridge. It works best on desktop and laptop computers, but you should be able to make it work on mobile or tablet, too.
Tune in for Season 2 of Professor T…
Though season 1 may have been a bit of a rocky start, the series was at its best when it was showcasing the unique quirks of Professor T and his relationship with his mum. Hopefully, they'll find their rhythm in series 2 and it will become the show we know it has the potential to be.
With Endeavour now over, we're all going to be desperately in need of a brainy mystery set in a gorgeous university town – so fingers crossed they'll pull it off.