Harrow Season 2 – Premiere Date & Where to Watch
In some cases, we earn commissions from affiliate links in our posts.
Last Updated on August 8, 2019 by Stefanie Hutson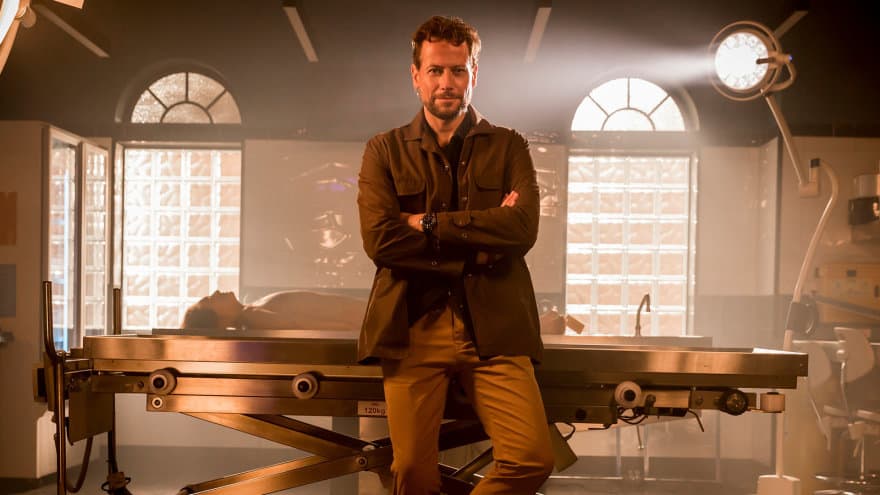 If you've been waiting for Season 2 of Harrow, you're in luck. The long wait is nearly over! Between this and My Life is Murder (which started on Acorn TV on Monday, August 5th), it's been a great week for Australian murder mysteries.
Harrow Season 2 Premiere Date (& Where to Stream It)
In the US (not sure about Canada), Harrow Season 2 begins on Hulu on August 8th. You can go here to add it to your watch list or activate Hulu so you'll be ready.
What's Harrow All About?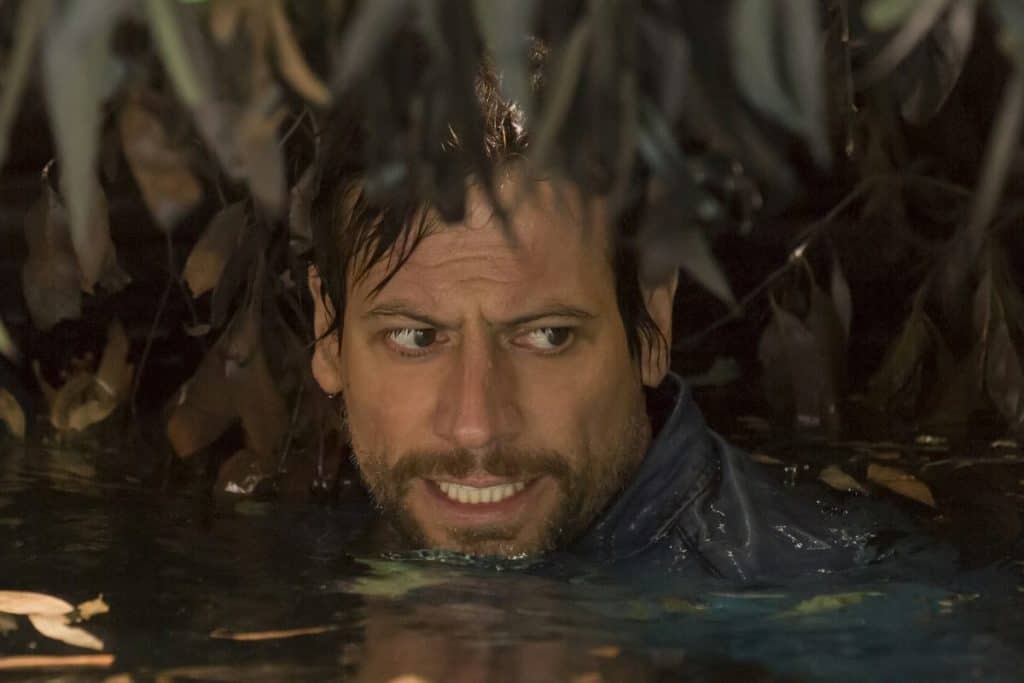 If you haven't already seen the Australia crime drama series Harrow, you're missing out. Welsh actor Ioan Gruffudd stars as Dr. Daniel Harrow, a hard-living forensic pathologist with authority issues. Though his position is more typically associated with lab work, Harrow's intense empathy for the dead leads him to solve some truly strange cases.
At the same time, Harrow is a man with secrets. He bends rules, cuts corners, and generally does what it takes to get the results he wants – both personally and professionally. Alongside Gruffudd is Australian screenwriter and actress Mirrah Foulkes, who plays Sergeant Soroya Dass, a fellow investigator – and Harrow's main love interest.
Other significant characters include his assistant and protégé Simon Van Reyk (Remy Hill), his ex-wife and the mother of his child, Stephanie Tolson (Anna Lise Phillips), and Lyle Fairley, a fellow pathologist who sticks to the rules and always winds up in Harrow's shadow.
Where to Watch Harrow Season 1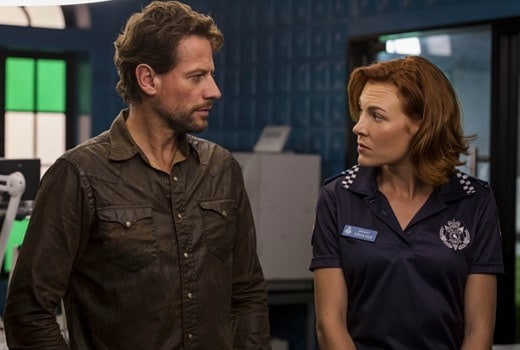 If you haven't yet watched Season 1, you can do that on Hulu HERE, or you can purchase episodes individually on Amazon HERE. There are 10 episodes in Season 1.
Not sure if you're interested? We've included the Season 1 trailer below. If you haven't watched Season 1 yet, please be sure to scroll past the next section, "What's Happening in Harrow Season 2?" Even the most pared-down description of Season 2 is going to have a major spoiler for Season 1, and we don't want to do that to you!
What's Happening in Harrow Season 2?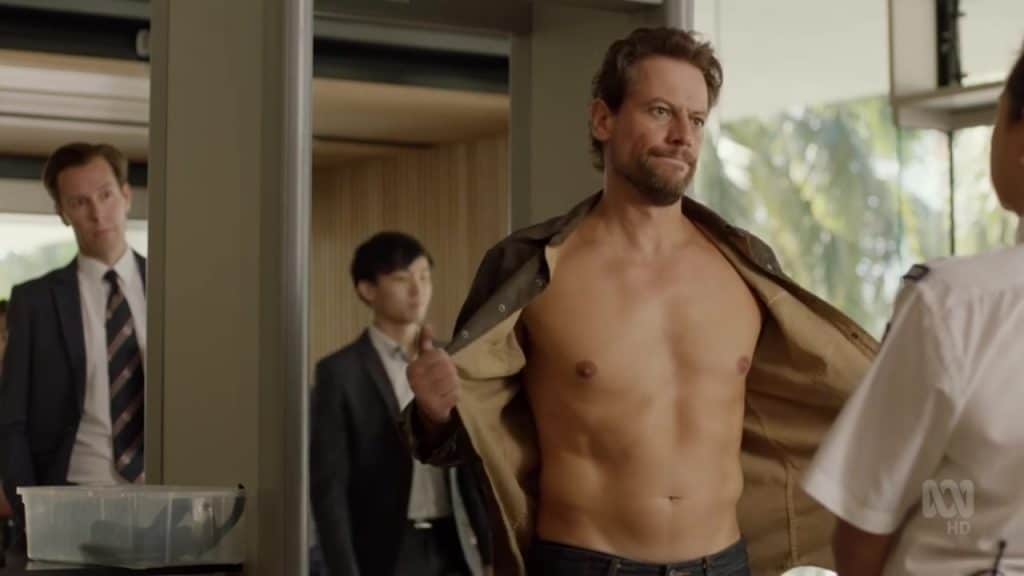 One last chance – if you haven't watched Season 1, scroll past this section. There's no way to talk about Season 2 of Harrow without spoilers.
.
.
Okay, we can talk freely now. Since Season 1 ended with Harrow having been shot, Season 2 obviously picks up from that point. Harrow has been rescued and he pulls through, minus a gall bladder. Rather than play it safe and stay in a hotel, he returns to his boat and his usual ways – picking up a woman at a nearby bar for a bit of "hide the wombat". Before the episode is out, we find the danger that pursued him in Season 1 is still a factor.
I won't go any further that that, but Harrow Season 2 is much of the same as Season 1 – only better. I'm not sure if it's that the actors and writers have gotten a better feel for the roles, or if it's just me enjoying the storyline more, but I've heard the same from a couple people who already watched Season 2 down in Australia.
You can check out the Season 2 trailer for Harrow below:
Will You Be Watching Season 2 of Harrow?
I'm fairly certain everyone here at I Heart British TV will have Season 2 fully binged by the end of the weekend. Will you be watching?
Save it on Pinterest!