21 Free British TV Shows on IMDb Freedive
In some cases, we earn commissions from affiliate links in our posts.
Last Updated on January 13, 2019 by Stefanie Hutson
In case you haven't already heard, IMDB recently launched a new video streaming service called IMDb Freedive. The service is ad-supported, and it allows you to watch a variety of movies and tv shows through the IMDb website or through Amazon's video streaming service. While most of the shows are older and available in other places, there's definitely some quality content to be found in the mix. Given that this is a British TV site, we'll focus on the British TV shows on IMDb Freedive.
British TV Shows on IMDb Freedive
Men Behaving Badly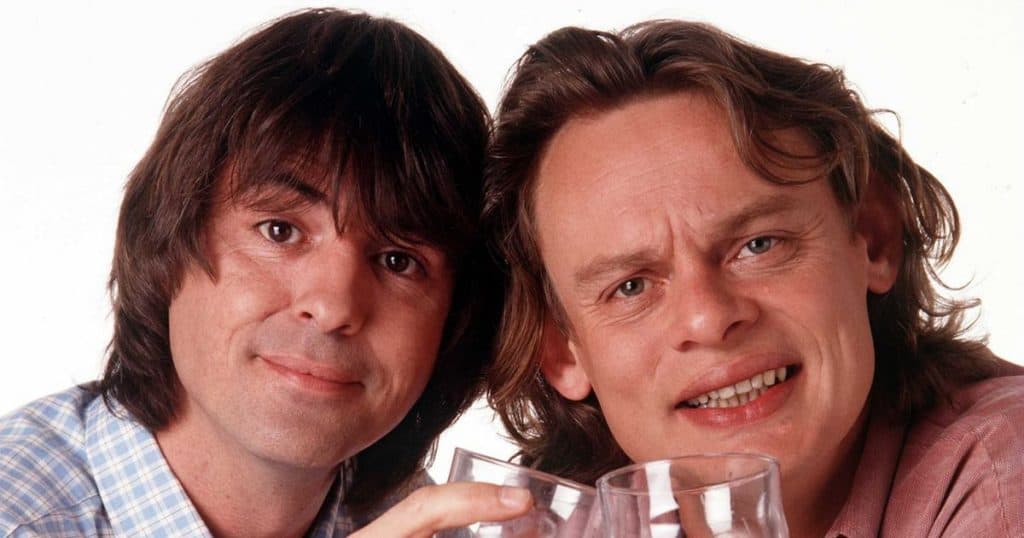 This 1990s Britcom featured Martin Clunes and Harry Enfield as young flatmates in London (and later, Neil Morrissey). Caroline Quentin stars as Clunes's girlfriend, and Leslie Ash stars as the attractive neighbour always turning his head. While a bit dated, this is a fun watch for fans of Doc Martin who can't imagine Martin Clunes young…or smiling. Watch on Freedive | Watch on Acorn TV
Edward & Mrs. Simpson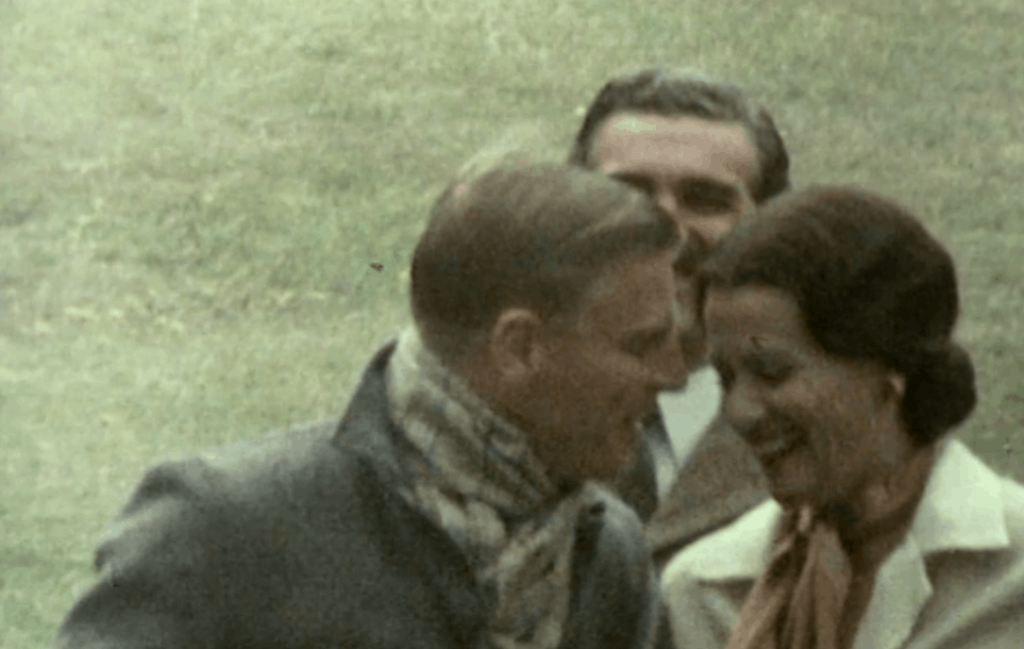 Anyone with a rudimentary knowledge of the last century of British history will know of the shame of Edward VIII's romance with Mrs. Wallis Simpson and the scandal of his abdication (not to mention his later association with Nazis). This 1978 docudrama focuses on the earlier part of their romance. Watch on Freedive | Watch on Acorn TV
The Man Who Killed Richard III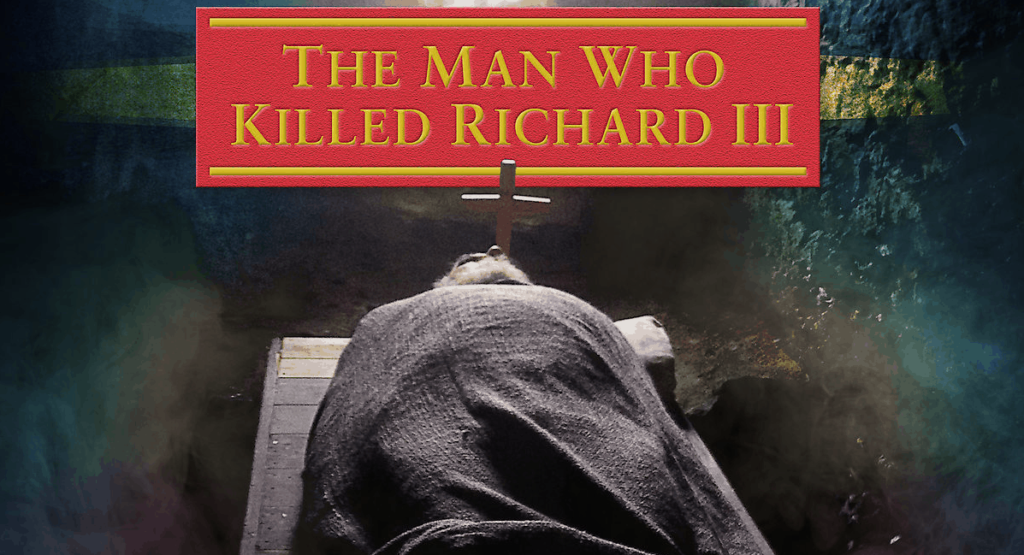 This documentary attempts to prove that King Richard III was killed by Welshman Sir Rhys ap Thomas of Carew Castle in Pembrokeshire. Richard III's death paved the way for the Tudor monarchy, thus giving Britain its current queen. Many believe we owe ap Thomas a debt of gratitude for that reason, and though a strong case can be made, it's impossible to be 100% certain he was the one who committed the act of regicide. Watch it on Freedive | Watch it on Netflix
The Take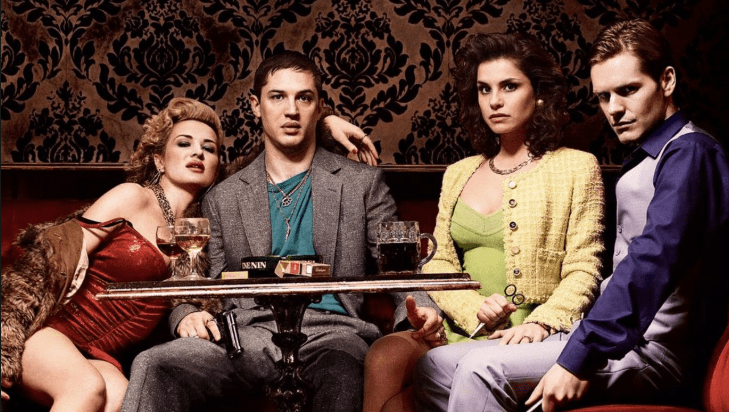 Shaun Evans and Tom Hardy star in this four-part 2009 miniseries about a man newly released from prison (Hardy) who learns his cousin (Evans) is trying to build a criminal reputation on the back of his reputation. Fun fact: Tom Hardy met Charlotte Riley while filming this series, and the two later married. Watch on Freedive
Eternal Law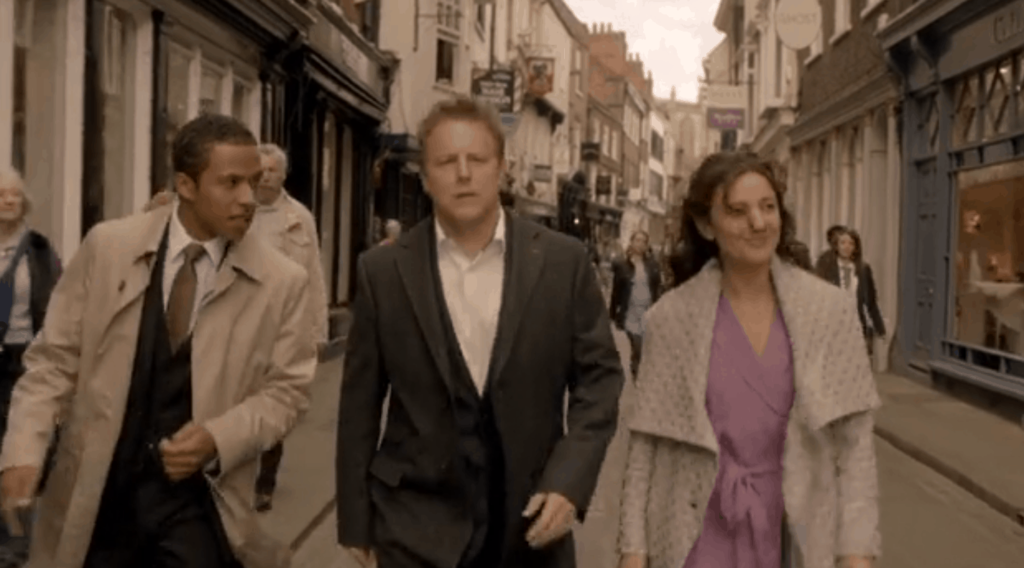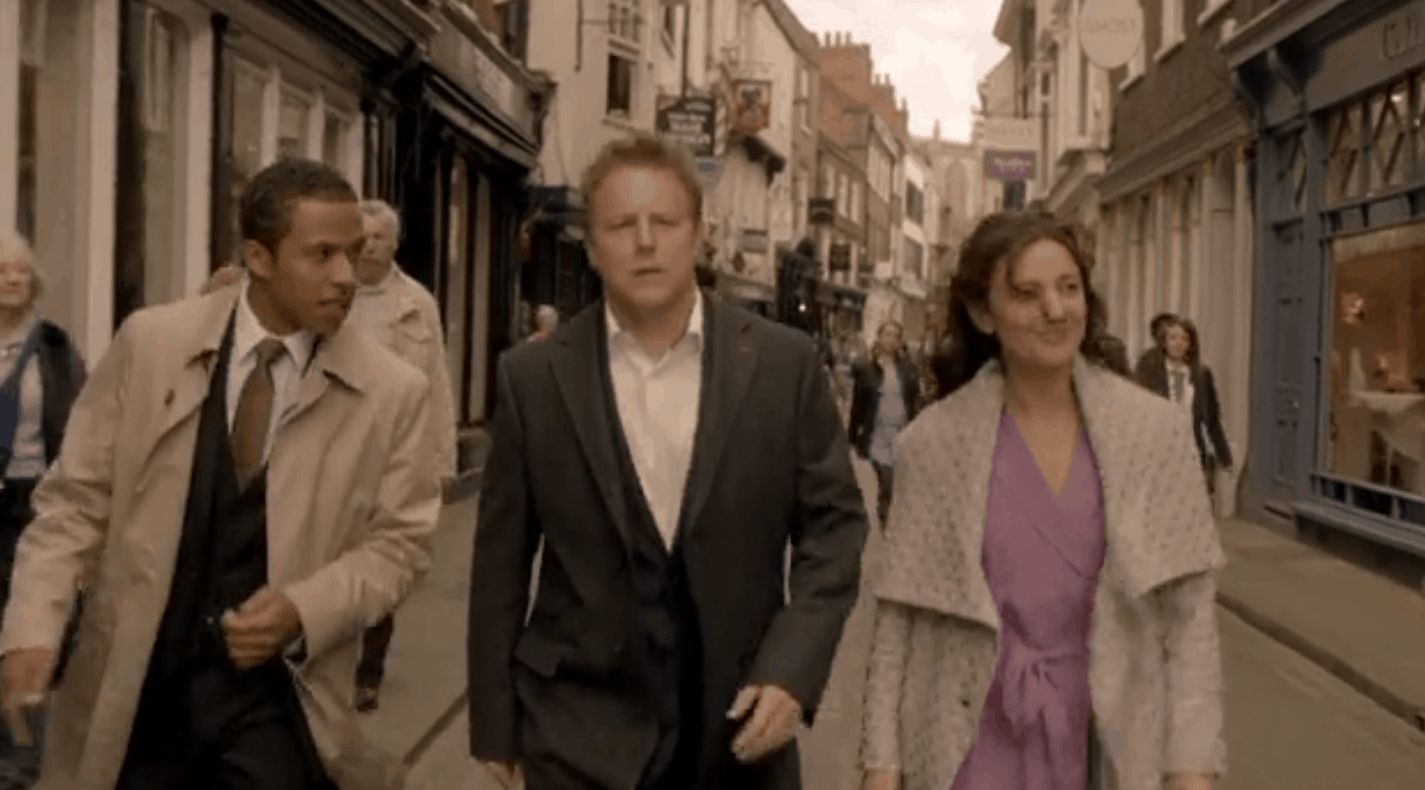 This is probably my favorite selection on the new IMDb Freedive service. York is one of my favorite places in the UK, and this series does a wonderful job of showcasing its loveliness. Even if you don't like the concept of the series, I still recommend the show on the basis of the scenery alone – especially if you hope to visit York, or you've been in the past and you'd like to remember your visit.
In Eternal Law, angels live among us and help humans when they're at their most desperate – in this case, the angels are lawyers in the city of York. Surprisingly, this series comes to us from the creators of Life on Mars and Bonekickers. I wouldn't say this is the best series to come out of the UK, but again, I'm recommending it largely for the scenery. Watch it on Freedive
The Incredible Journey of Mary Bryant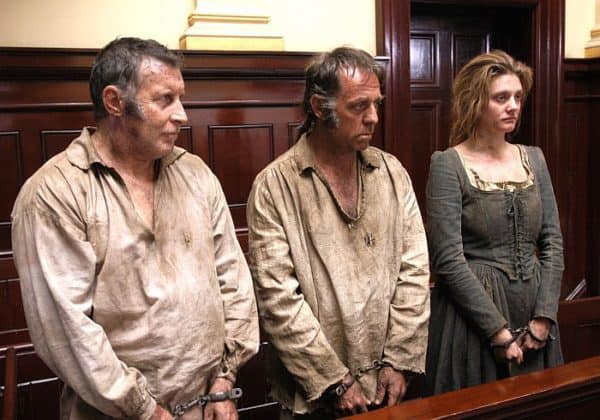 After stealing a woman's picnic, starving Mary Broad is convicted to death. Before realizing that fate, however, she's granted mercy and allowed to live out her life on a penal colony in New South Wales, Australia. Watch on Freedive | Watch on Acorn TV
Grand Designs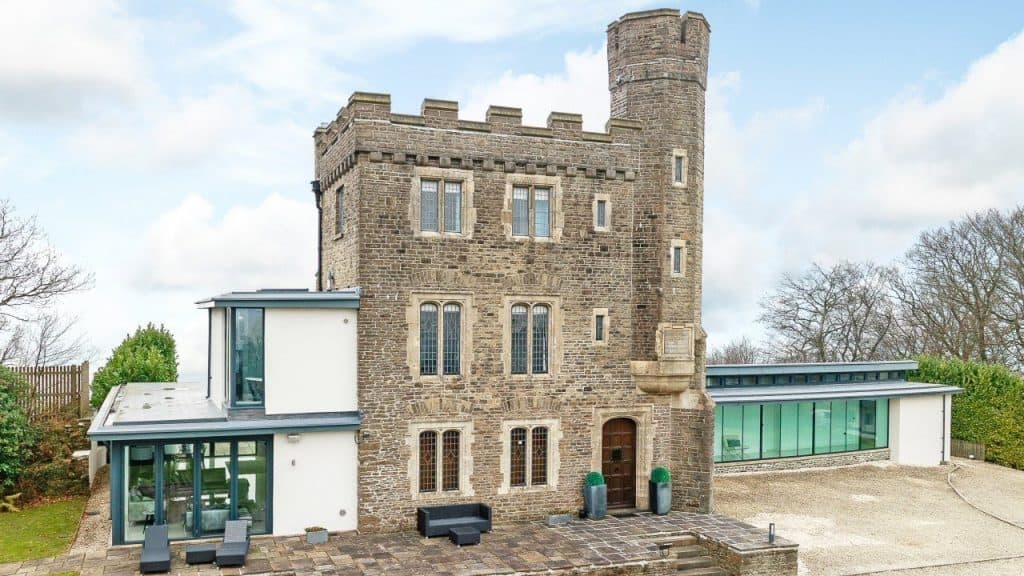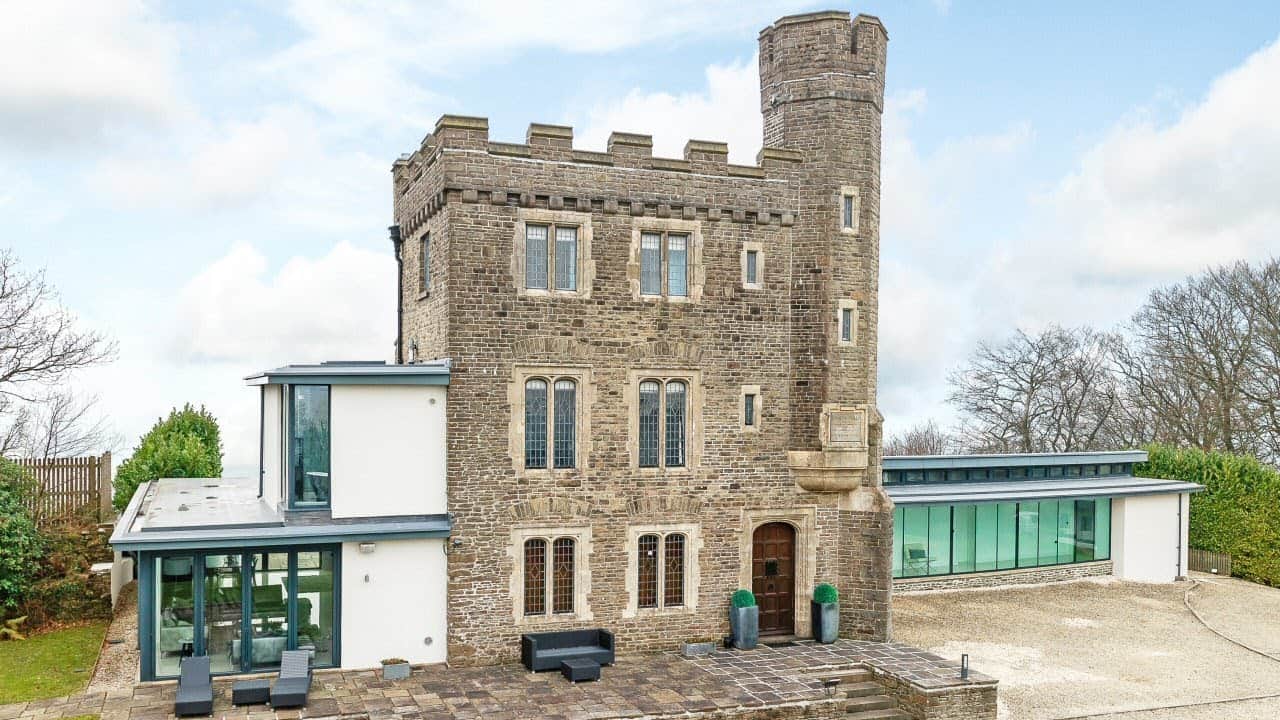 While you can't enjoy every season of Grand Designs on Freedive, they currently offer Series 11 and 12 for viewing. Something something Watch on Freedive
Escape to the Country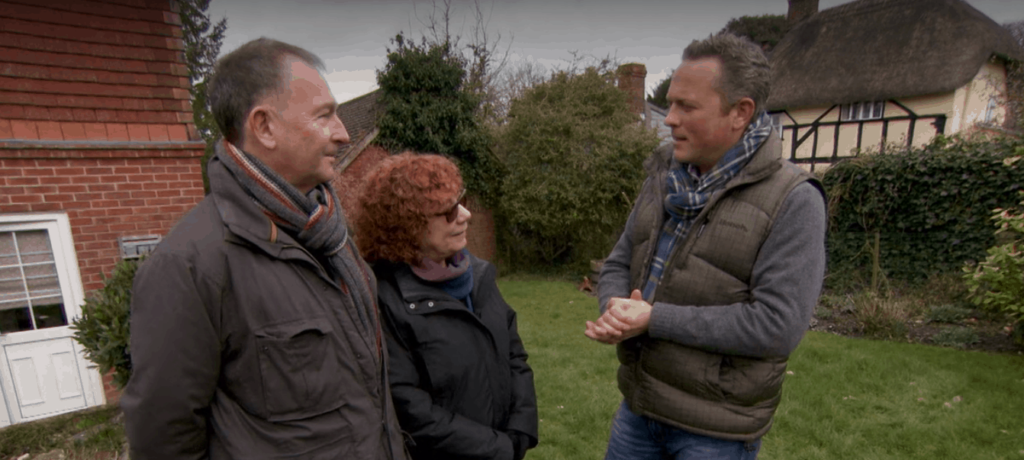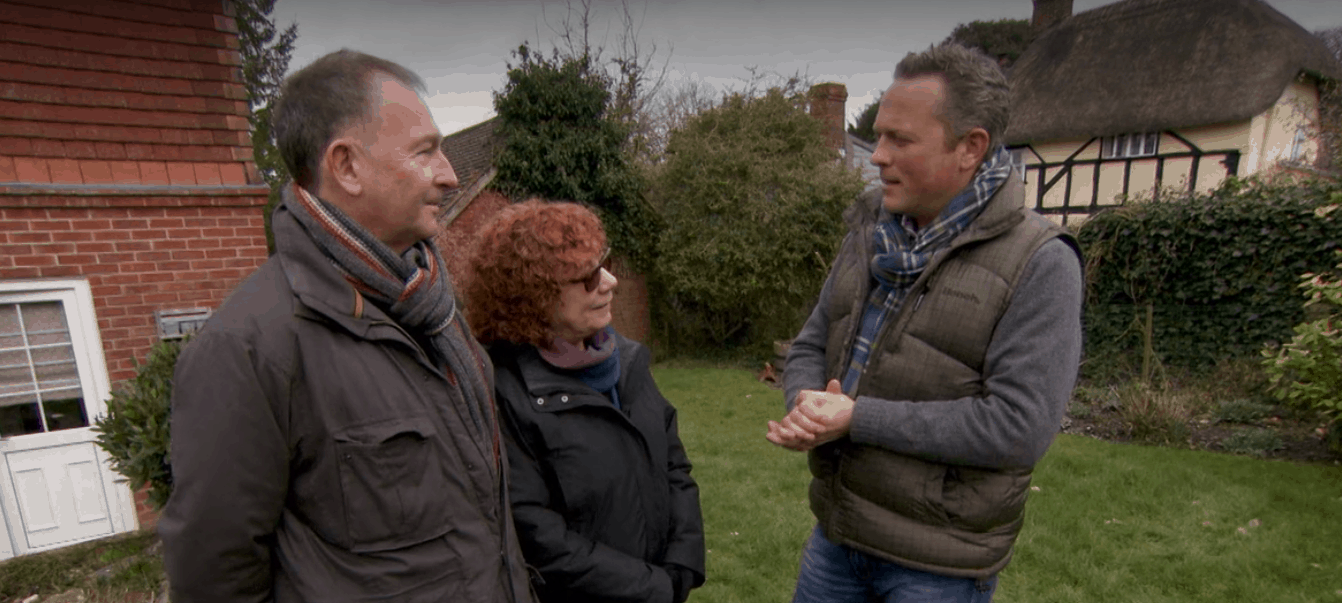 Most British TV fans will immediately recognize this series from other streaming services like Netflix and BritBox, but each service offers a slightly different selection of episodes. It's one of those reality shows with multiple seasons each year, and Freedive currently offers a selection of episodes from 2014 (Season 22). Watch S22 on Freedive | Watch S22 on Netflix | Watch S 18 on BritBox
Air Ambulance ER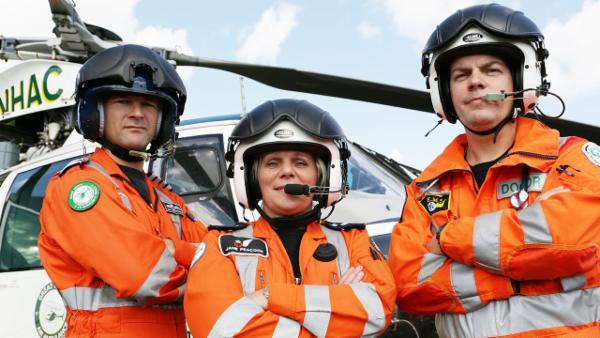 This documentary series focuses on the brave doctors and other emergency professionals who work with the UK's emergency helicopter teams. Between the village roads and island access, these services are essential to saving many lives across Britain, and this series has unprecedented access. Watch it on Freedive
One Born Every Minute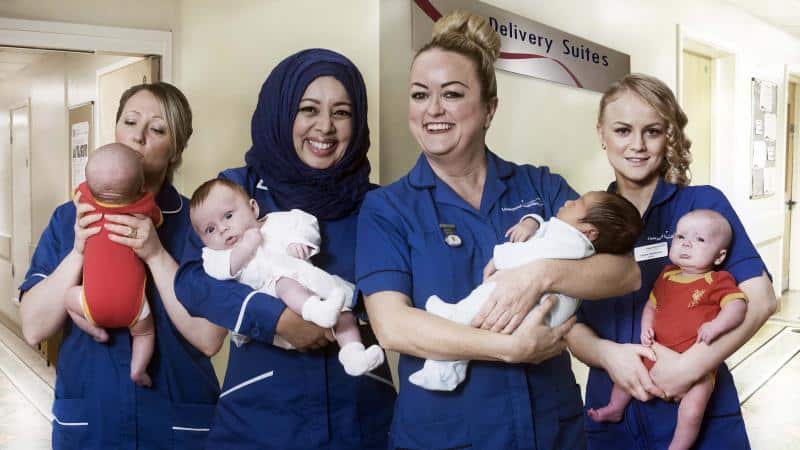 This popular documentary series highlights the drama of one of the most ordinary things people do – giving birth. Focusing on the human stories behind each situation, you'll see both the highs and lows of what happens in a maternity hospital. Watch it on Freedive
Home of Fabulous Cakes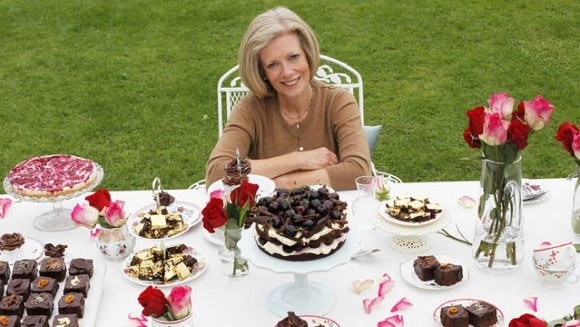 In this brief series, Leicestershire baker Fiona Cairns shares some of her top cake baking secrets. Royal fans will likely remember Ms. Cairns as the creator of the lovely eight-tiered cake for the wedding of the Duke and Duchess of Cambridge back in 2011. She doesn't attempt anything quite so massive in this series, opting instead for practical tips any baker can put to use in their own confections. Watch it on Freedive
Ross Kemp: Back on the Frontline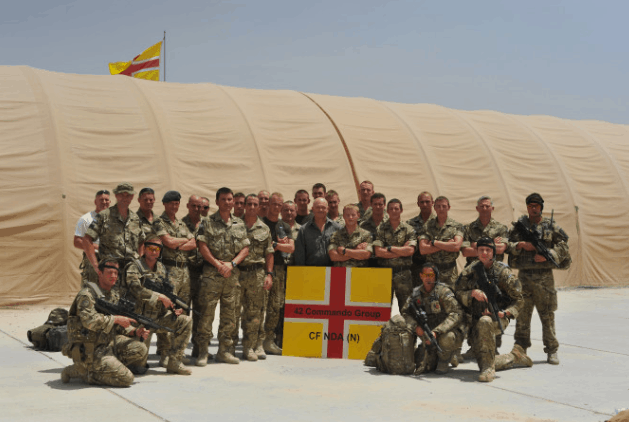 Actor Ross Kemp returns to Afghanistan in 2011 to find out how things have changed since 2001 and 9/11. Watch it on Freedive
See also: Ross Kemp Return to Afghanistan – Watch it on Freedive
England's Forgotten Queen: The Life & Death of Lady Jane Grey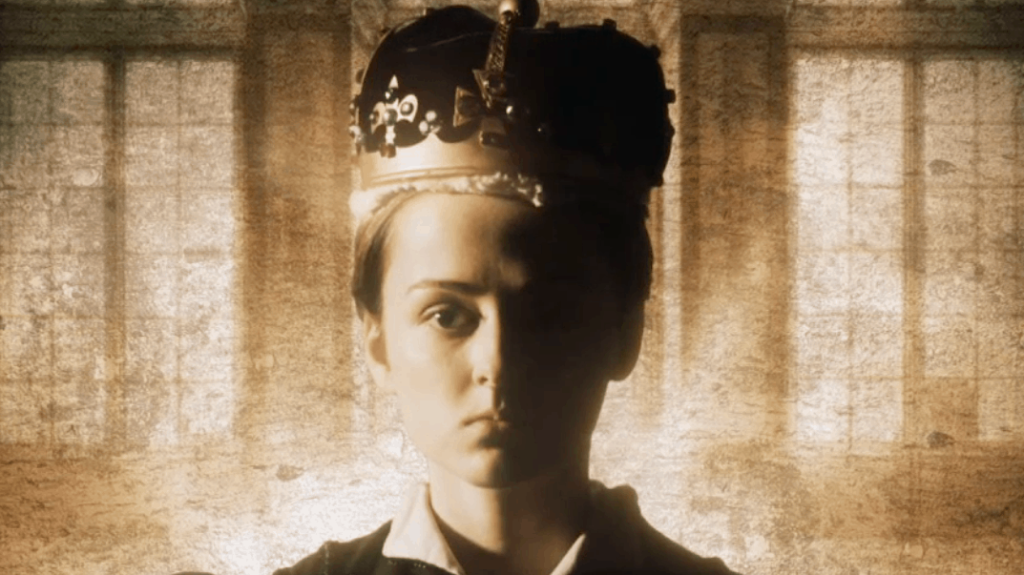 Historian Helen Castor guides us through this documentary series about Lady Jane Grey, the young woman who served as first reigning queen of England. Though she had a reputation as one of the most learned young women of her time, her reign would last just nine days and end in tragedy. Watch it on Freedive
On the Yorkshire Buses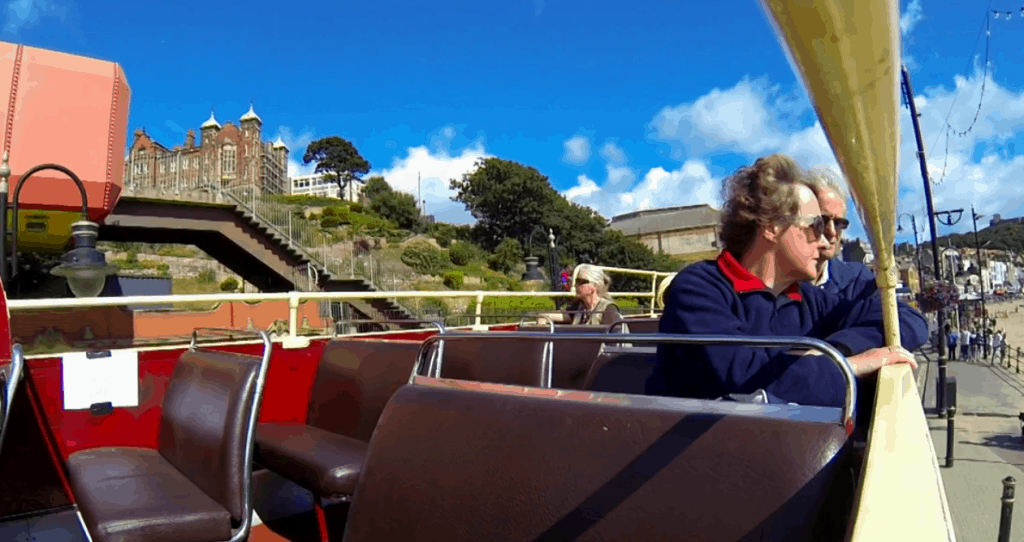 Buses make up roughly two-thirds of all public transport usage in the UK today, but what's it like to be one of the legion of bus drivers who keep Britain moving? This series follows a number of bus drivers over the course of the summer holiday season in Yorkshire. This is not to be confused with All Aboard!, the series that takes you through scenic journeys, including one bus ride through the Yorkshire Dales. Watch it on Freedive
The Color of Magic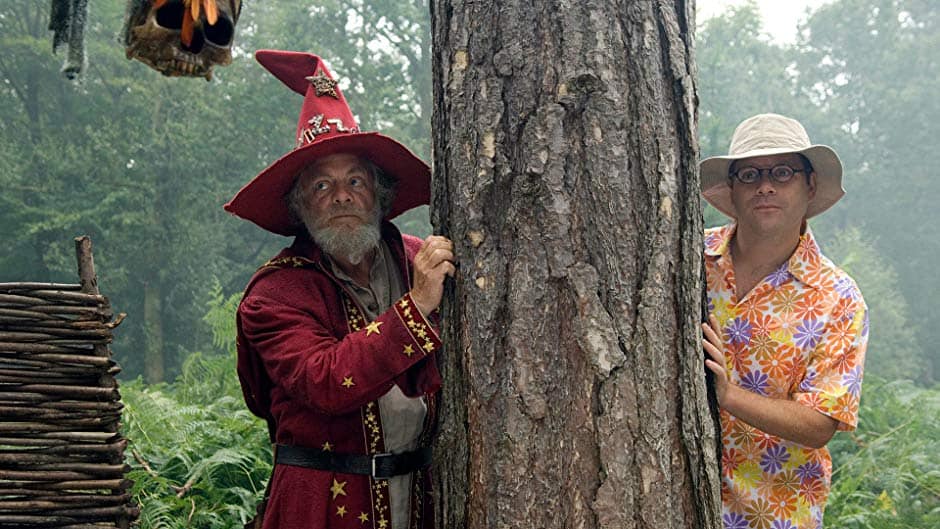 This series is based on the Discworld series of novels by Terry Pratchett, and features Sean Astin as tourist Twoflower alongside Sir David Jason as wizard Rincewind. When a fire breaks out during Twoflower's holiday, the two flee the city together, beginning an interesting magical journey. Watch it on Freedive
Archangel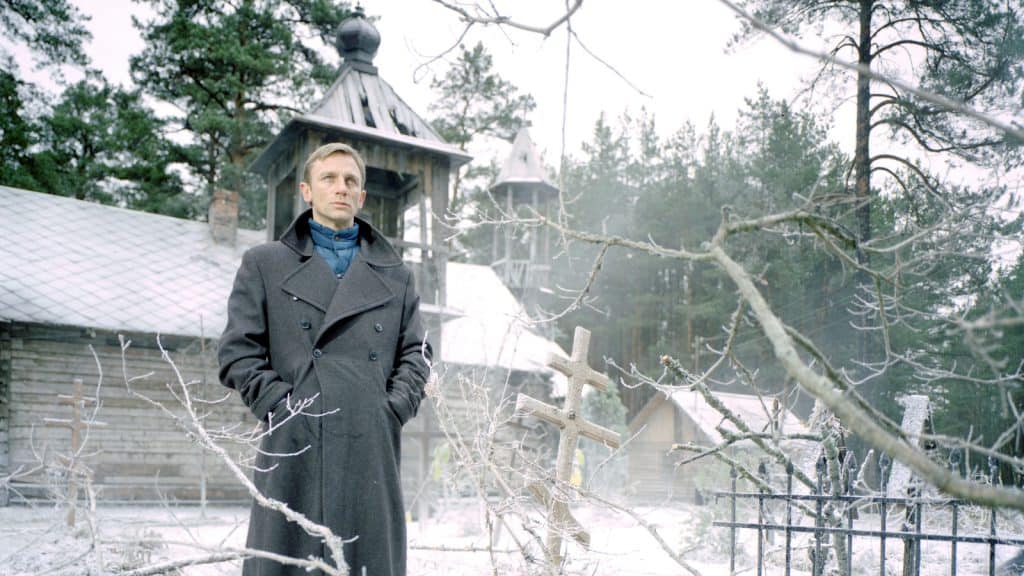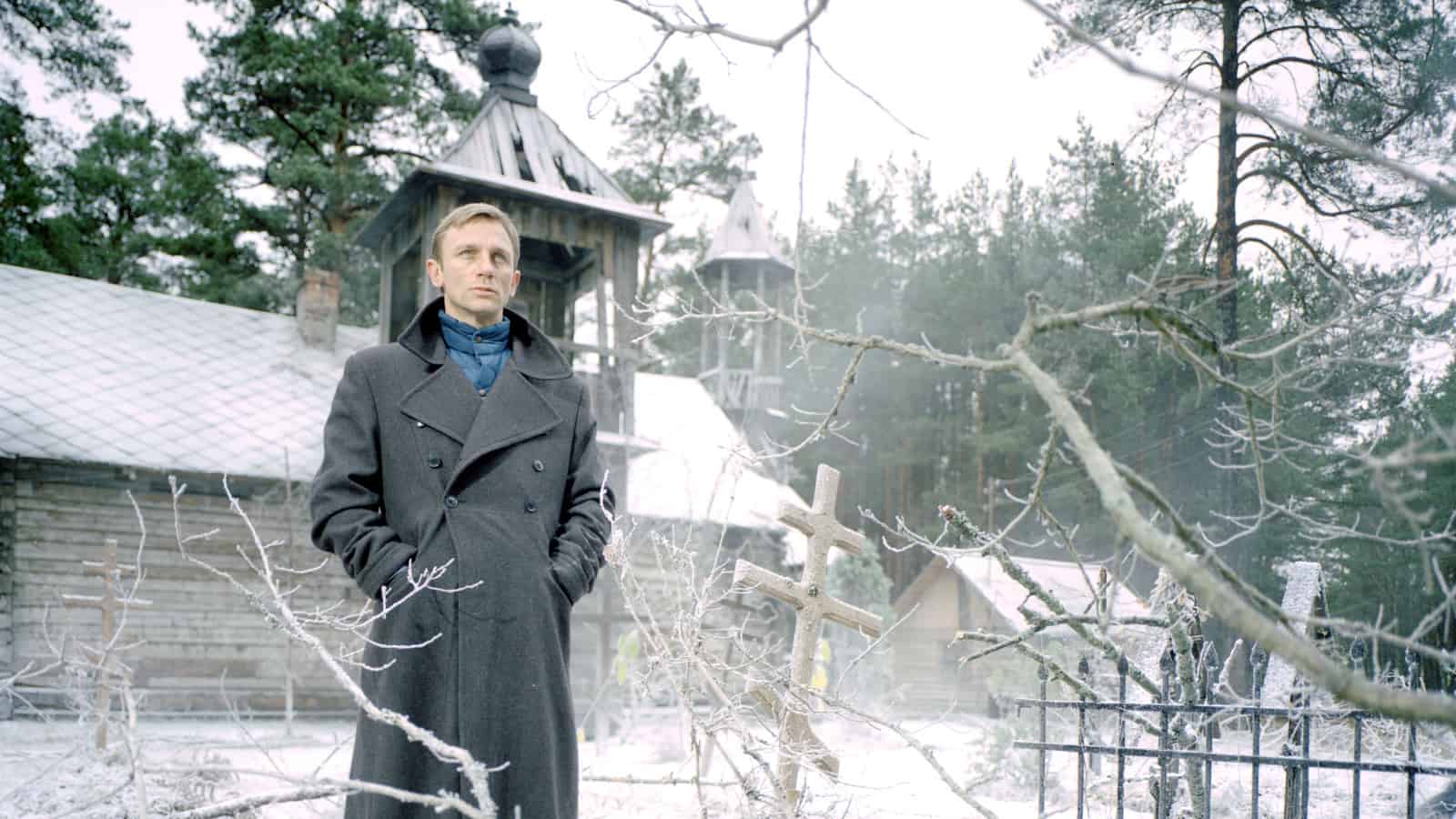 Daniel Craig stars as a middle-aged former Oxford historian whose studies in a Moscow Library lead him into the middle of a dark and dramatic plot. This series was produced by the BBC and also includes Gabriel Macht of Suits (yes, the Meghan Markle show) fame. Watch it on Freedive
Lily Allen: From Riches to Rags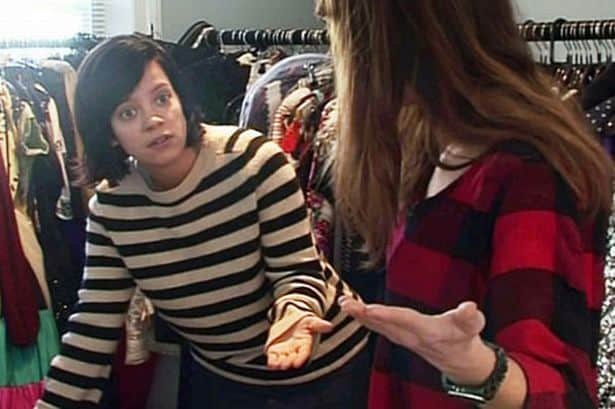 This documentary series follows early-2000s pop singer Lily Allen as she and her sister launch a fashion line in London. Watch it on Freedive
Idris Elba: King of Speed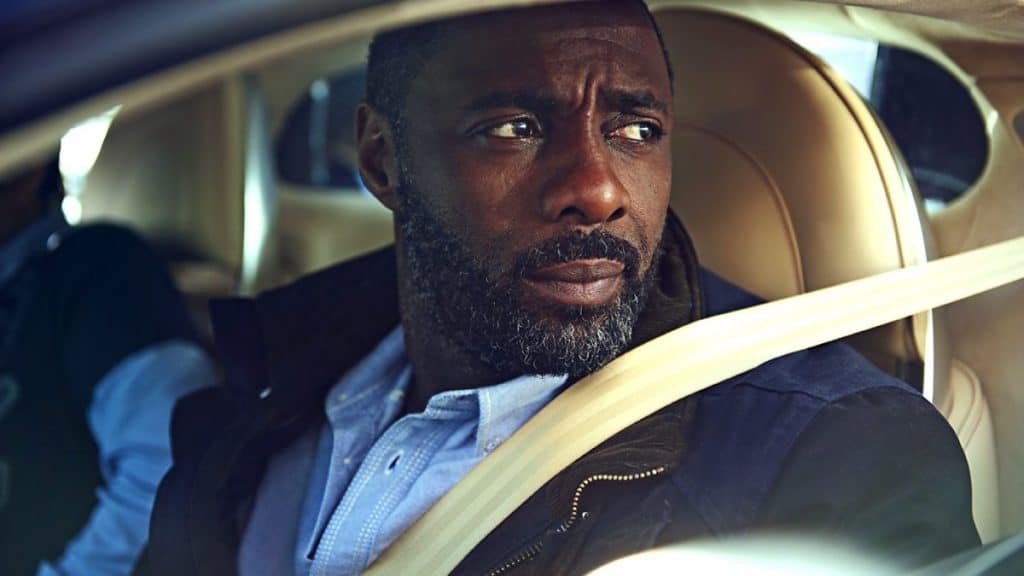 Idris Elba explores the world's greatest raceways, contemplating the question of why we're so obsessed with speed. In his quest, he travels from London to America to Finland. Filmed in 2013. Watch it on Freedive
Classic Mary Berry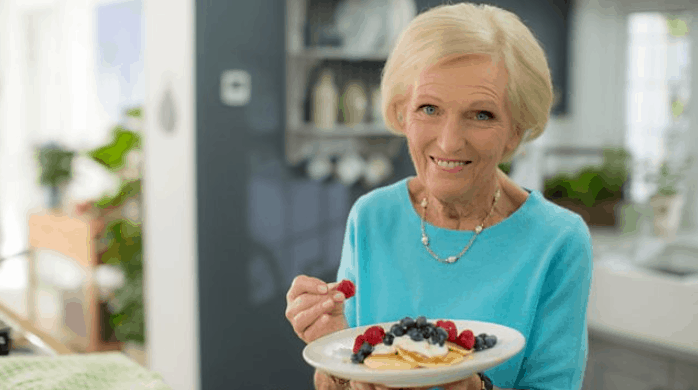 In this series, famed British chef Mary Berry travels around England, cooking dishes inspired by the various locales she visits. This includes ethnically-diverse South London, the classic British countryside, and even Port Isaac on the Cornish coast (aka Portwenn from Doc Martin). For those not familiar with Mary Berry, she is probably best known as a judge from The Great British Bake Off (AKA The Great British Baking Show in the US and Canada). Watch it on Freedive
The Joy of Techs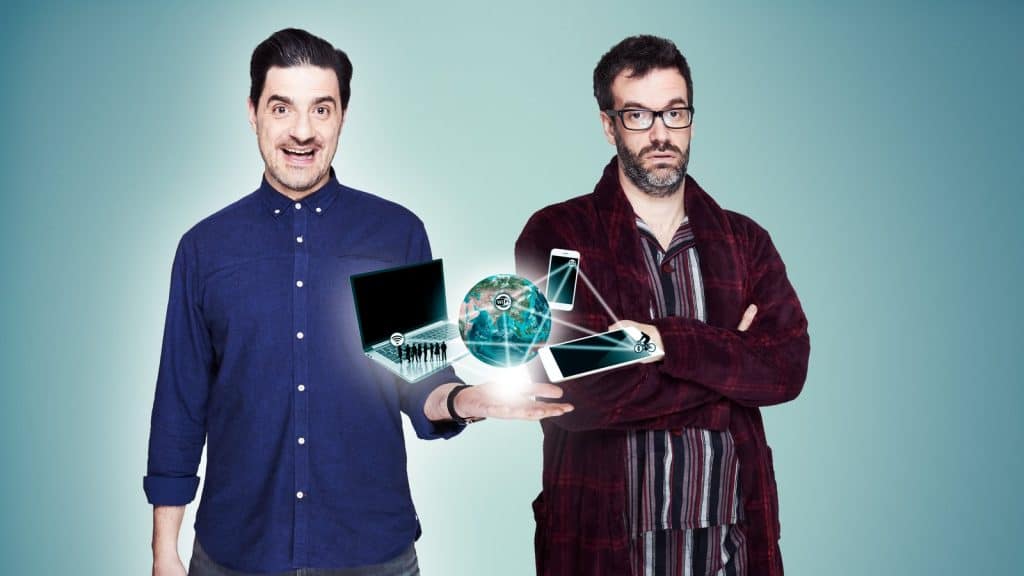 A technophone and a technophile join forces to test some of the world's top gadgets. Rather than simply grabbing an iPhone and reviewing it, they put the products into taxing real world situations. They attempt to destroy indestructible gadgets, navigate the French Alps, survive off the grid, and romance women, among other things. While the show graphics initially made me think this show was much older than it is, it was actually released in 2017. I expect it will be a particularly amusing watch in another five or ten years. Watch it on Freedive
Richard Hammond's Engineering Connections
Top Gear presenter Richard Hammond goes on a quest to discover engineering connections behind some of the most advanced structures in the world. From the world's tallest hotel to a Formula 1 car to space shuttles and earthquake-proof bridges, he makes engineering feel accessible and exciting. Watch it on Freedive
Which IMDb Freedive British TV shows are you most looking forward to?
For us, it's got to be Eternal Law, followed by The Color of Magic, On the Yorkshire Buses, The Take, and Grand Designs. Let us know your favorites in the comments!