Endeavour Season 9: Premiere Date & Where to Watch (US/UK)
In some cases, we earn commissions from affiliate links in our posts.
Last Updated on March 25, 2023 by Stefanie Hutson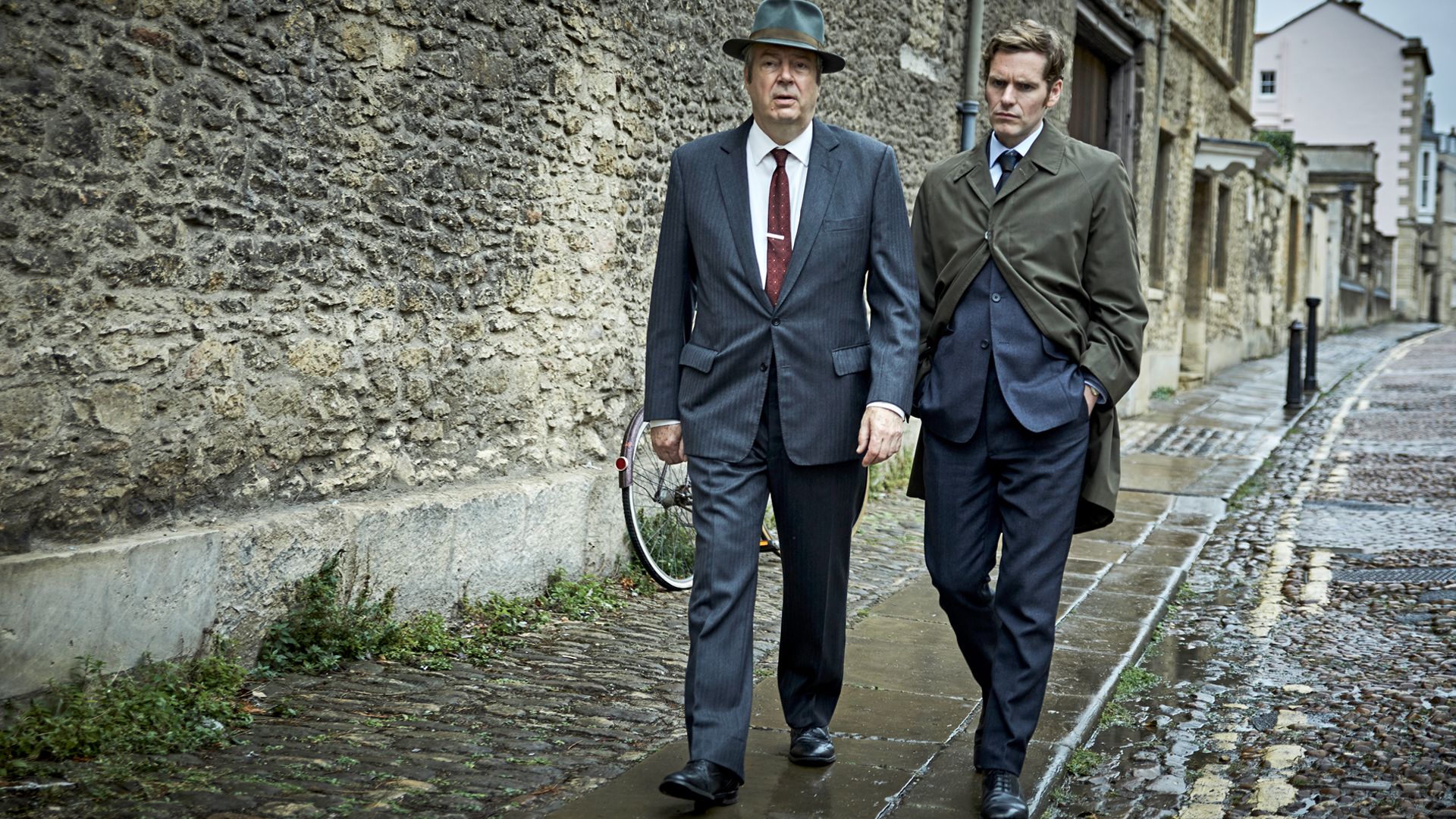 For years, fans speculated that Endeavour would stop at 33 episodes like the other two shows in the set – Inspector Morse and Lewis.
Luckily, it hasn't worked out like that. Season 9 adds three final episodes, bringing the grand total to 36.
What's Happening in Season 9 of Endeavour?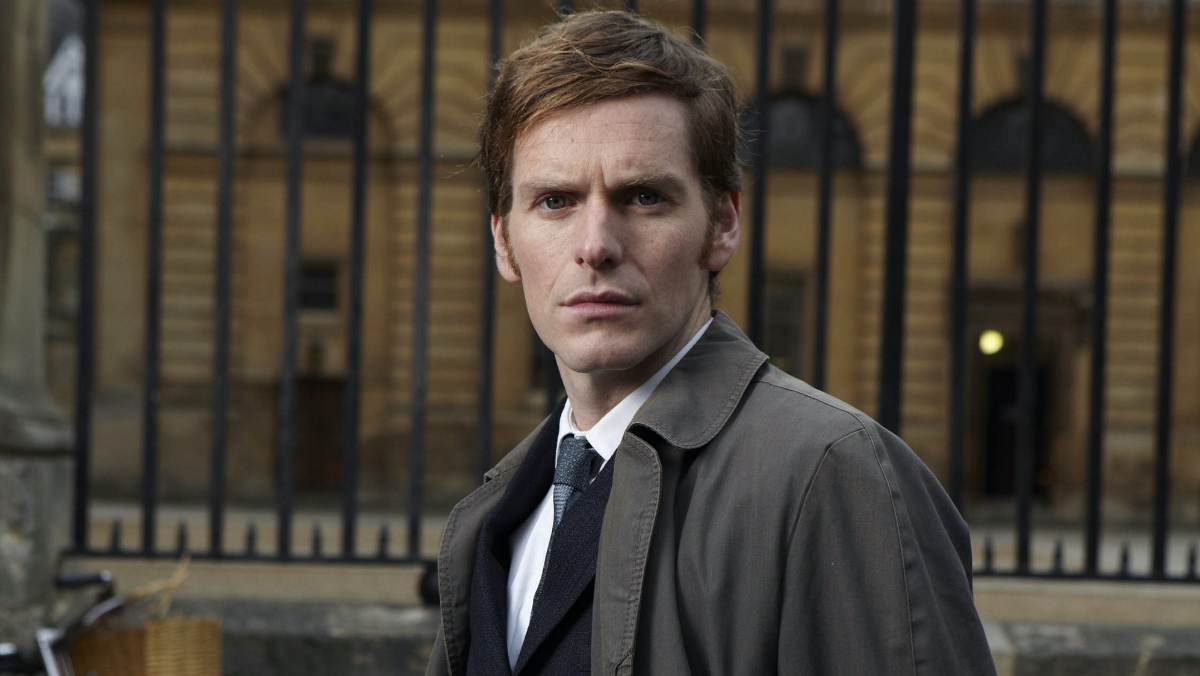 Season 9 is all about wrapping up storylines and relationships while bringing us a little closer to the older Morse of the original series. We already know certain people weren't present in his later life.
Shaun Evans offered some insight in a recent interview, talking specifically about the breakdown of the bond between Thursday and Endeavour. He said:
In terms of the story there needed to be a full stop between Endeavour and the Thursday family. All parts of the Thursday family. I felt that needed to be a very definite full stop.
He also commented that:
What we wanted to do was to end Endeavour in a way that was fitting to all of the enormous work we had put into it over the last 10 years and also to all of the huge support we have had every year from the audience. To not leave anybody feeling short changed. To leave people feeling emotionally satisfied.

We won't be seeing Joan and Thursday again. We will see Morse and Strange again 'later on' in Inspector Morse but they will be very different versions of themselves. But our story is at its end.
Those who've watched the original TV series, Inspector Morse, will remember that Strange is a character that continues on into Morse's "later life" – though we don't learn nearly as much about his personal life in the original series.
RELATED: 20 Hidden Secrets You May Have Missed in Endeavour
When Will Season 9 of Endeavour Premiere?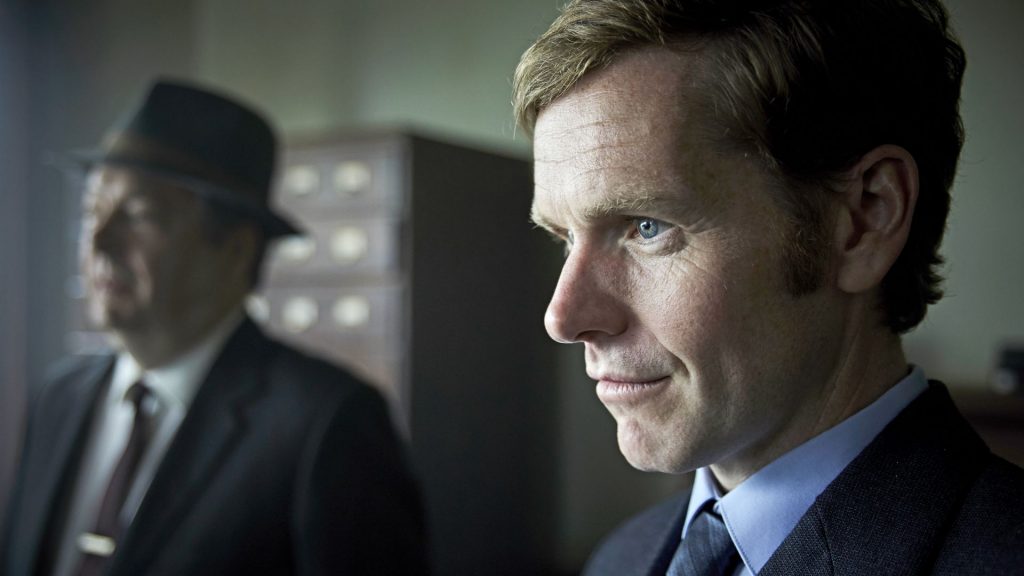 In the UK, season 9 premiered on 26 February 2023 – with one new episode each week (three in total).
In the US, season 9's new episodes will premiere on PBS and Amazon's PBS Masterpiece channel. They will begin airing on June 18th, 2023 (9/8c). For now, you can re-watch all the existing episodes there.
Will Season 9 be the Last Season of Endeavour?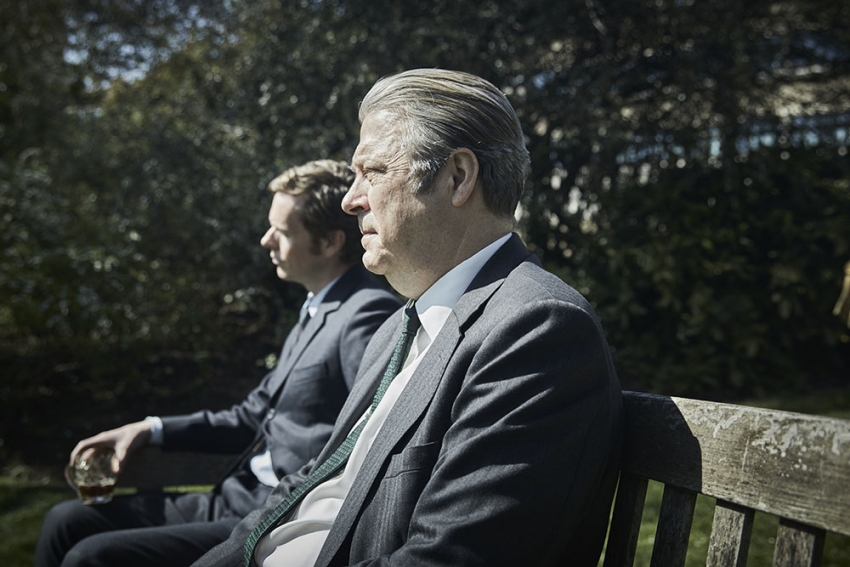 Yes. Shaun Evans and others involved in the production have stated that this is the end of the line. As sad as it is, we'll have to say goodbye to the series.
Will There Ever Be Another Inspector Morse or Endeavour?
Inspector Morse creator Colin Dexter built a clause into his will that prevents anyone else from playing Morse after his death. Given that John Thaw is sadly no longer with us, that leaves just one possibility for future episodes – Shaun Evans.
As much as we love the original Inspector Morse, it would be wonderful to see those old episodes renewed with the high-quality cameras and cinematic flair given to the Endeavour episodes. Perhaps if we're really lucky, Shaun Evans and the producers will consider revisiting the Morse universe at some point in the future after Endeavour is over.
Read the Inspector Morse Books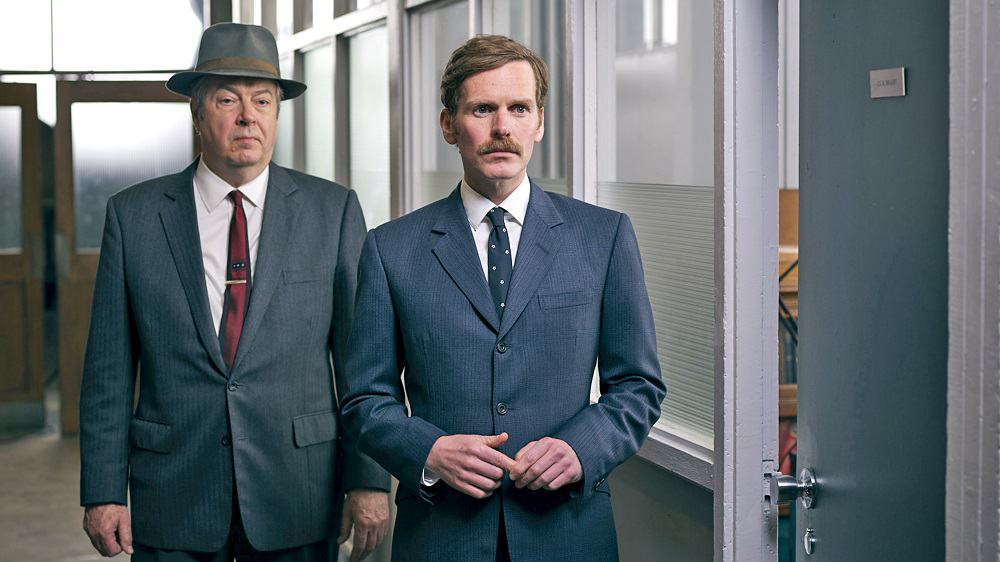 Inspector Morse is based on a series of novels by writer Colin Dexter. Although Endeavour isn't based on Dexter's novels, he was directly involved with the series through creator/writer Russell Lewis.
The novels, listed below, were written between 1975 and 1999. You can get the first three in a single volume here, or check out individual volumes below.
Dexter also made Cameo appearances in each episode until his death in 2017 at age 86.
In addition to Endeavour, Inspector Morse had another spinoff series – Inspector Lewis.
RELATED: 27 Brilliant British Mystery Novels Set in Oxford, England