Endeavor, Series 5: Premiere Date & Where to Watch
In some cases, we earn commissions from affiliate links in our posts.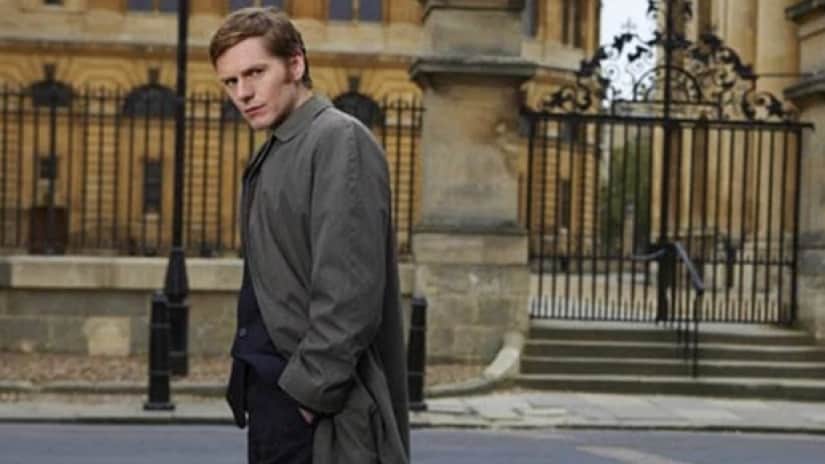 Fans of the Inspector Morse prequel Endeavor have been anxiously awaiting its return for Series 5, and depending on where you are and how you watch, your wait may be over. The first episode of Series 5 aired in the UK this week, and if you use a service like UKTVEverywhere, you can watch it on ITV on Sundays at 8pm UK time – or use the "go back in time" feature to watch it later.
As for Endeavor's Series 5 US premiere date, there's still been no official announcement. In the past, though, it's taken roughly 6-8 months to make its way onto the air in the US. Given that ITV is a partner in BritBox, however, we can keep our fingers crossed that they'll bring it to us sooner.
The best news about Series 5 of Endeavor is that they're giving us more episodes than usual. Instead of 4, Series 5 will feature 6 two-hour episodes. According to the producers, the series will include the same kind of mysteries we all love, but with significant movement in the underlying episode-to-episode narrative.
SPOILER ALERT – Please scroll past the trailer video below if you wish to avoid any spoilers. 
For those who are still eagerly awaiting Series 5, you can enjoy the trailer below. In the new series, we see Morse in 1968, recently promoted to Detective Sergeant after the unfortunate mixup delayed his promotion in Series 4. A familiar female character returns to Oxford, but much remains unresolved about her sudden departure and the events that transpired between her and Morse.
One of the more interesting aspects of Series 5 is that we'll see Morse taking on a more senior role and learning to mentor DC George Fancy as he comes to terms with his own new position. It's bringing him closer to the Morse we all know and love from the original series, and the evolution has been fascinating. Fancy is played by Lewis Peek (Ted Carkeek in Poldark).

While you're waiting on those new episodes, you can always go back and re-watch the old ones for free with an Amazon Prime membership (as of early February 2018, anyway). For those who don't actively subscribe to Amazon Prime, I've also included DVD links below.