DI Ray, Season 2: What We Know Right Now
In some cases, we earn commissions from affiliate links in our posts.
Last Updated on March 27, 2023 by Stefanie Hutson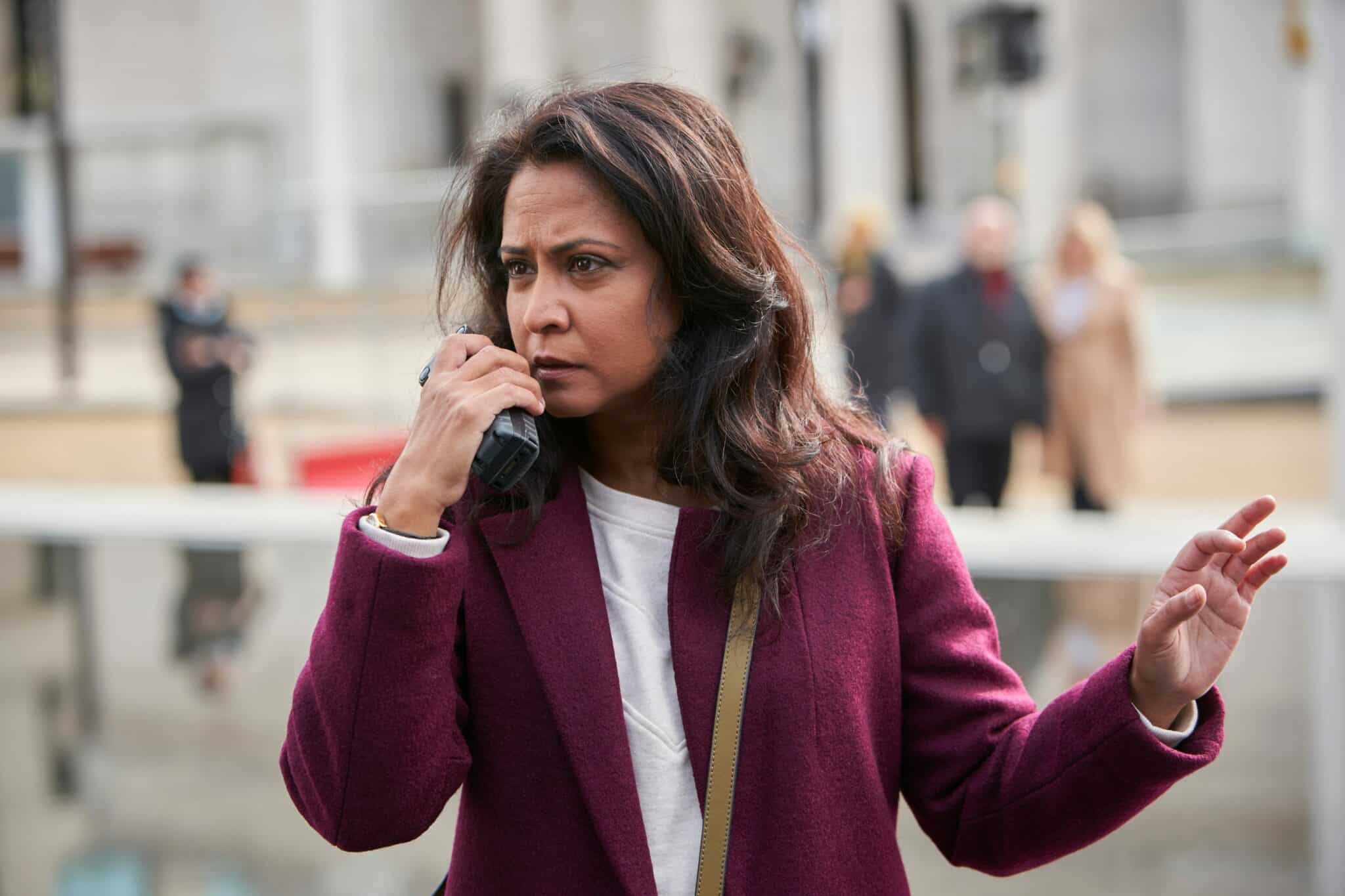 If you enjoyed the first season of DI Ray, you'll be pleased to know season 2 won't be too far behind it.
What's DI Ray About?
DI Ray stars Parminder Nagra (Bend it Like Beckham) as DI Rachita Ray, a Birmingham-based detective whose enthusiasm about a promotion is significantly dampened when she finds out she's been promoted to lead a culturally-delicate investigation. Though she's thrilled to be rising in the ranks, she doesn't want to be just a "box to tick".
Jed Mercurio (Line of Duty) produced the series, which was written and created by Maya Sondhi. Prior to writing DI Ray, Sondhi appeared in a number of Line of Duty episodes as character Maneet Bindra. Not surprisingly, DI Ray veers towards the gritty end of the crime drama spectrum – so if Agatha Raisin and Miss Marple are your favourite kinds of mysteries, this one may be a bit more intense than you like.
What's Happening in Season 2 of DI Ray?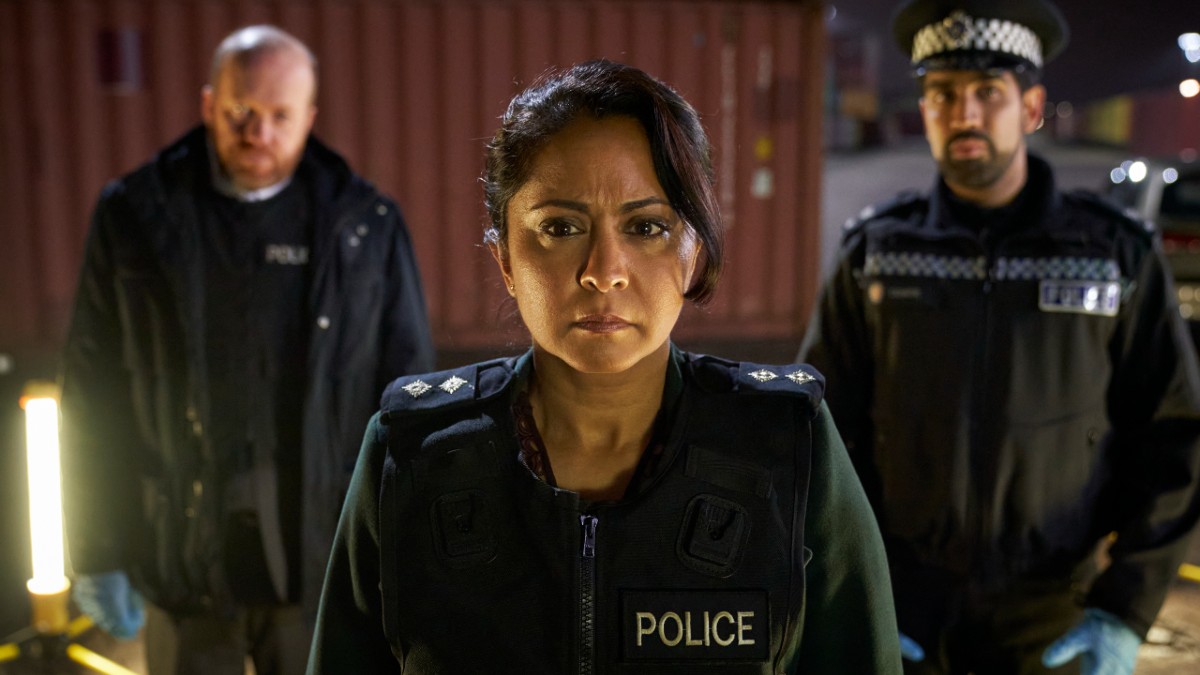 Season 2 is also set in Birmingham, but the new series will find DI Ray and her team investigating the murder of a notorious criminal. As she works the high-profile case, she'll continue to deal with prejudice while also trying to prevent the city from erupting into an all-out turf war.
Of the new season, writer Maya Sondhi said:
I am so excited to be able to work with Parminder again and all the team at HTM to bring back a series two that goes deeper, darker and twistier than Spaghetti Junction.
New episodes will be co-written with Sarah Deane (Compulsion) and Ben Tagoe (Stan Lee's Lucky Man), and Nirpal Bhogal will serve as lead director for the new season.
Who's in the Cast of Season 2 of DI Ray?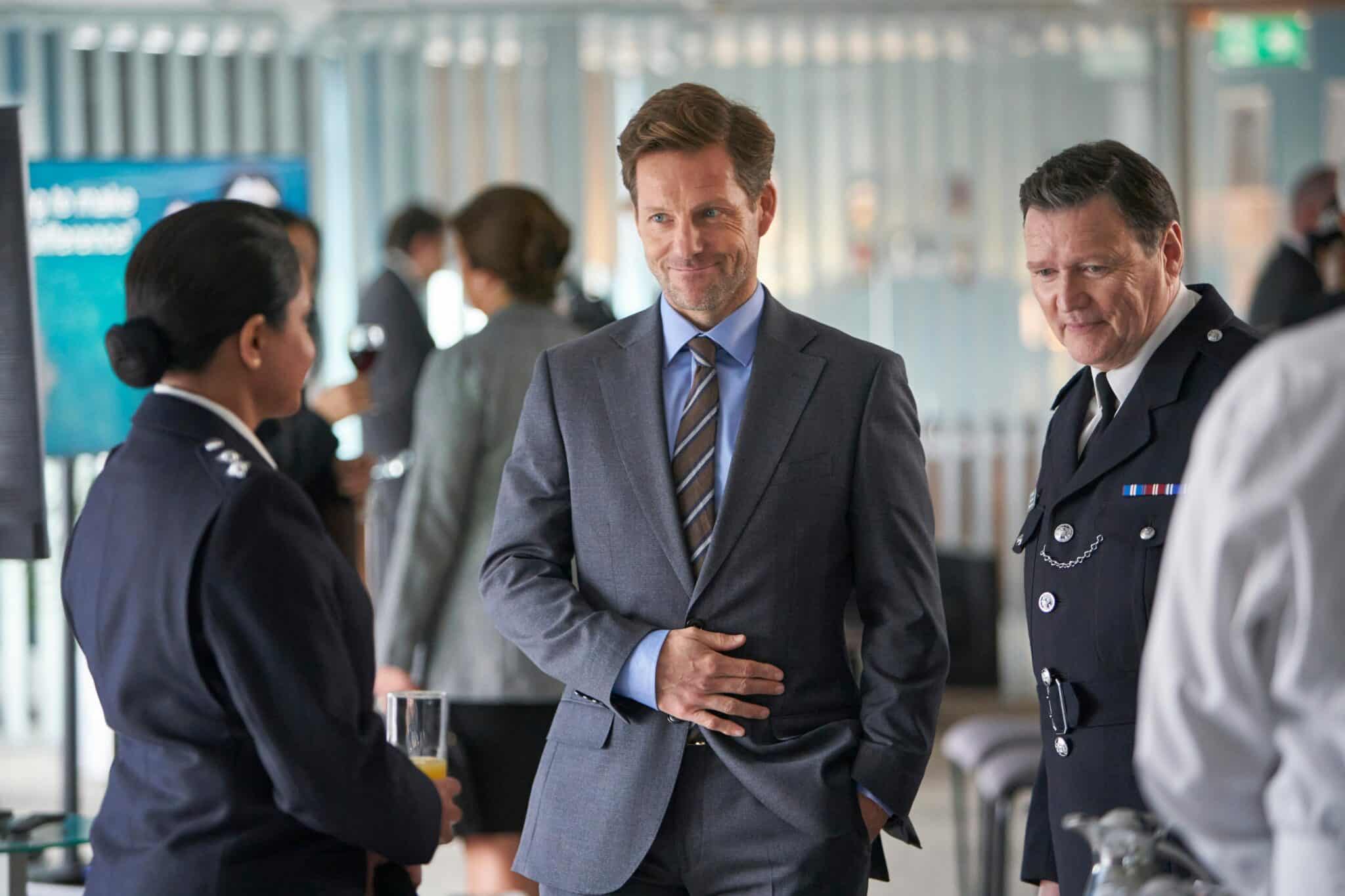 As the titular character, Parminder Nagra will return for season 2. Earlier in 2023, she made comments on receiving the new scripts "fairly soon".
Other cast members who could come back (but who aren't confirmed) include Ian Puleston-Davies as Dept Supt Ross Beardsmore, Jessica Temple as DC Carly Lake, Gemma Whelan as DCI Kerry Henderson, Steve Oram as DS Clive Bottomley, Sam Baker-Jones as DC Liam Payne, and Jamie Bamber as DCI Martyn Hunter.
When & Where Will Season 2 of DI Ray Premiere?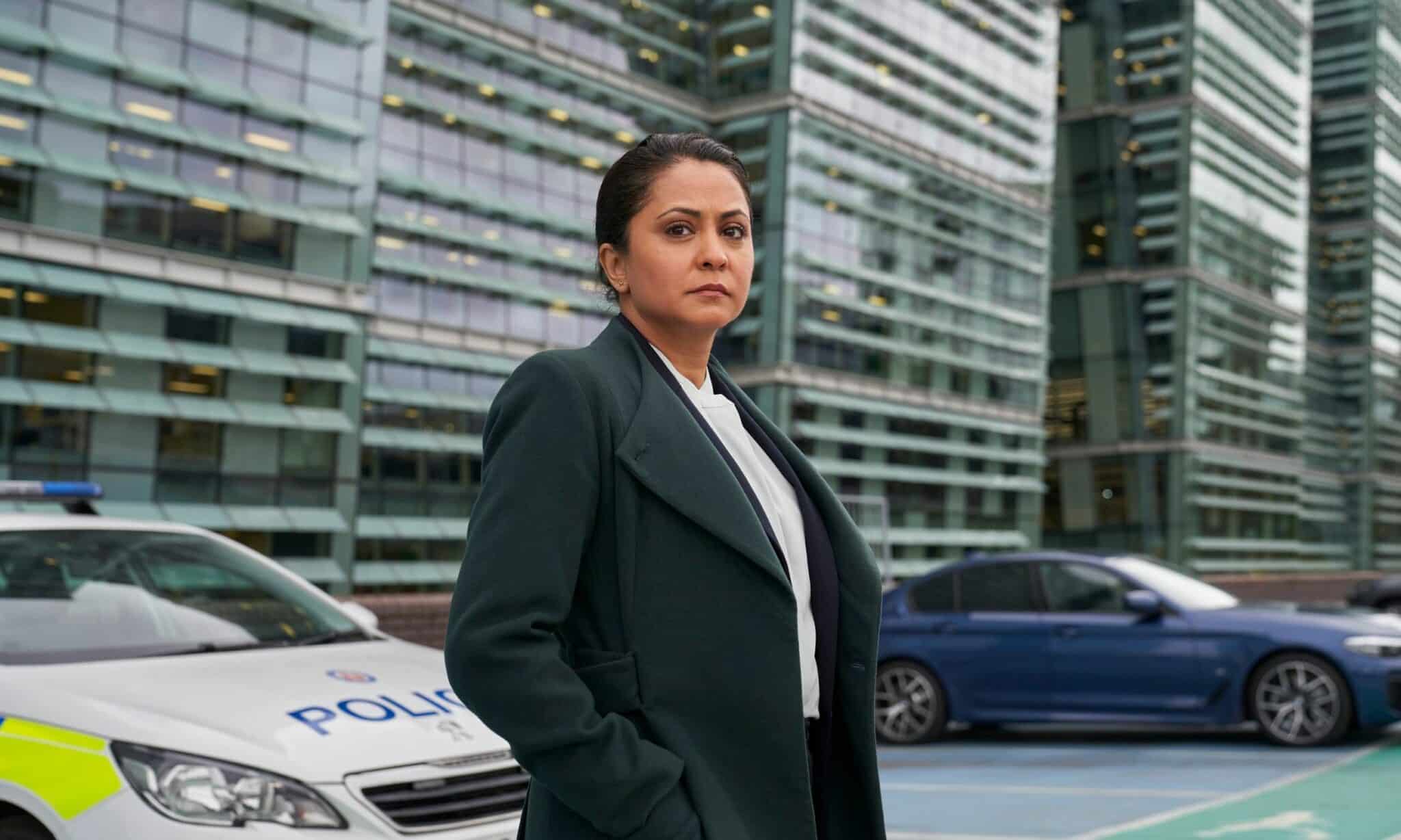 Season 2 of DI Ray will begin filming in Birmingham in March 2023. As a result, it's still too early to know when new episodes will be hitting our screens.
As an ITV series, we expect to see DI Ray's season 2 on ITV in the UK.
In the US, we'd be surprised if it didn't end up at PBS and PBS Masterpiece (via Amazon) as the first season did.
Where was DI Ray Filmed?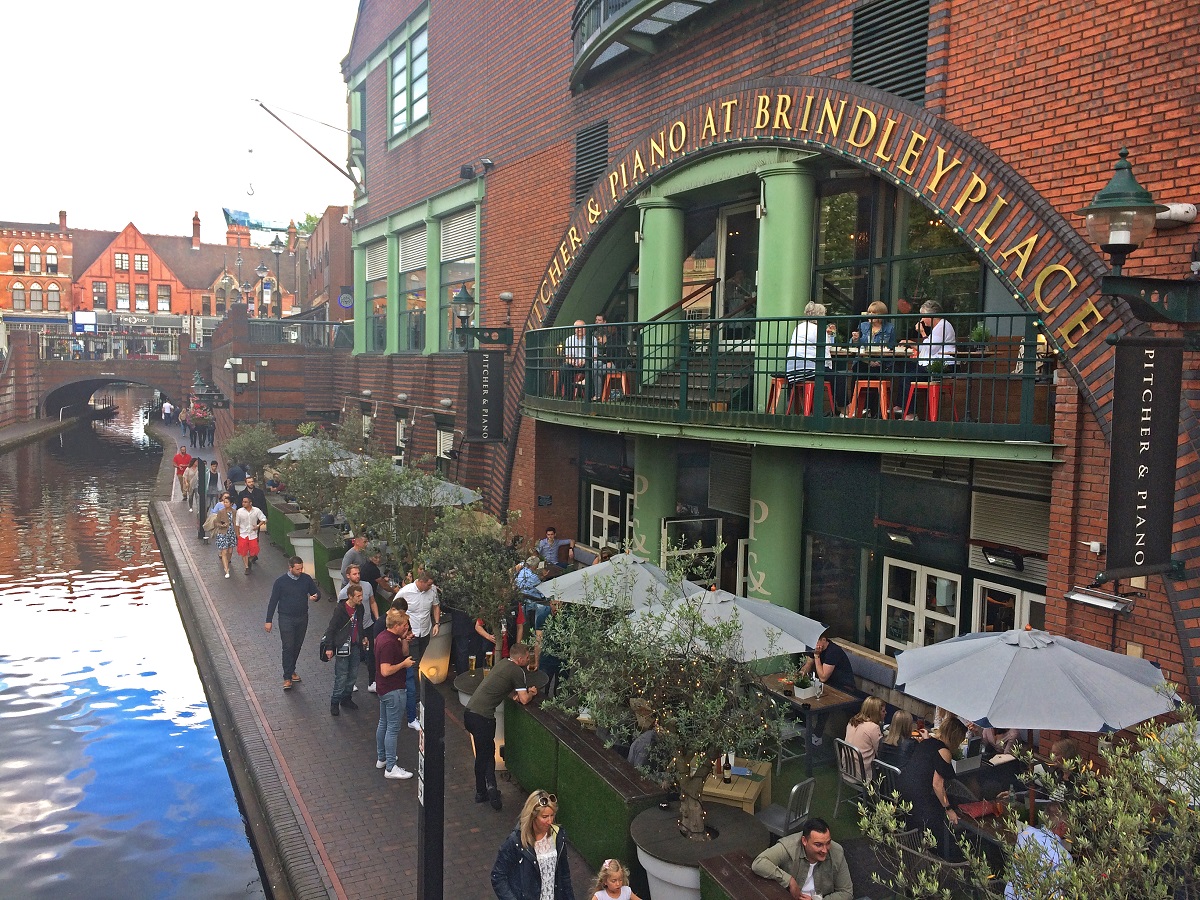 DI Ray is both set in and filmed in Birmingham, England. For those whose UK geography doesn't extend much past London, Birmingham is a city of a little more than a million people in the West Midlands region. It's about two and a half hours northwest of London, assuming you don't hit too much traffic.
It's a modern metropolitan area (a far cry from the quaint villages of shows like Father Brown and Miss Marple), and many are surprised to learn the city is also home to more miles of canals than Venice.
Like many British scriptwriters, creator Maya Sondhi writes about a city she knows – Birmingham is where she was born. Producer Jed Mercurio also attended university there.
Though the series filmed in many parts of the city, one of the most interesting locations is surely the city's sprawling Grand Central Station. If you feel like having a virtual wander, you can use the window below to click around the inside of the station.