Detectorists Series 3: The Good News & Bad News…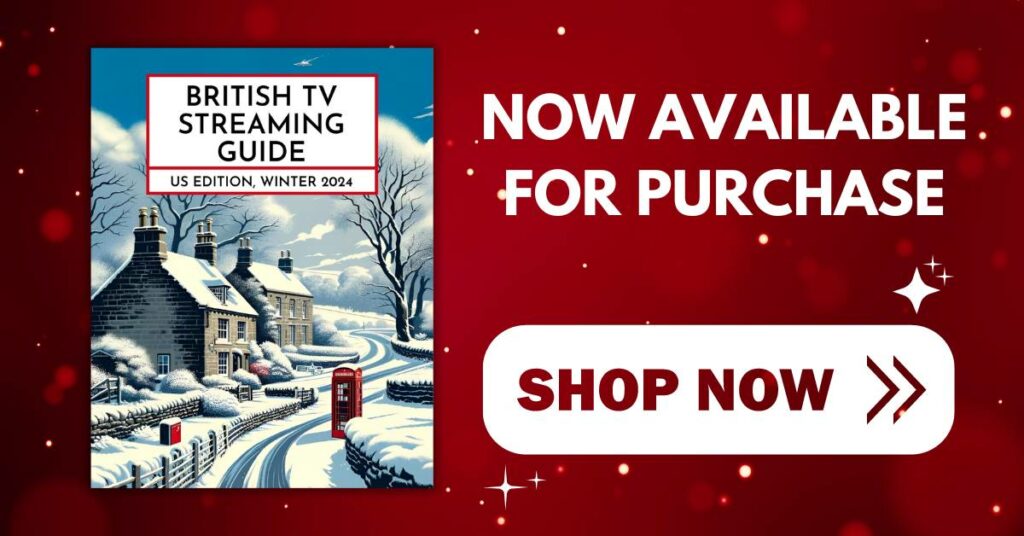 The British TV Streaming Guide: US Edition, Winter 2024 is now available. Get yours HERE.
In some cases, we earn commissions from affiliate links in our posts.
Last Updated on April 1, 2017 by Stefanie Hutson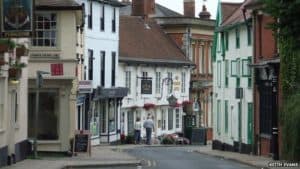 For those who enjoyed the delightfully quirky BBC comedy series Detectorists, I have good news and bad news. The good news is that BBC Four has just confirmed that the show WILL be returning for a third series. The bad news is that Mackenzie Crook is again talking like it may be the last: "After a year away, I decided I missed my friends in Danebury so much, that I have to go back to the world of Detectorists one more time to see what Andy and Lance can dig up. The prospect of filming another summer in the beautiful English countryside is a good one, and I'm very proud that the third series will premiere on BBC Four where it all started."
The third series will pick up where the 2015 Christmas special left off (I'll avoid saying more for spoiler purposes), and there will be 6 new episodes of 30 minutes each. Although no air date has been given, it's said that the episodes will film this summer in and around the market town of Framlingham, Suffolk, and they'll air sometime later this year.
If you haven't watched this show, I highly recommend it. On the surface, a show about a couple of rural middle-aged metal detectorists may not sound like the greatest of premises, but it delivers on both comedy and warmth, making it hard to walk away from an episode without a smile.
Where to Watch
You can watch Detectorists in several places: