Detectorists Series 3 Air Date
In some cases, we earn commissions from affiliate links in our posts.
Last Updated on October 12, 2017 by Stefanie Hutson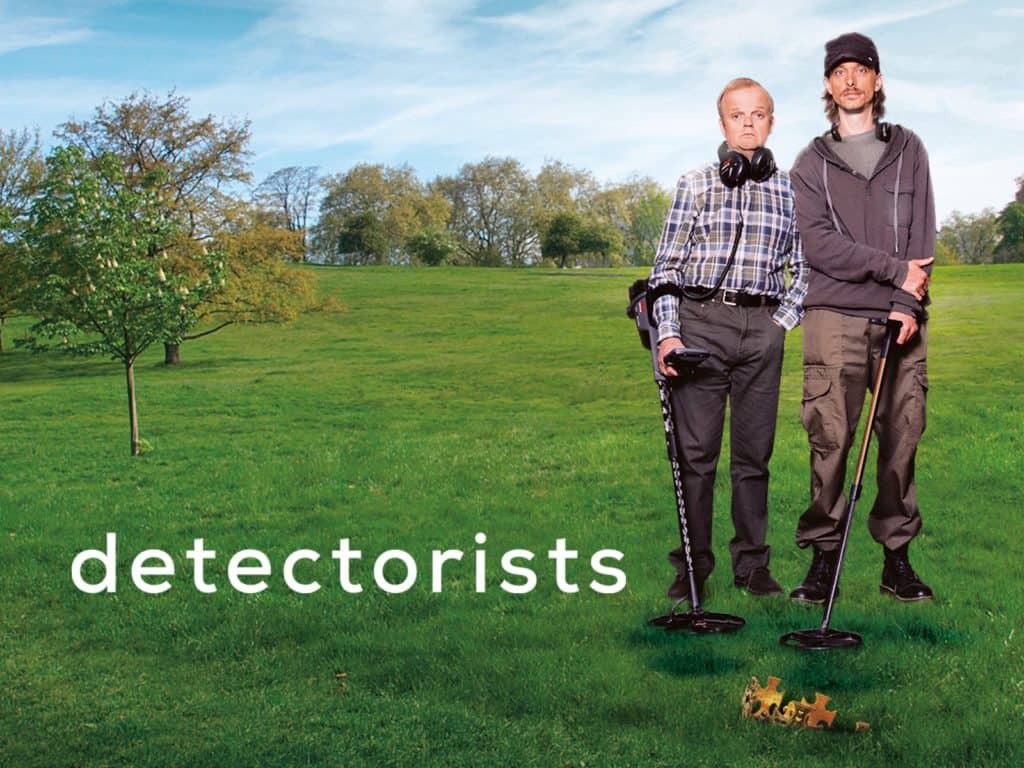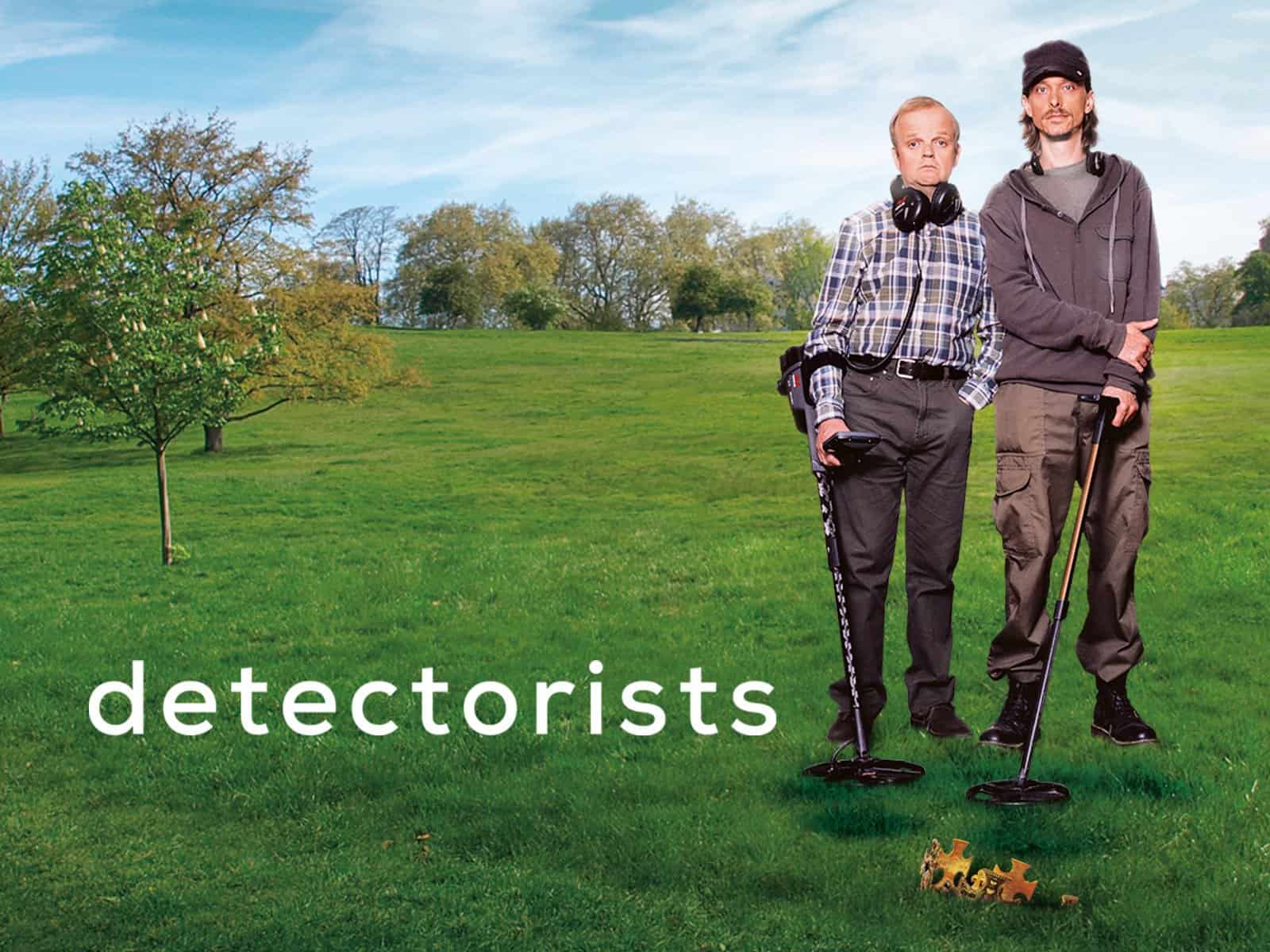 Detectorists Series 3 Air Dates (UK) Announced
Earlier this year, we announced that Detectorists had started filming Series 3 in Framlingham. Ever since, we've been anxiously awaiting news of air dates – news that seemed like it would never come. Although we still don't have news of an official US air date, the UK dates have been set.
Starting on November 8th, Series 3 of Detectorists will air every Wednesday at 10pm on BBC4. There will be 6 episodes in total, and this is expected to be the last season. Then again, Mackenzie Crook (creator and star) once stated that Series 2 would be the last, so I suppose one never knows. We can certainly hope for more.
When Series 3 of Detectorists DOES make it over to the US, you'll be able to find it on Acorn TV. At present, an early 2018 air date is expected. For those who can't wait, services like UKTVEverywhere allow for immediate (though slightly expensive) viewing of UK programming.
Catch Up on Series 1 & 2 of Detectorists
If you haven't already watched it, or if you just need a refresher before series 3, you can watch series 1 and 2 of Detectorists in any of the places listed below. If you're new to the show, you may find it a bit slow at first – but once you get into it, you'll find it's one of the most charming, gentle, and quirky comedies ever made. Definitely a classic.
CAN'T GET ENOUGH BRITISH TELEVISION? CHECK OUT THESE TWO GREAT BRITISH TV STREAMING SERVICES:
BritBox: BritBox is a joint venture between ITV and the BBC to bring the best of British television to American audiences. Click here to sign up for a free one-week trial. At last count, BritBox was offering around 230-240 British programs with next-day availability for many.
Acorn TV: Acorn has been offering great British programming to the US and Canada for several years now, with an average of around 250 programs that rotate regularly (including Doc Martin and Vera). Click here to sign up for a free one-week trial.