BritBox Now Available on Amazon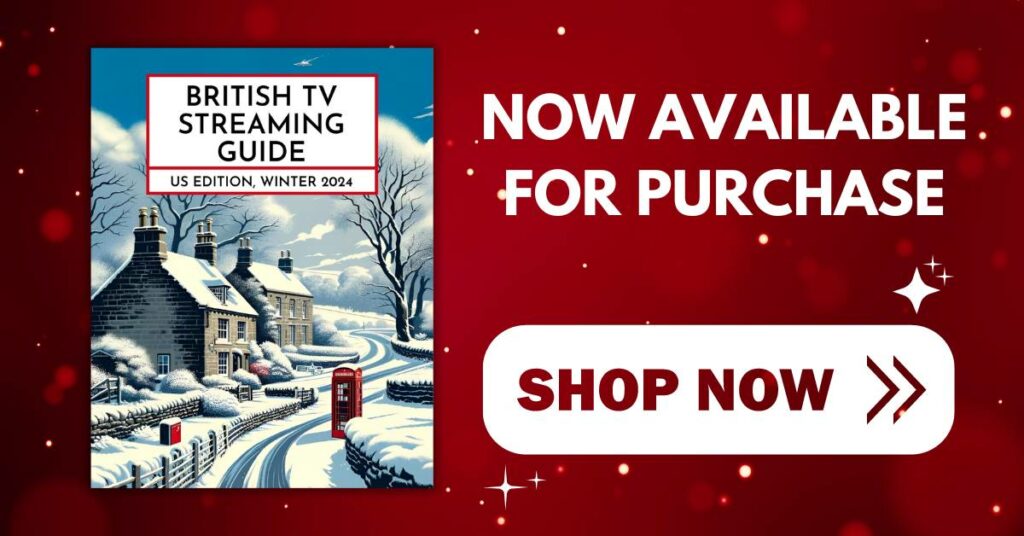 The British TV Streaming Guide: US Edition, Winter 2024 is now available. Get yours HERE.
In some cases, we earn commissions from affiliate links in our posts.
Last Updated on June 15, 2018 by Stefanie Hutson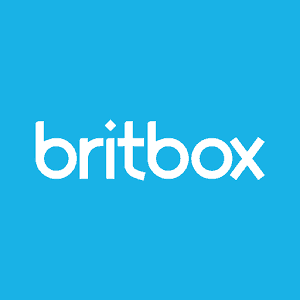 Great news for anyone who's had technical difficulties with BritBox, or for anyone with a Fire TV/Fire Stick device. As long as you have an Amazon Prime membership, you can now sign up for a monthly BritBox subscription through Amazon.
Why Join BritBox on Amazon?
Ever since BritBox launched a few months back, I've seen people complaining about technical problems. Some people said it didn't stream correctly for them, and many said they had issues with signup and billing. With BritBox on Amazon, those problems disappear. Amazon handles the billing (and they make it extremely easy to cancel when you need to), and Amazon already has a great track record for streaming performance.
If you have a Fire Stick or Fire TV, you've probably been frustrated by the fact that you couldn't get BritBox on it. Now that it's on Amazon, that's no longer a problem. Just sign up here and you'll soon have access to all 300-ish (at last count in May 2018) different programs.
Finally, you may find it easier to navigate BritBox on Amazon. I've heard from many people who had no idea just how much content was on BritBox because the app's navigation is a bit awkward (and very slow on older Roku units).
How to Sign Up for BritBox on Amazon
It's easy! Simply go here and you can start your 7-day free trial. After the initial trial period, you'll be billed the same monthly rate you'd pay if you signed up on BritBox.com ($6.99/month as of 5/31/2018). Keep in mind, each person can only get the free trial once per channel, and Amazon could decide to end the free trial promotion at any time.
One additional note – if you don't already have Amazon Prime and you intend to get it so you can get BritBox on Amazon, I strongly recommend going to this link to get started. If you don't already have it and you try to sign up for BritBox, they will prompt you to start a free Prime trial, too, but it defaults to the much more expensive monthly billing. If you pay for a year of Prime in advance, you'll save 25%.  You can get the full year membership by going here and clicking on "See More Plans" and selecting the 1-year option.