Astrid, Season 2: US Premiere Date & Episode Details
In some cases, we earn commissions from affiliate links in our posts.
Last Updated on December 16, 2022 by Stefanie Hutson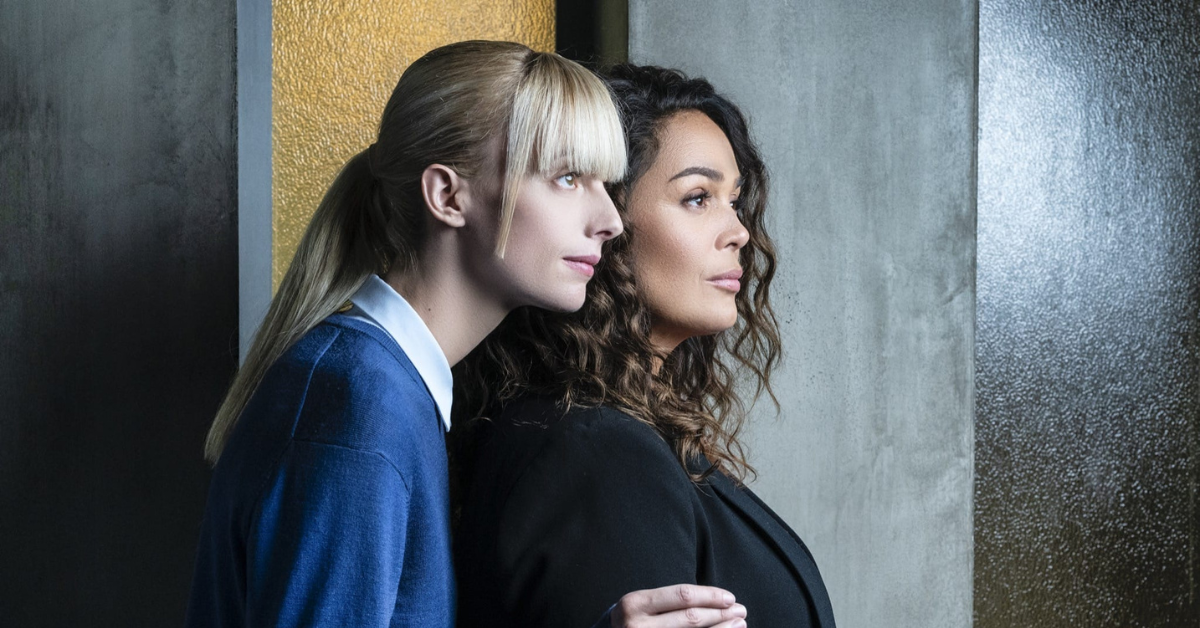 Not too long ago, the first season of the French crime drama Astrid et Raphaëlle premiered in the US under the name Astrid. If you watched and enjoyed it, you'll be pleased to know season 2 of Astrid will premiere in January in the US.
What's Astrid About?
First off, let's talk about the basics. Astrid is a French crime drama that follows a police detective, Major Raphaëlle Coste (Lola Dewaere) as she works with an autistic woman, Astrid Nielsen (Sara Mortensen), who works in the police archives.
While Raphaëlle is warm and friendly and impulsive, Astrid is awkward, brilliant, and logical. Thanks to Astrid's near-perfect memory and ability to see patterns and connections others miss, she becomes an invaluable help to Raphaëlle in a variety of challenging cases.
Along the way, the two women form a friendship – each helping the other in her own way.
RELATED: 19 of the Best French Mysteries & Crime Dramas
What's Happening in Season 2 of Astrid?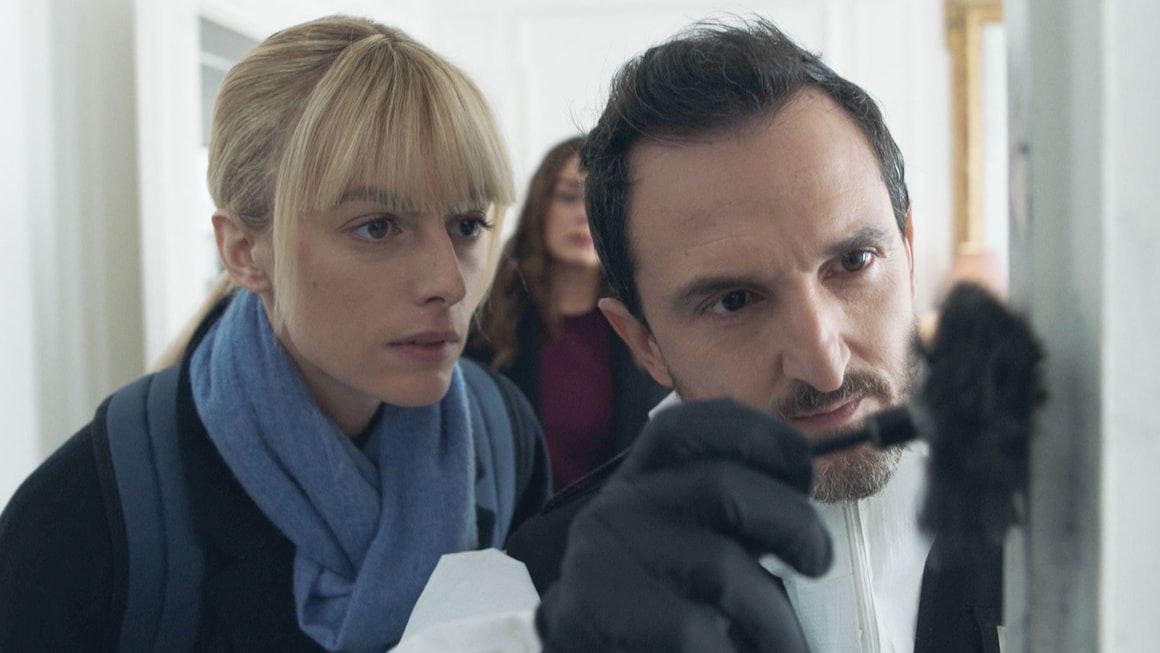 Season 2 of Astrid et Raphaëlle aired in early 2021 in France, so we have a pretty good idea of what's happening.
L'étourneau ("Starling") – When a famous lawyer is murdered in front of 12 witnesses, it's hard to believe none of them saw or heard anything. Are they victims of a hoax, or is it possible they're involved in the crime?
Irezumi (Japanese for "Tattoo") – When a Japanese art gallery owner is found murdered, it soon becomes clear the Japanese mafia is involved. Those who saw season 1 will remember that Astrid has at least a rudimentary knowledge of conversational Japanese, so it will be interesting to see how that factors into the case.
Le paradoxe de Fermi ("The Fermi Paradox") – In an ultra-secure factory, a murder has taken place – and unbelievably, the primary suspect seems to have escaped.
Point d'orgue ("High Point") – When a young man dies in the organ of the Maison de la Radio, signs point to a killer melody.
Circé ("Circe", or "Sorceress") – A young mother who's just given birth is found dead, but her baby is nowhere to be seen. Signs and rituals at the crime scene suggest some sort of occult practices.
Golem – An orthodox Jew who works at a tech company is killed, and the crime scene suggests a golem could be responsible. A golem, for those not familiar with the term, is an animated creature formed from dust/clay/earth that's brought into existence by a human and designed to help that human fulfill some kind of mission or need.
Le livre ("The Book") – Astrid and Raphaëlle find themselves on the trail of a rare manuscript after a man has a fit of delirium after an important auction.
En garde à vue ("In Custody") – Astrid and Raphaëlle are desperate to help prove the innocence of a woman accused of killing her godfather.
Some of the cases will force Raphaëlle to confront demons in her past, while Astrid will have to learn to accept and manage her new existence (we won't say any more for fear of spoiling season 1 for those who've not seen it).
Presumably, we'll see ongoing development of the friendship between the two women, as well.
When Does Season 2 of Astrid Premiere in the US?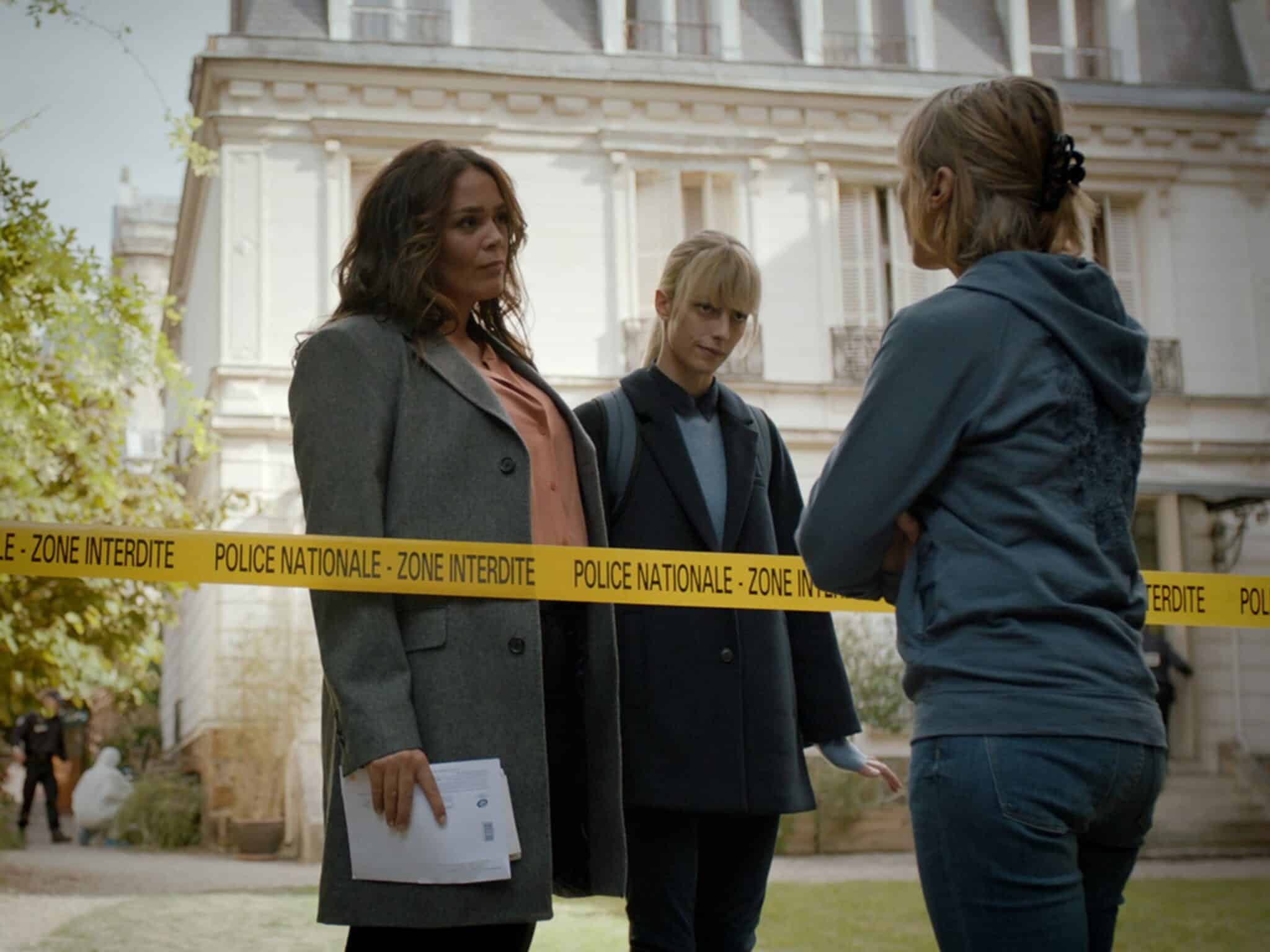 Season 2 of Astrid will premiere on PBS Masterpiece on January 20th, 2023. It's in French with English subtitles, offered as part of their Walter Presents collection.
If you haven't seen season 1 of Astrid, you can do so HERE.
Will There Be a Season 3 of Astrid?
Yes! In fact, season 3 of Astrid has already aired in France. Season 4 is currently filming. With any luck, PBS will bring those seasons to us a little faster than season 2 – but of course, matters of rights and translation can slow things down.
How Accurate is the Autism Portrayal in Astrid?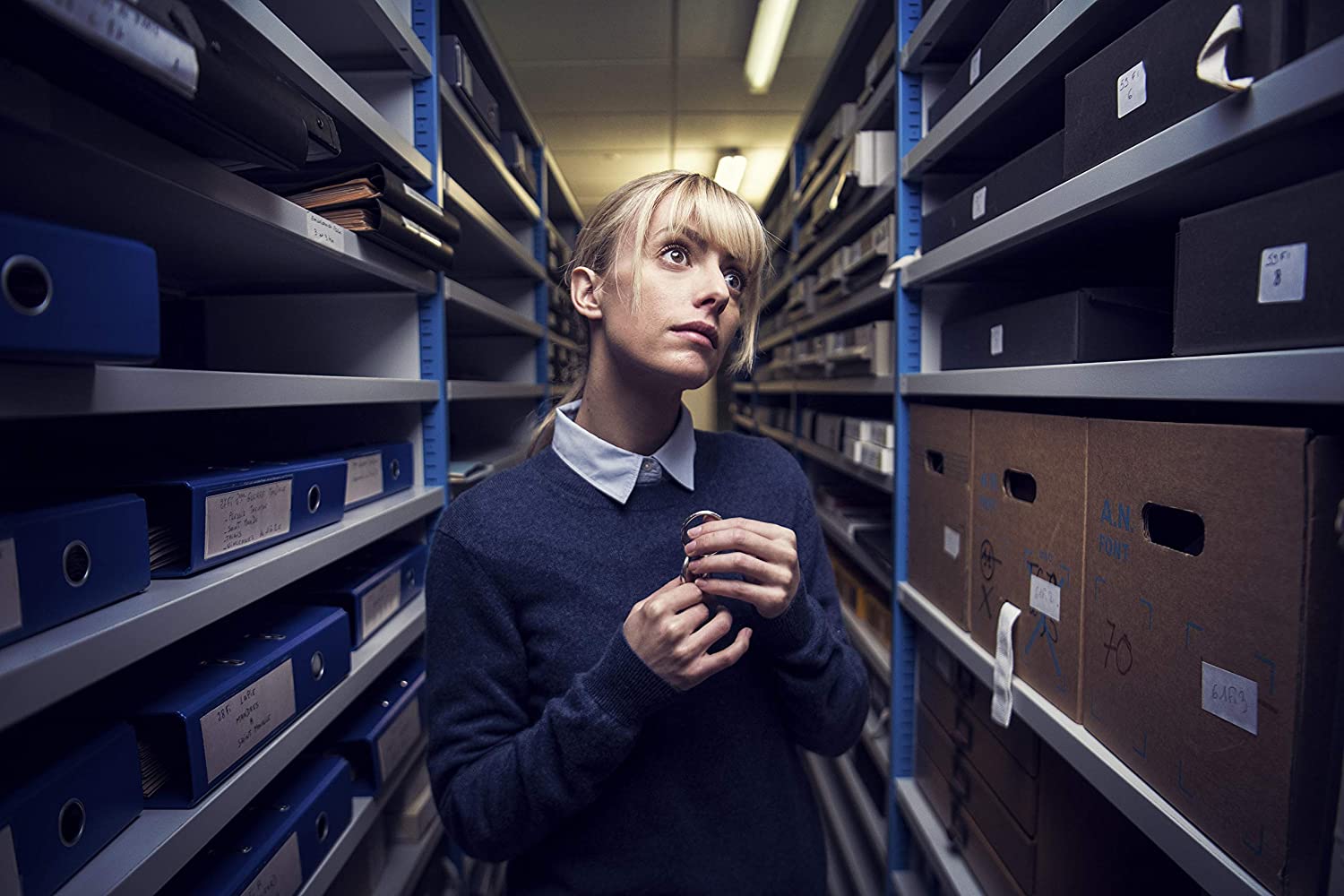 There's a popular saying within the autism community: "If you've met one person with autism, you've met one person with autism."
What that means is that, while there are many commonalities, autism is unique in that the underlying biological processes that cause it can manifest in a variety of ways. The traditional idea of a "Rainman" autistic is actually not accurate for the overwhelming majority of autistic people.
Increasingly, experts have also begun to realise that autistic men and autistic women are very different – something that went overlooked for many years because early research focused almost exclusively on male subjects.
This may be in part because women are generally under much greater social pressure, giving them a strong incentive to create their own little behavioural algorithms to achieve relatively normal outward behaviour (at great cost to their own mental health and energy levels). As a result of this effort, many women go unnoticed and undiagnosed – especially those of normal or above average intelligence.
Astrid offers a somewhat old-fashioned and stereotyped portrayal of autism, especially given that she's female – but many real autistic women have said they do identify with moments in the series, especially her feelings of being separate from the rest of the world.
Some comments have suggested the portrayal doesn't quite ring true, especially when it comes to things like understanding common idioms. Though autistic brains often lean towards literal interpretations of words and phrases, most highly intelligent autistic people will have encountered phrases like "see the light" or "cats and dogs" or "bitten off more than you can chew" – and even though their first impulse might be to hear/read the words as literal, they will have memorized the expression and they will self-correct before they ever reach the point of asking.
Overall, however, it's clear that effort and care have been put into the series, and most comments from autistic viewers were positive.
RELATED: Autism in British TV