Amazon Prime Membership Price is Increasing on May 11th
In some cases, we earn commissions from affiliate links in our posts.
Last Updated on April 26, 2018 by Stefanie Hutson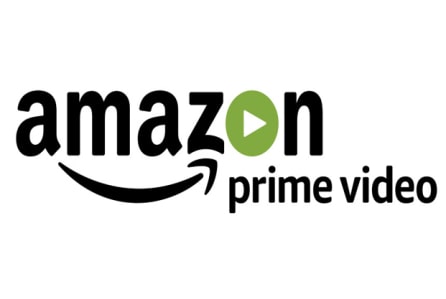 Many of our members have been dedicated Amazon Prime subscribers for years, but we also know many people have held off because they weren't sure they'd use it enough to make it worthwhile. If you've been meaning to get it but holding off, the time to act is now. Amazon is raising prices for new members as of May 11th, and for existing members on June 16th. Instead of $99 for regular memberships, it will be moving to $119.
If you want to get in before the price increase, you can get started here.
What do you get with an Amazon Prime membership?
For many people here, the biggest benefit is going to be the free British programming. At any given time, we generally find somewhere between 150+ British titles available free with Prime (and I'm sure we've missed some of the smaller, more independent ones). Here's our most current list of titles you can watch for free with an Amazon Prime membership – it includes favorites like Doctor Who, Poldark, Downton Abbey, Endeavor, Inspector Lewis, and The Tunnel. It's not as good a value as BritBox or Acorn TV, but for many people, it's worth it once you factor in the free shipping.
Amazon Prime is also a requirement if you wish to subscribe to any channels through Amazon. There are a number of channels of interest to British TV lovers, and while most are available through other means, many people do like having the ability to manage them all through one screen and payment process. If you're curious about how to manage/cancel Amazon channels quickly and easily, we've created a post here to help you.
The channels most likely to appeal to British TV lovers are below – or you can view the entire list of Amazon channels here.
Aside from the video programming benefits, you also get a number of shipping, music, and gaming benefits. You can read their full list of benefits here.
What if your current membership isn't over?
If your current membership hasn't yet expired, but you still want to lock in the current rate, there's a bit of a workaround you can use. You can just go to the Prime Membership page and check the date your membership expires, then buy yourself a gift membership and schedule delivery (during checkout) for the day after your membership expires. You can purchase a gift membership here.
Will you keep Amazon Prime after you have to pay the higher price?
The gift membership workaround will help you out with your next renewal, but will you keep your membership when you finally do have to pay the higher price of $119? For those who fully utilize the shipping and video and music options, it may still be a great value – but we're sure some people are going to have to draw the line when the price creeps up into the 3-figure range.