Alex Rider, Season 3: Premiere Date & Where to Watch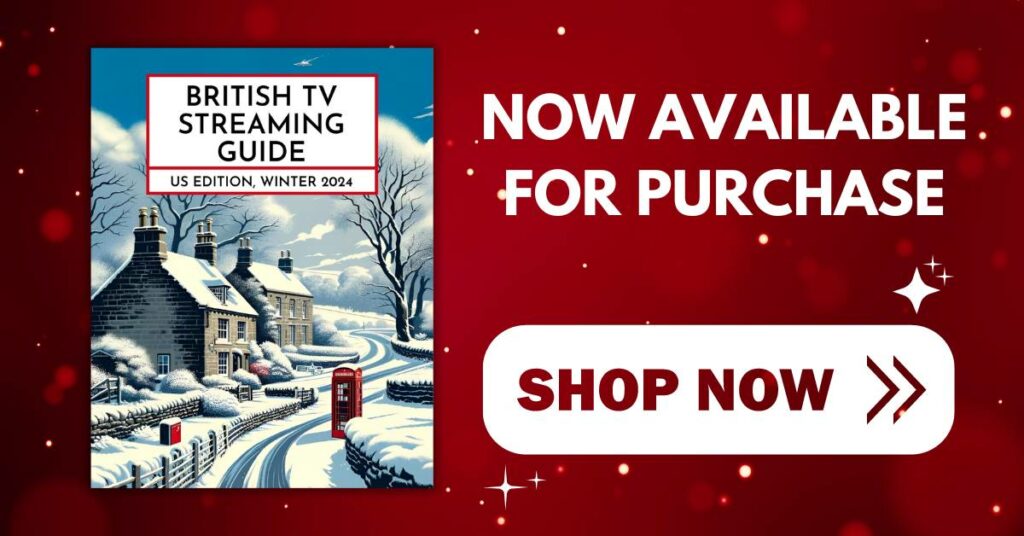 The British TV Streaming Guide: US Edition, Winter 2024 is now available. Get yours HERE.
In some cases, we earn commissions from affiliate links in our posts.
Last Updated on March 9, 2023 by Stefanie Hutson
At first glance, Alex Rider might seem like a show for kids – and while it's true the book series was originally written for young adults, the TV series has been a hit with viewers of all ages.
After the first two action-packed seasons, many fans have been wondering: Will Alex Rider get a season 3? When would season 3 of Alex Rider make it to our screens?
Luckily, we have plenty of great news on that front…
What's Alex Rider About?
Given that Alex Rider had a fairly quiet premiere on Amazon's free-with-ads IMDb TV service (now known as Freevee), it may have flown under your radar. So – we'll cover the basics first.
Alex Rider is a British spy-thriller television series based on Anthony Horowitz's popular book series. The show follows the adventures of teenage spy, Alex Rider (Otto Farrant), who finds himself mixed up with MI6 after he goes looking into the mysterious death of his uncle. From there, he's sent on a variety of dangerous missions, often in situations where his youth is an asset.
While James Bond might keep himself busy with martinis and beautiful women, Alex Rider is a fairly normal teenager who has to balance his spy life with more mundane challenges like school, friends, and relationships.
If you're new to the series or you're not caught up on Alex Rider seasons 1 and 2 you can watch them on Freevee HERE.
What's Happening in Season 3 of Alex Rider?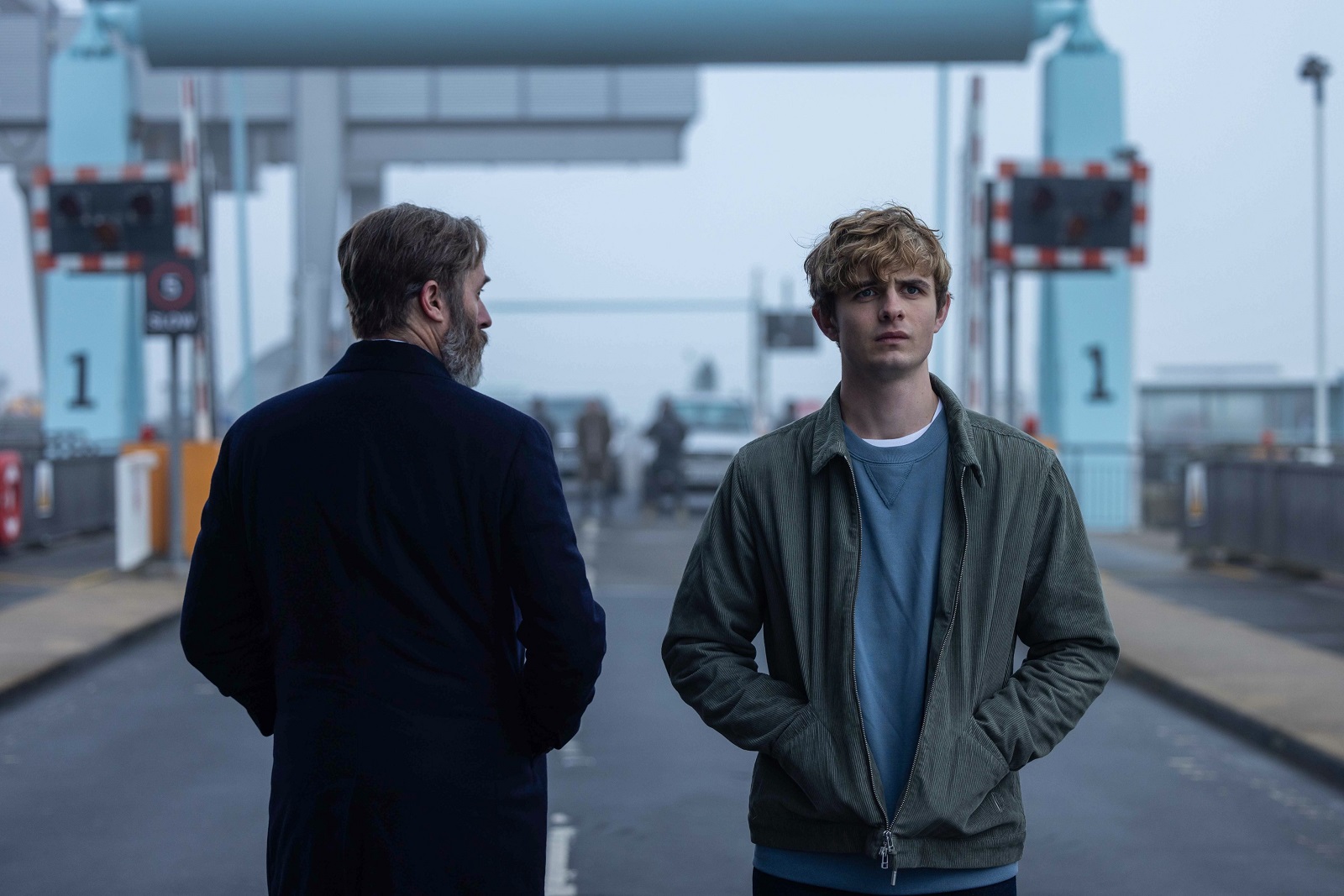 In October 2022, the third season of Alex Rider began filming in Bristol and Croatia. This time around, writer Guy Burt is working from Horowitz's 2004 novel Scorpia, the fifth book in the series.
As the name suggests, the book sees Alex getting much more involved in taking down the mysterious criminal organisation known as Scorpia. When he delves deeper into the group's secrets, he finds himself facing dangerous enemies and uncovering shocking truths about his own family. The big question is whether he'll survive long enough to take them down once and for all.
Anthony Horowitz will serve as executive producer alongside Eleventh Hour's Jill Green (aka Mrs. Anthony Horowitz) and Eve Gutierrez, series writer Guy Burt, director Andreas Prochaska and actor Otto Farrant.
As a side note, Eleventh Hour Films is also working on the new Rebus TV adaptation for Viaplay.
Who's in the Cast of Season 3 of Alex Rider?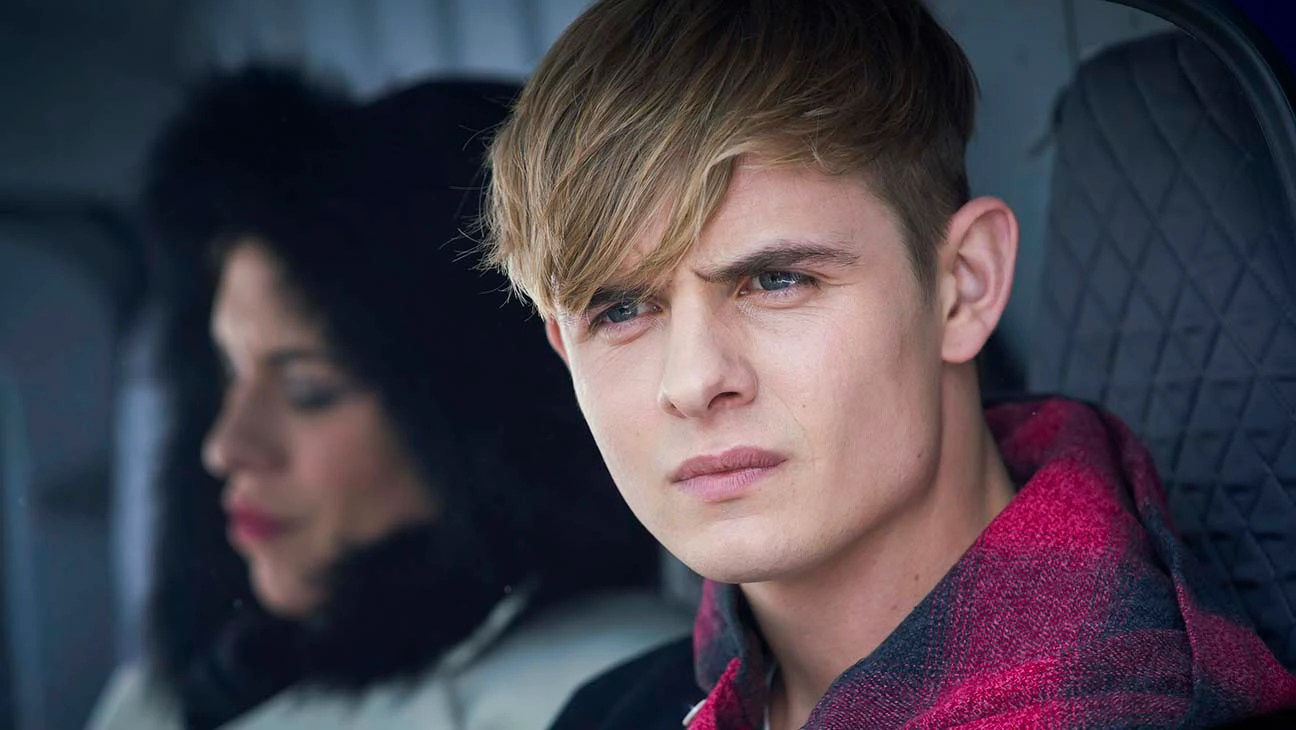 Not surprisingly, Otto Farrant will return as Alex Rider in season 3. Other returning cast members include Stephen Dillane as DSO head Alan Blunt, Vicky McClure as Mrs. Jones, Brenock O'Connor as best mate Tom Harris, Ronkẹ Adékọluẹ́jọ́ as Jack Starbright, and Marli Siu as Kyra Vashenko-Chao.
Sofia Helin (Sweden's The Bridge) will join the season 3 cast as Julia Rothman, an "enigmatic, rich widow who, unbeknownst to the world, is a highly secretive agent with Scorpia". Jason Wong (The 355) will come on as Nile, a dangerous Scorpia assassin, while Kevin McNally (The Crown) will play Max Grendel, "senior council for Scorpia, with the outward appearance of a kind, European gentleman."
Finally, Bridgerton's Shelley Conn is joining the cast as Laura Kellner, a ruthless but flawed politician out to challenge the Department of Special Operations's authority.
When Does Alex Rider Season 3 Premiere?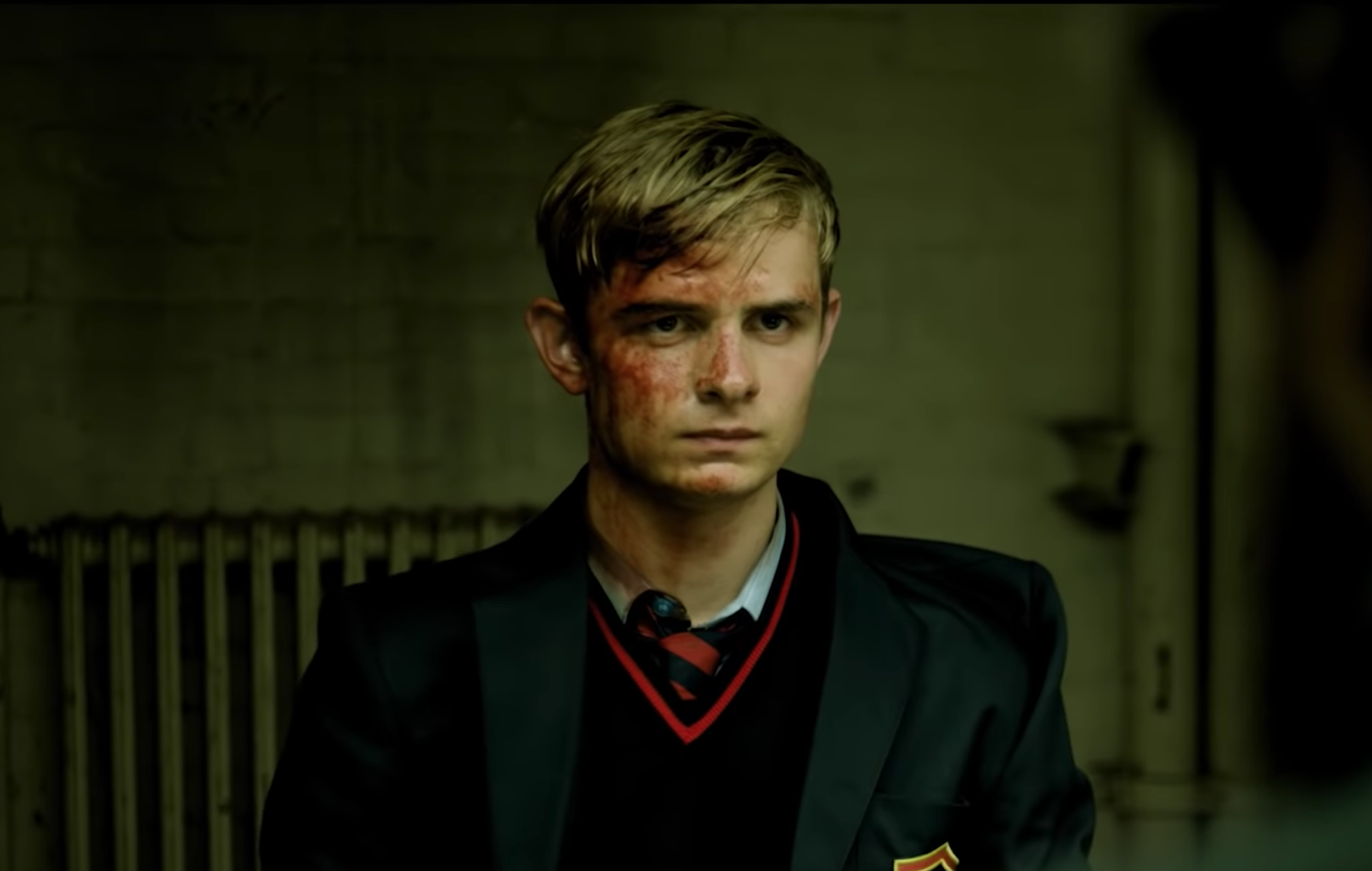 Season 1 of Alex Rider premiered on 4 June 2020 on Amazon's IMDb TV (now called Freevee). Season 2 premiered on 3 December 2021 on IMDb TV.
Initially, it was believed season 3 of Alex Rider would premiere in late 2022 – but since they didn't get started filming until October 2022, it will likely be mid to late 2023 before we see new episodes on our screens.
As before, season 3 of Alex Rider is an Amazon production. We expect it will premiere on Freevee like the other seasons, but it's always possible they could move it to their subscription-based Amazon Prime Video.
Read the Alex Rider Books While You Wait

Alex Rider is based on the novel series of the same name by the prolific Anthony Horowitz. You might recognize the name as the writer and creator of the acclaimed series Foyle's War. He also created Collision, Injustice, and New Blood, and wrote early episodes of Midsomer Murders. More recently, his novel, Magpie Murders, was adapted into a hit TV series (and season 2 of Magpie Murders is on the way).
Somehow, Horowitz has also found the time to pen numerous other novel series aimed at adults, a number of children's stories and books, and several graphic novels. We assume he eats and sleeps sometimes, but don't have official confirmation on that. You can read more about his books for adults HERE.
Below we've listed the Alex Rider books in order:
A collection of Alex Rider short stories is compiled in:
Alex Rider: Secret Weapon: Seven Untold Adventures from the Life of a Teenaged Spy
If you're interested in checking out the Alex Rider graphic novels (a great gift for the young reluctant reader in your life), they are as follows: