Agatha Raisin Season 3 Premiere Date (& Where to Watch It)
In some cases, we earn commissions from affiliate links in our posts.
Last Updated on December 11, 2019 by Stefanie Hutson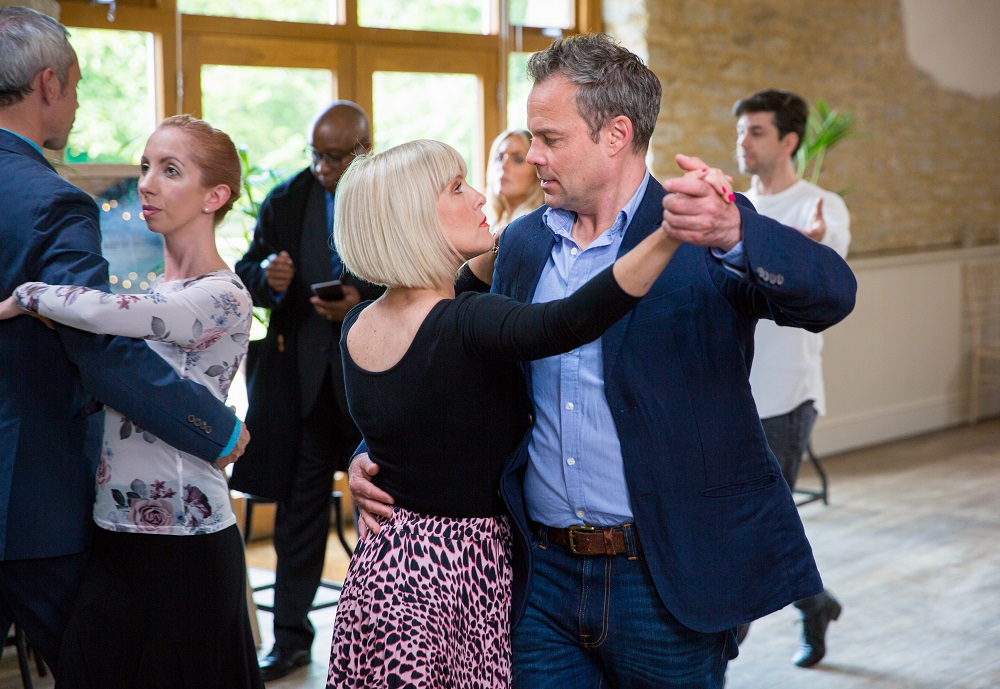 Fans of the Agatha Raisin television series will likely know that the first feature-length episode of Series 3 premiered back in October. The remaining episodes were slated for "sometime in early 2020", but there hasn't been a date – until now.
When Does Agatha Raisin Season 3 Premiere?
In the US and Acorn TV's many other territories, Season 3 premiered on October 28th. Episodes 2, 3, and 4 will then be released on February 10th, 17th, and 24th. As Acorn TV has commissioned these episodes, they'll be the exclusive outlet for the world premiere.
In the UK, we're guessing Sky One will have Season 3, as they were the ones to air Season 2. We've not seen any official word on that, though, so no promises.
What's Happening in Season 3 of Agatha Raisin?
We've included everything we know about the upcoming episodes below.
Agatha Raisin & the Haunted House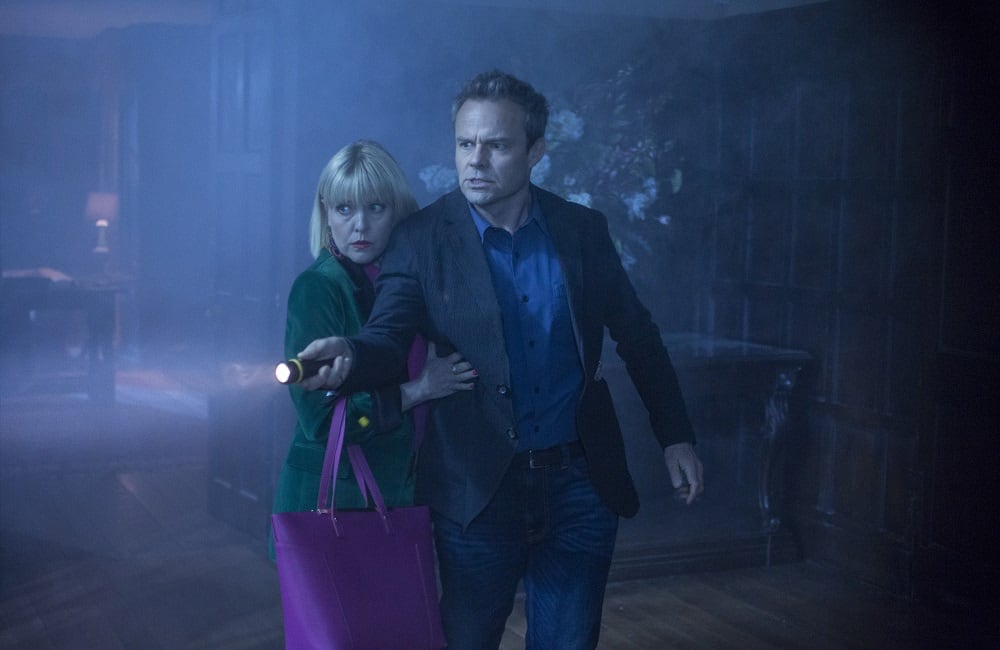 Inspired by all the murders she's been solving, Agatha decides to open a detective agency with James Lacey. Unfortunately, her London PR skills don't seem to have transferred well to detective life, and they struggle to get any clients. Rather than throwing in the towel, James suggests they investigate a local house known to be haunted…and as one might expect, they get more than they bargained for.
The Deadly Dance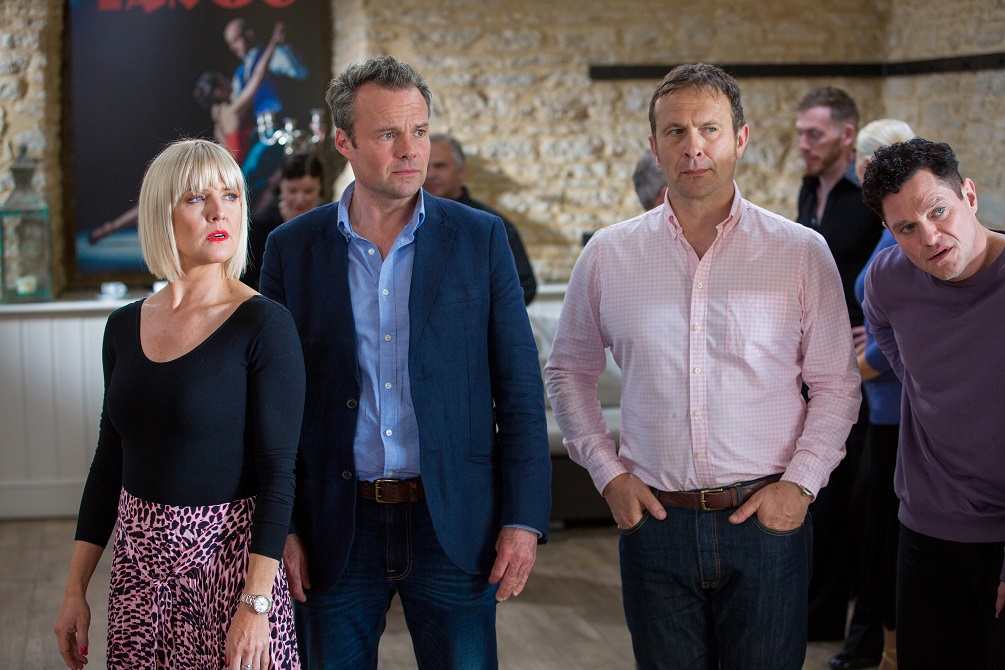 Though an official synopsis hasn't yet been released, the book version sees Agatha coming to terms with the reality of a PI firm in the Cotswolds – old ladies whose cats go missing and people whose kids run off with their cars. When a wealthy woman's daughter receives a death threat and is subsequently attacked at a dance, she realises she's got a real case on her hands.
Agatha Raisin & the Love from Hell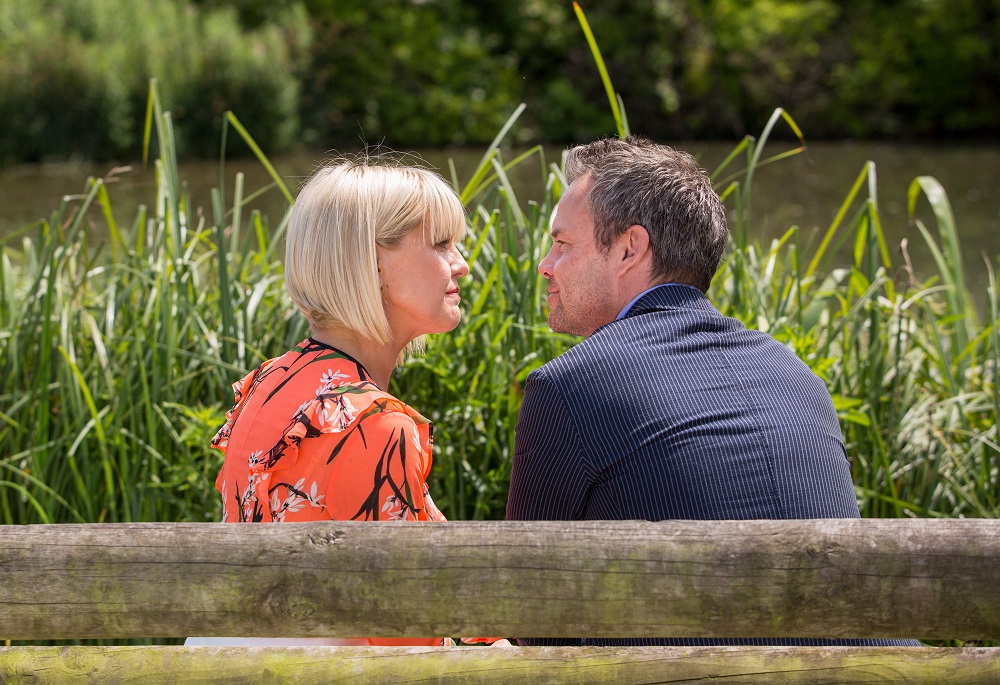 Again, there's no official synopsis, but if it's anything like the book, this one will find Agatha and James not entirely pleased with each other and their relationship. When James disappears after a row at the local pub, Agatha will need to solve the case to clear her name. Of course, it won't help when James's suspected mistress turns up dead…
As the Pig Turns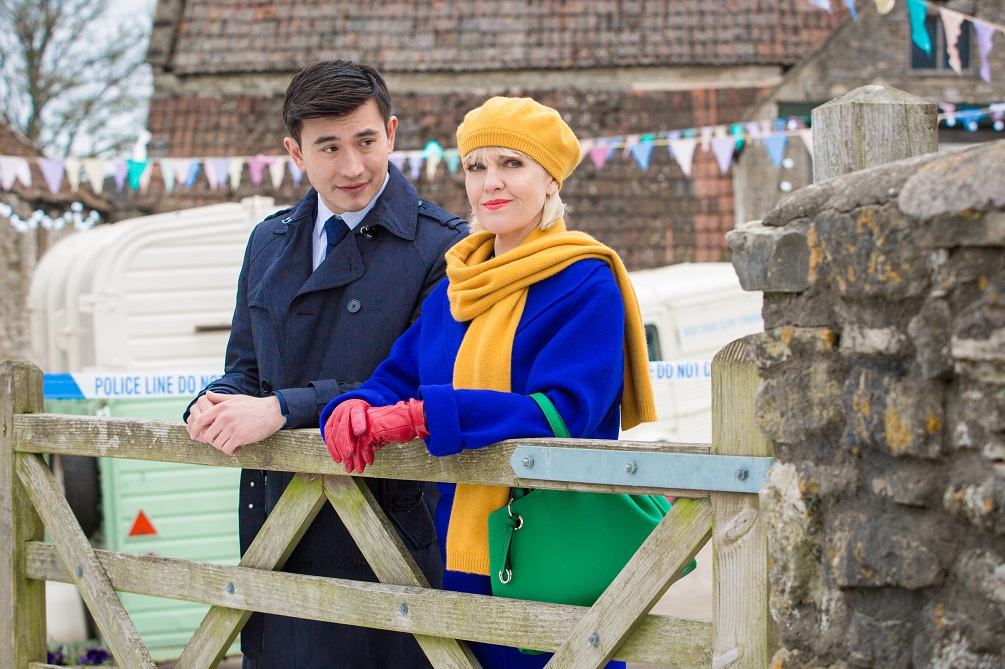 As with the other unreleased episodes, we've not yet seen an official synopsis. In the book, this one takes place in the Cotswold village of Winter Parva after a disappointing Christmas season. To brighten spirits, the village decides to put on a January event with costumes, Morris dancers, and a pig roast on the village green. Unfortunately, an eagle-eyed Agatha notices the "pig" has a very human-looking tattoo…
Catch Up Before the Agatha Raisin Season 3 Premiere…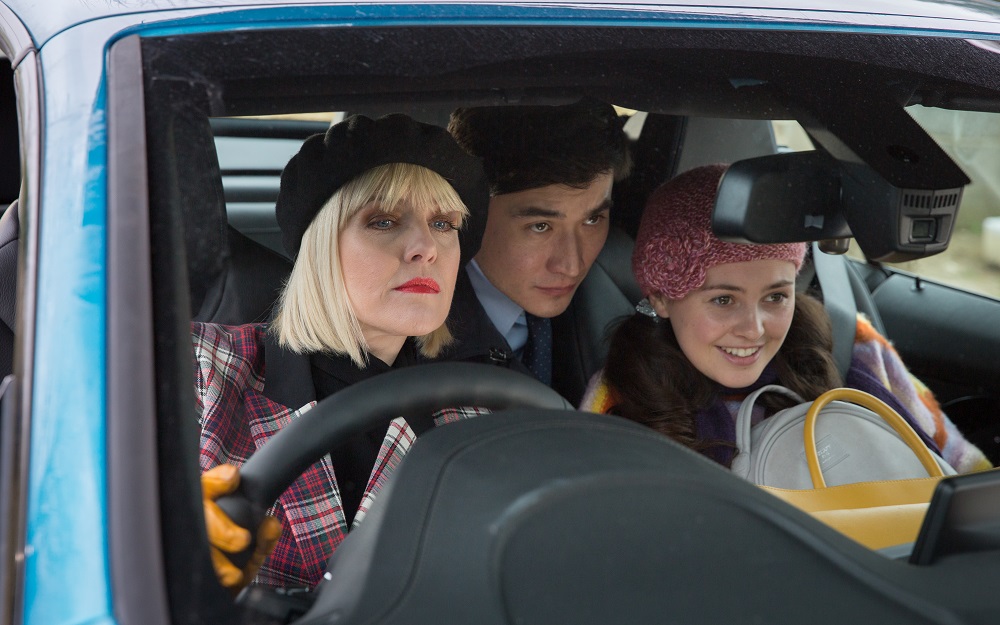 Since we've still got about 2 months until the new episodes start coming out, that gives you plenty of time to get caught up if you're not familiar with the series.
There are 9 episodes from Season 1 to watch, 3 movies in Season 2, and if you're feeling really ambitious, you could start in on the novels. We've listed them all below, including the series they correspond to.
Will You be Watching Season 3 of Agatha Raisin?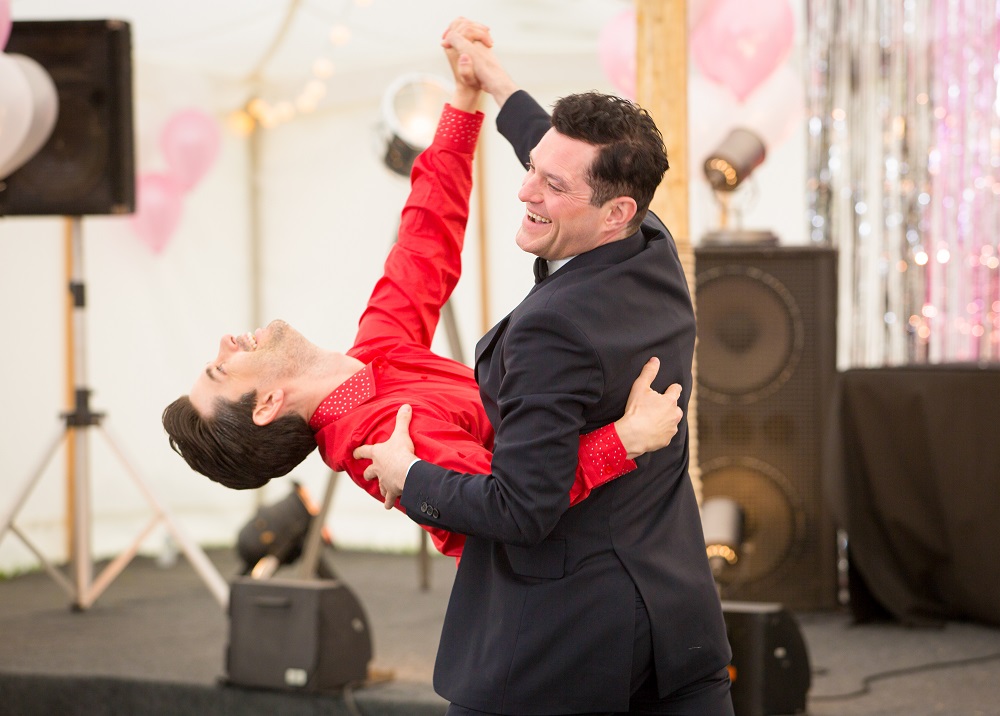 Will you be tuning in for the new season in February?